Olasumbo Subair: Keep praying everyday...🎤 #prayingnow #unitedking on KingsChat Web
Keep praying everyday...🎤 #prayingnow #unitedkingdom #PCLprayathon2019 #prayingwithpastorchris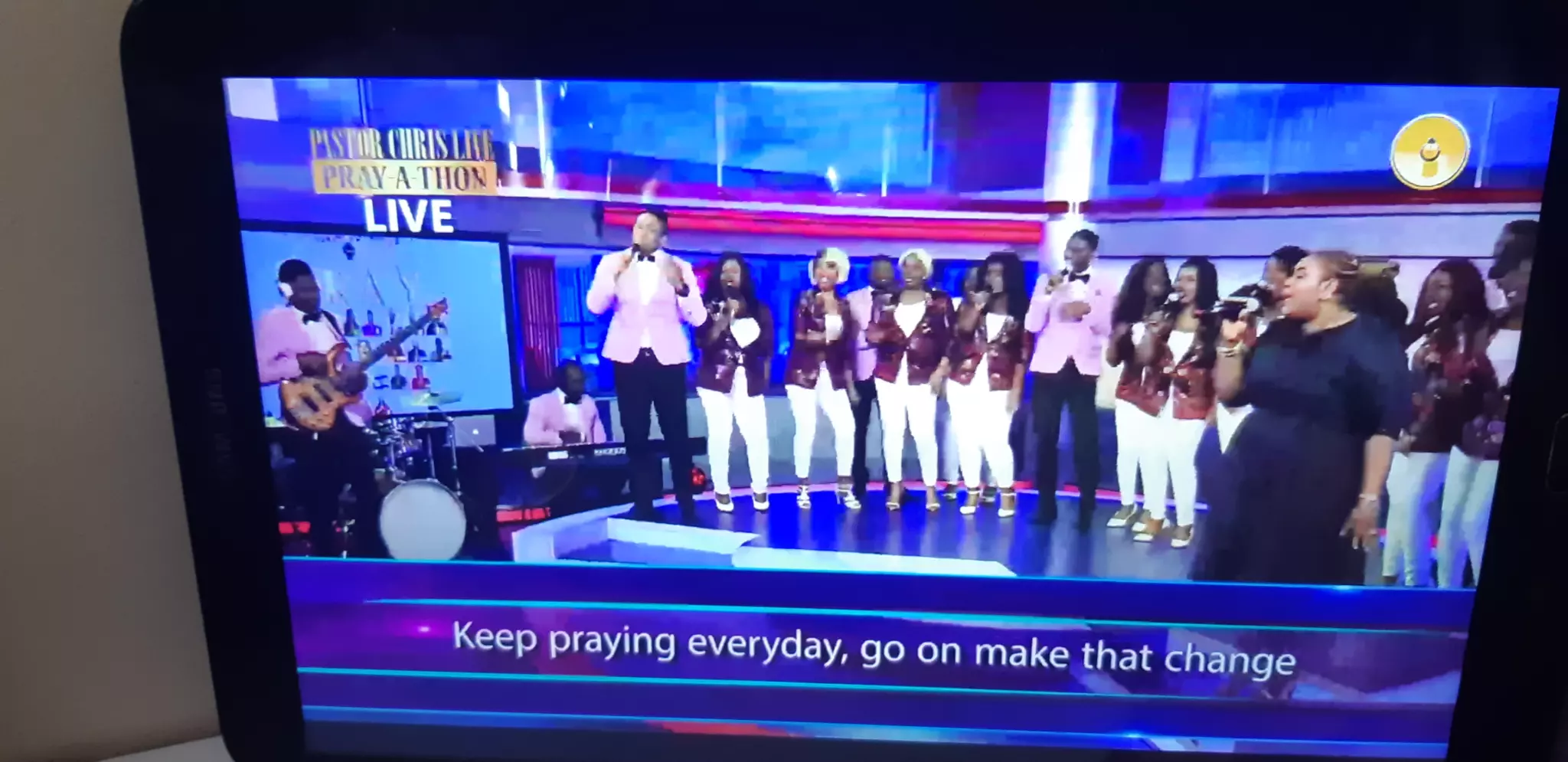 # prayingwithPastorChris #Prayingnow #CEACCRAZONE
#PrayingwithPastorChris #CGI Wow....what an explosive prayer session! Thanks esteemed Pastor Ifeoma. And a fitting ministration by the amazing "UK Band". Thank you Pastor Sir for our glorious Nation.
#prayingwithpastorchris #PCLprayathon2019 #Uganda #EWCAZ3 #prayingnow #YLW #LWPLUS
Pastor Ifeoma Chiemeka leading rhe prayers now. #prayingnow #prayingwithpastorchris #ceonitshazone #ceozonalchurch #ceozexecutive
What a time we are having @pray-A-Ton with Pastor Chris..Thank you sir for the opportunity to pray with you.l love you sir. #praywithpastorchris #Nigeria #Amazingkaduna #Ce Goni Gora #nwz1
#prayiingnow #cennewi #nigeria
#catford #prayerweek #unitedkingdim #prayingnow
#prayingnow #pclprayathon2019 #cameroon #ewcavz4 #ylw #lwplus
We pray. The church is the answer.
#prayingnowwithpastorchris #beninrepublic #Ewcavz2 #CE.Parakou