PASTOR EHIS IDEMUDIA : Happy birthday, thank you for on KingsChat Web
Happy birthday, thank you for your labour of love in the kingdom of God. It is upward and forward only.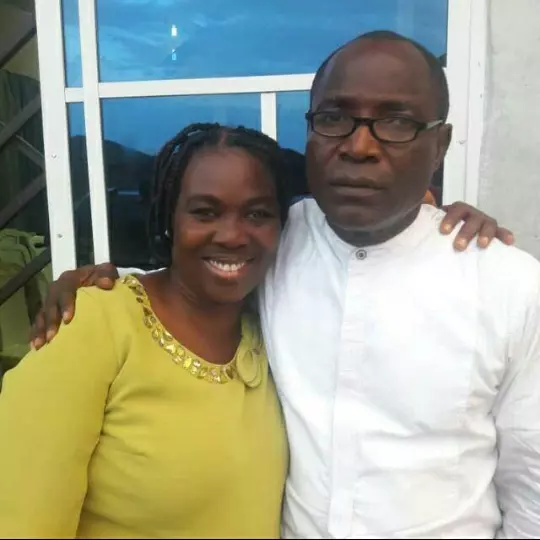 ritamorgane123
commented:
Your page is lovely , I have a business proposition for you ! If you are interested just give it a shot by sending me a dm 🤝
Mayen Igajah
commented:
Happy Birthday Pastor Nwani, many more glorious years ahead for the Gospel. Happy Birthday again and again. I love you Sir
Happy Birthday Esteemed Pastor Philip, Thank you so much for your labour of Love in The Gospel, keep shinning #calmc #teamcalabarrocks
Special Presentation from Kiddies LoveWorld #ReachOutSouthAfrica2019 #ROSA2019 #ROSALAUNCH #CESAZone1 #CERandburg
Happy Super Birthday Pastor Phillip U. You are indeed a blessing. The light of God grace is continually multiplied in your life. Thank you for all you do in the Kingdom of God and our Beloved Ministry Centre.
Happy birthday Esteemed Pastor Philip Nwani. You're a great blessing to the body of Christ. Thank you for all you do in God's house. I love you Sir
Thank U Bro Siji 4 coming 2 Leeds N been a great blessing 2 LMAM N LOVEWORLD LEEDS. Indeed U R a true son of Consolation. Productive, effective N gloriously relevant. God bless U as U continue Ur walk of faith into D future. Ur steps R ordered of God. We ❤ U #Lwleeds #LMAMLEEDS
Happy super birthday sir, is upward and forward sir
Happy birthday esteemed pastor lme Philips sir
Happy Super birthday to you Pastor Philip 🌹 thank u for all u do in the in our ministry center Great is thy reward with God. #CALMC
HAPPY BIRTHDAY BRO. PATRICK OVIAWE We celebrate you on your special day. Thank you for your passion and commitment to the vision. It's a greater level for you! We love you dearly #Cemidwestzone