Lena Johnson: Pre IPPC. IPPC loading #cemidwestzone on KingsChat Web
Pre IPPC. IPPC loading #cemidwestzone #cesiluko1 #group2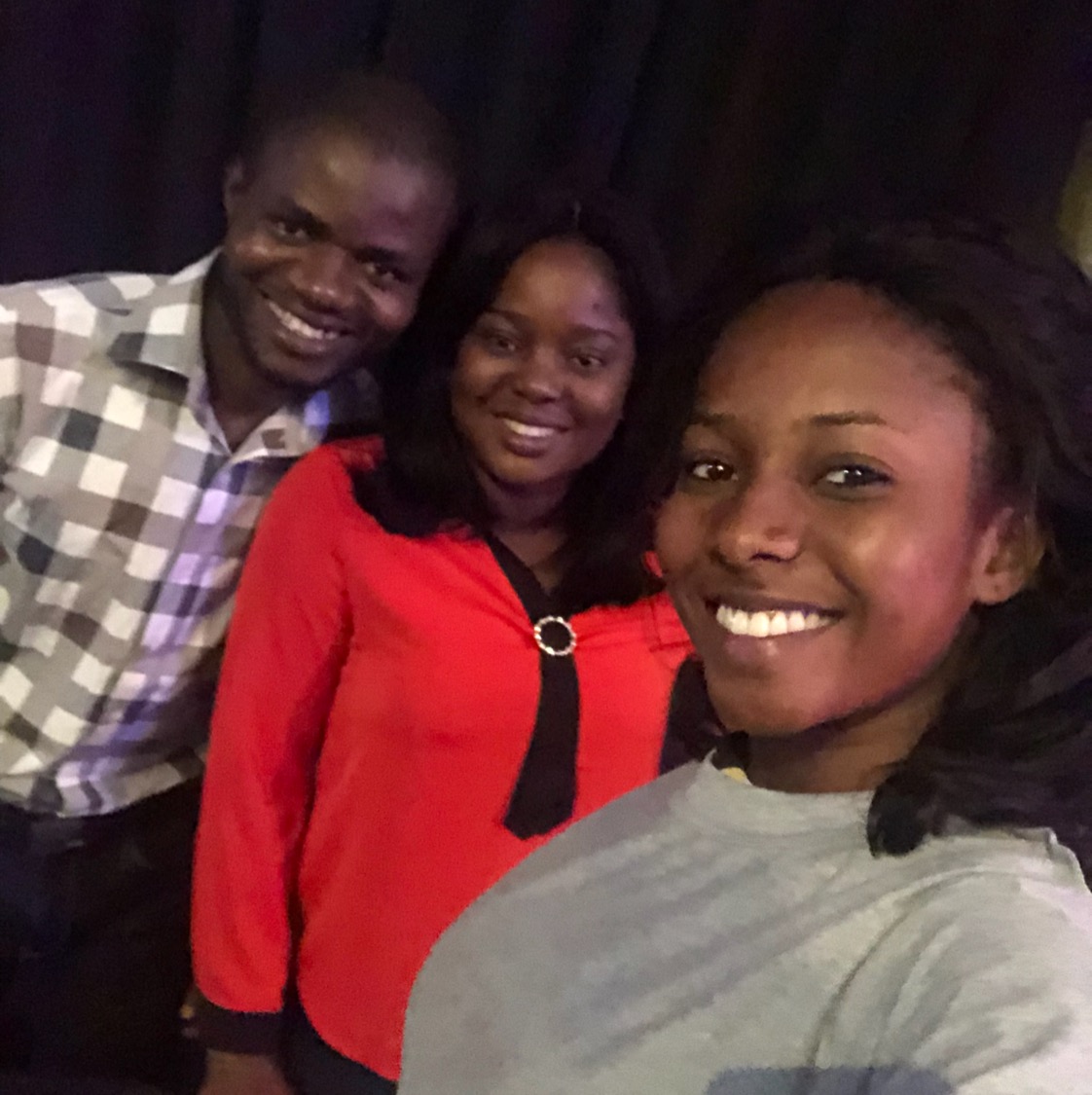 christiana Nagbons
commented:
Your page is lovely , I have a business proposition for you ! If you are interested just give it a shot by sending me a dm 🤝
Pre IPPC rally with Pastor IB. My set time #cemidwestzone#cesiluko1
PRE-IPPC ALL NIGHT PRAYER RALLY #cemidwestzone #cesiluko #cesilukogroup
Glory! PreIPPC Rally vigil. We ready for the Blessings of the full of the gospel from ippc. #preippc2019 #cesiluko1 #Group3
Breaking News!* Register your friends,family,and colleagues for the Healing School Autumn Session 2020 in South Africa with Pastor Chris. Click this link to register https://enterthehealingschool.org/session/autumn/pre-book3.php?f=Given
It is Pre IPPC Rally #Cemidwest #cesiluko1
Happy wedding anniversary to a unique and sold our couple to the gospel and vision of our man of God . More exploits
Pre IPCC Prayer rally with Pst IB #cesiluko
Wow glory to you lord am finishing strong, it's indeed a year or light .
WHAT'S COMING SOON LMAM UK ALBUM OF THE YEAR LMAM UK announces it's smashing album of the year - Provocations of Worship, coming soon Follow us on www.lmamuk.com LMAM INTERNATIONAL AFFAIRS (Kingschart) www.facebook.com/lmamuk www.instagram.com/lmam_uk Like, Subscribe & Share