Dr. Bongi Ngema-Zuma: 5 March Ps Freedom's Birthday on KingsChat Web
5 March Ps Freedom's Birthday Celebration. We had a good time, real fun. Yeh Mzansi has got talent and more of it was revealed. We saw new Rapp stars & Vosho. We celebrated excellence in a spectacular way. We received blessings from our Zonal Ps. God bless you Sir.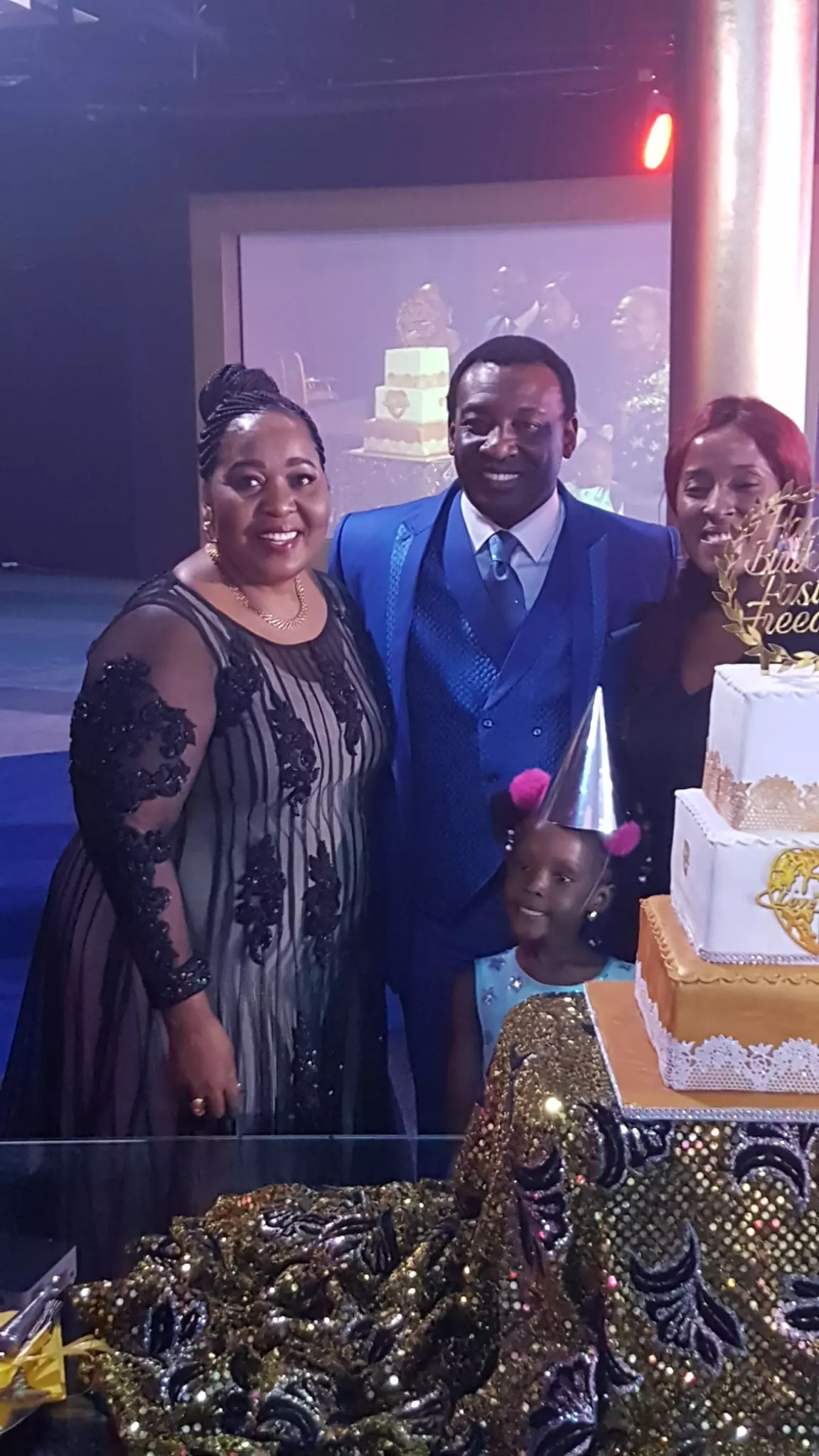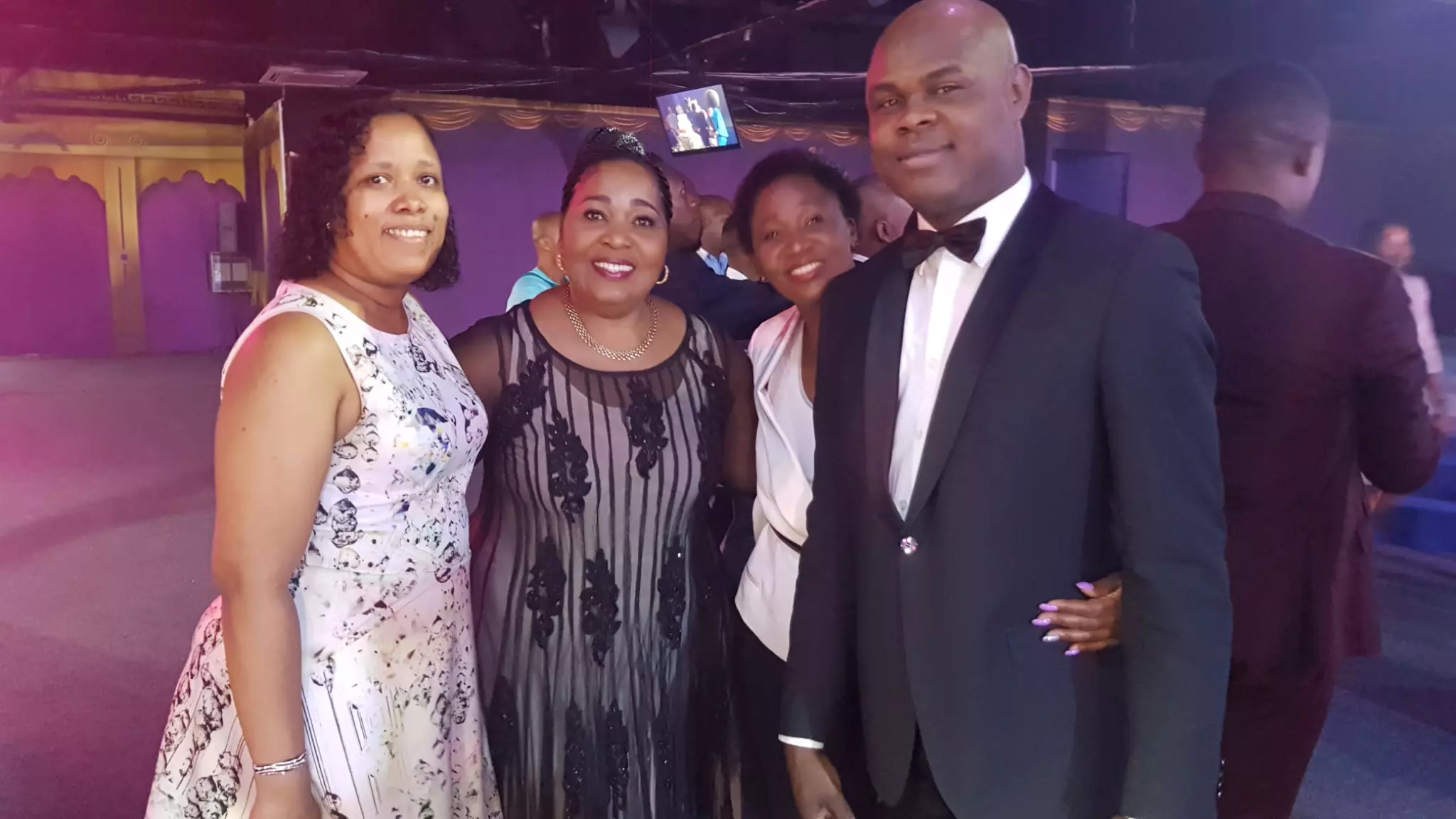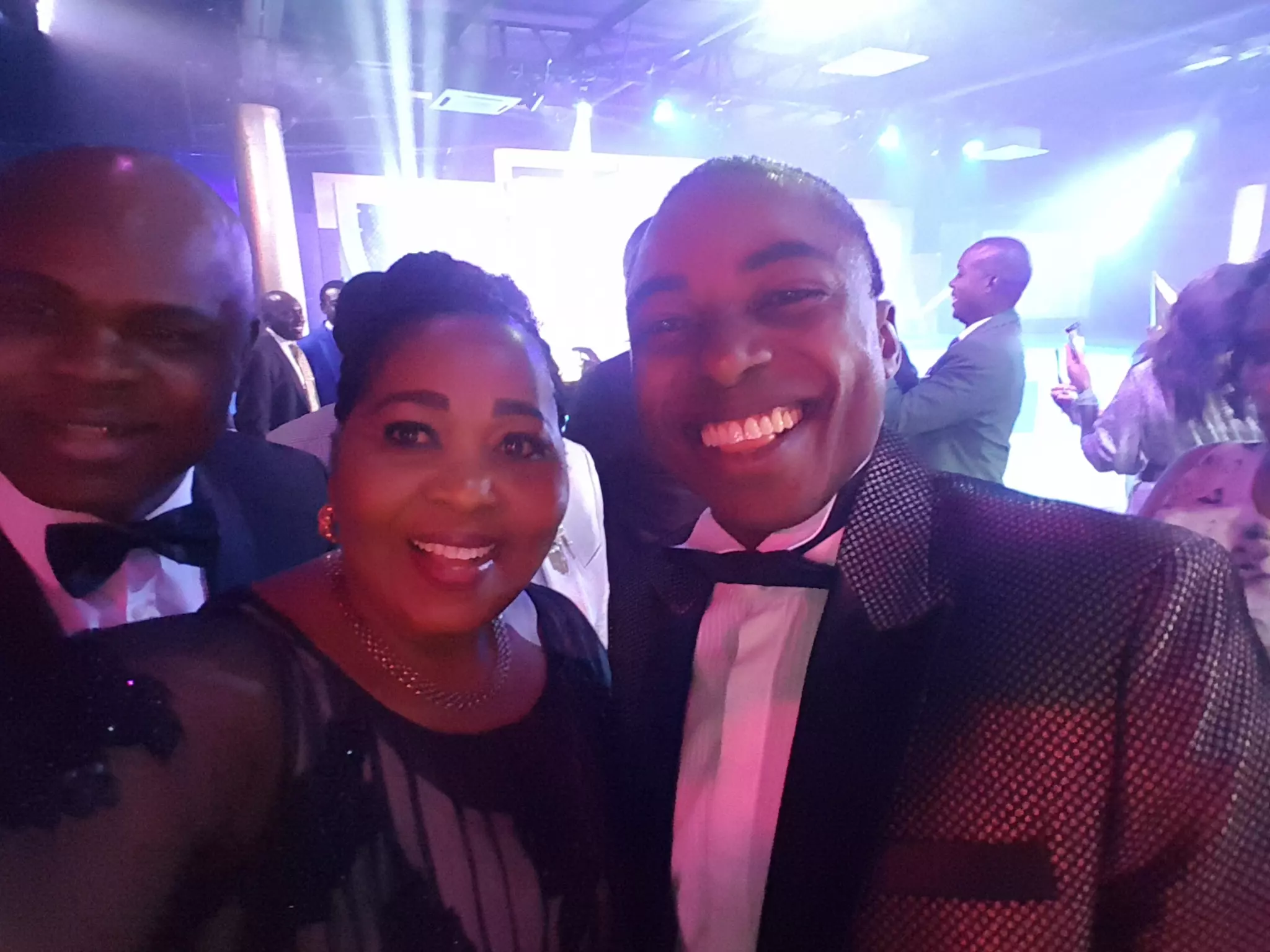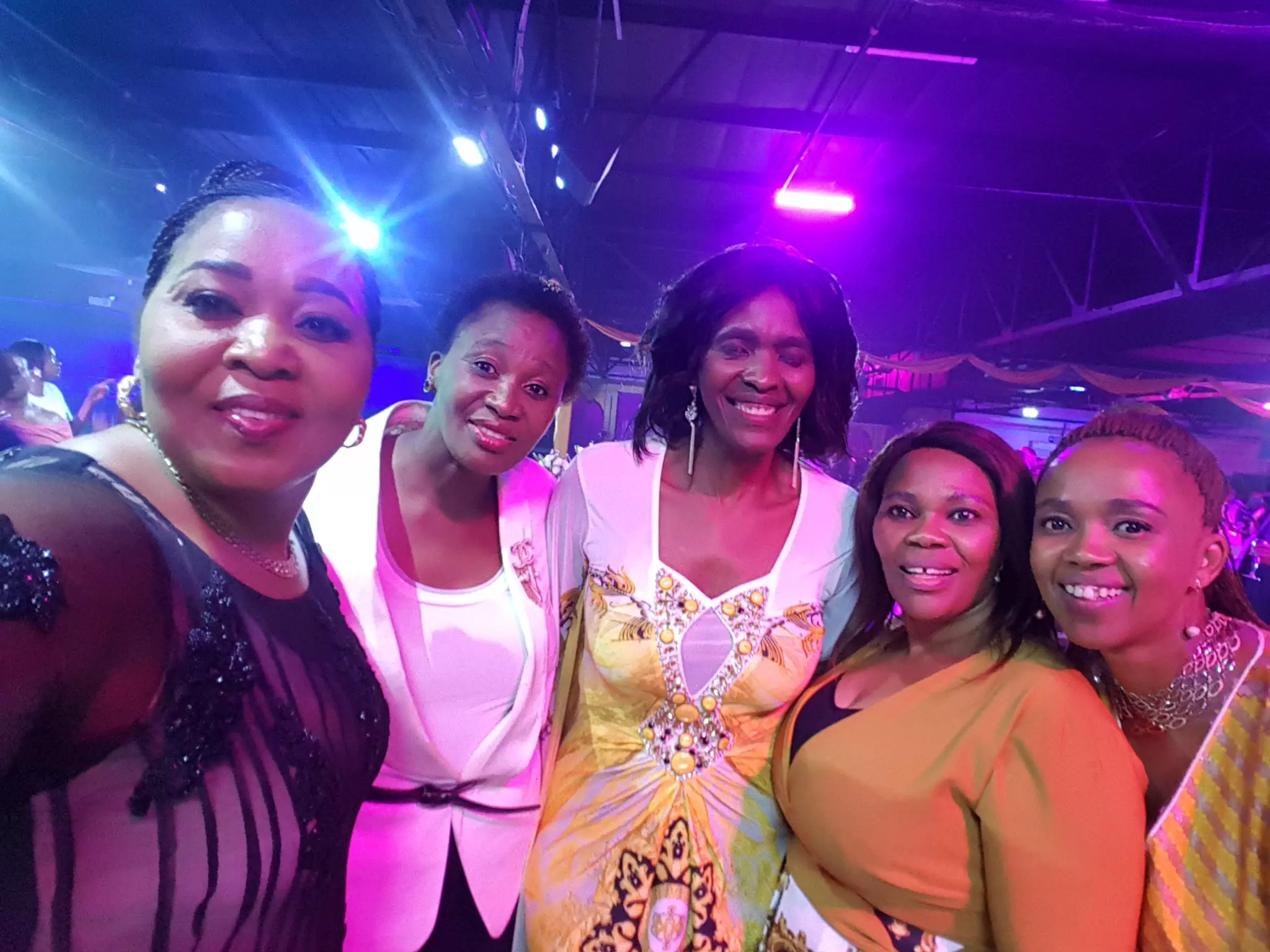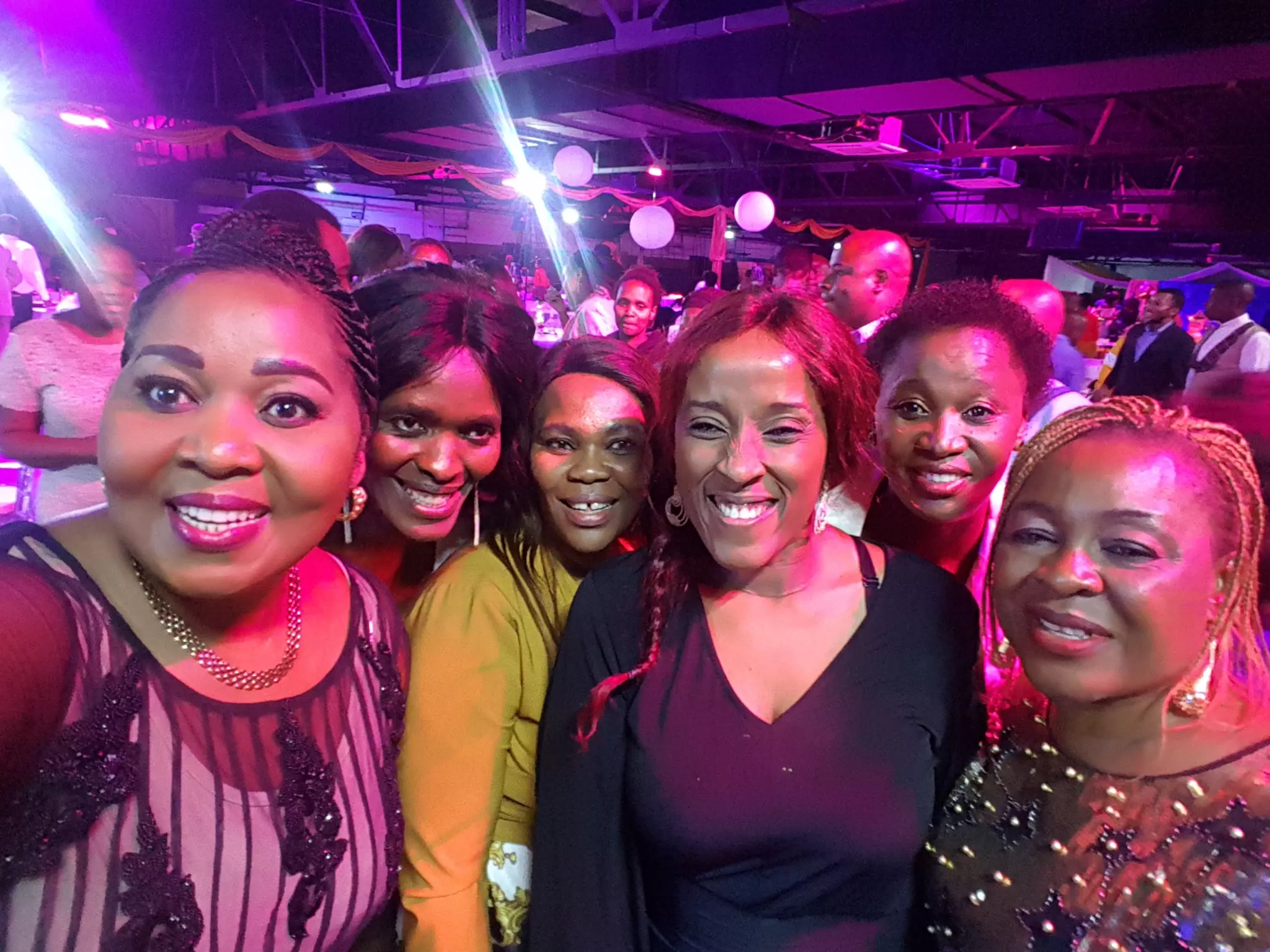 #Lagzone2 #NOBSL #ceegbegroup #CEIJEDODO
Happy Birthday dearest Mummy ma. Thank you ma for your love, care and prayers. You always have a word of blessing and ask after everyone . I appreciate and love you dearly ma
My spirit is being refreshed in God's Presence. I'm taking possession of my possession, and there's no stopping me! Hallelujah! #TLB #zonalstaffchapel #cesapele #nsszone1
"Religion that God our Father accepts as pure and faultless is this: to look after orphans and widows in their distress and to keep oneself from being polluted by the world" (James 1:27).
Happy birthday Gov Hilary of Haven 1 garrison. Its an honour to work with you. I love you specially.
All roads lead to International Trade Fair Complex Ojo Badagry come March 22nd 2019 Be my GUEST! #NOBSL #celagoszone2
#PROJECT2000 THERE IS NO SUBSTITUTE FOR PEACE - PASTOR CHRIS Help D people in your city hear ryt by SPONSORING PASTOR CHRIS TEACHING ON RADIO TODAY For enquiries pls call 08123445403 #pastorchristeachingonradioeverywhere #Terrestrialradiostations #shinethroughradio #Project2000
Your attitude towards your daily routine tells how far you go in life . #Hbdpstitama #PIA0310 #celebratingmegaprosperity #ceurhobo #cemidwestzone #cewarrisouth
All roads lead to Nifor, Edo for Night of Bliss Nifor with Pastor Mary Owase. 📅 29th March, 2019 🕒 6pm till dawn #Cemidwestzone #Nightofblissnifor #NOBwithPMO