❣Thank U #PstBA1210 for Ur Prophetic message in Feb.2019 asking anyone on medication with a health challenge, to take 3 square meals of healing scriptures as they would D medications. It set me on Course for Divine Health. I have remained medication free ever since #GOD'sGeneral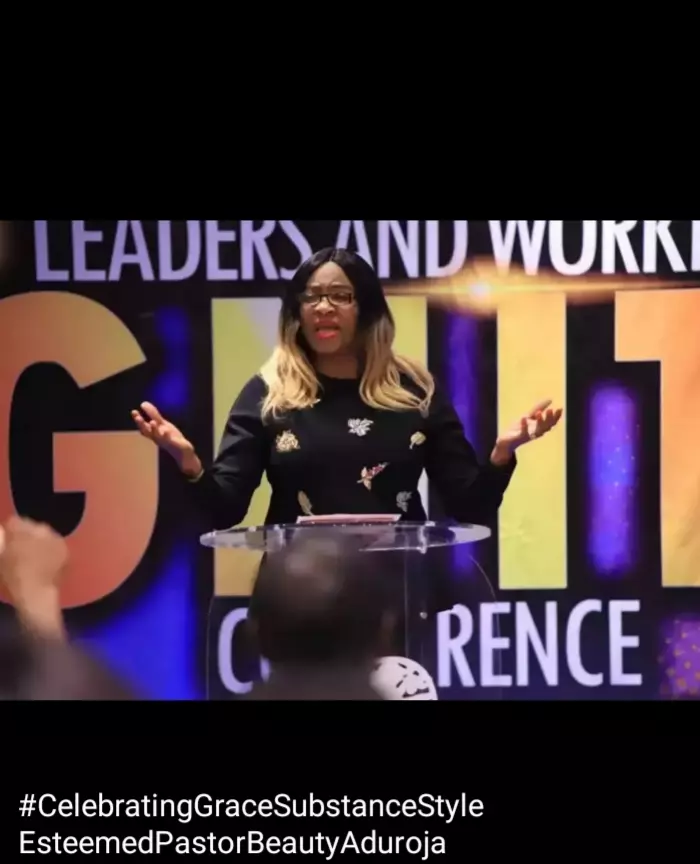 HBD Dear Sister Uchechi. Thank u for all u are to us at CEBE. Its a new level of Grace for you. God bless you richly. I love you. #cebe
Gloryyyyy!!!! Are you ready to pray #CMPrayerandFasting #blwcampusministryrocks™️ #blwzonej
Gloryyyyy!!!! Are you ready to pray #CMPrayerandFasting #blwcampusministryrocks™️ #blwzonej
Gloryyyyy!!!! Are you ready to pray #CMPrayerandFasting #blwcampusministryrocks™️ #blwzonej
Gloryyyyy!!!! Are you ready to pray #CMPrayerandFasting #blwcampusministryrocks™️ #blwzonej
See who has done today's study on Wordfest... IT'S DAY 6 OF WORDFEST 2.0.!💃💃💃💃💃💃💃 Begin your study now with the MESSAGE OF THE DAY: THE YEAR OF PERFECTION Watch live on PCDL TV using this link👇👇 http://pcdl.link/wordfest2/cewarrimc Create your daily Avatar via👇👇 https://pastorchrisdigitallibrary.org/wordfest2/avatar.php Share your inspirations and proclamations from today's message on Kingschat timelines, using the hashtags: #wordfest2020 #Wordfest2 #Wordfest #WordatWork #warriministrycentre  Also, organise outreaches with today message and post them on kingschat with the hashtags above. God bless you!
We're LIVE!!!!! The 3 DAYS OF PRAYER & FASTING IS LIVE NOW!!! Login by Registering @ blwcm.tv!!! #CMPrayerandFasting #Blwcampusministryrocks™️
Celebrating My Oldest Son, Jean François Laforest, Birthday, On 10/12/30 Twelve is the number of government and authority. Pray for my son, Jean, his wife, Dina and their Jodin to be closer to their Maker. On this day, 10/12/20, I proclaim Jean as a Mighty Man Of Valor! Amen!
#WORDFEST2 ONGOING WORDFEST OUTREACH #wordfest2020  #Wordfest  #WordatWork  #warriministrycentre
Something is about to happen!!!! #CMPrayerandFasting #blwcampusministryrocks™️ #blwzonej