Joy EZE uk#cemanchester.: Happy Birthday Sister Roseline Adegoke on KingsChat Web
Happy Birthday Sister Roseline Adegoke Of Evergreen Cell CE Manchester. Thank you for your selfless service to the comfort of all members in CE Manchester and thank you for your active participation in our cell. It's your year of the supernatural #ceukvz2 #lovezone #cemanchester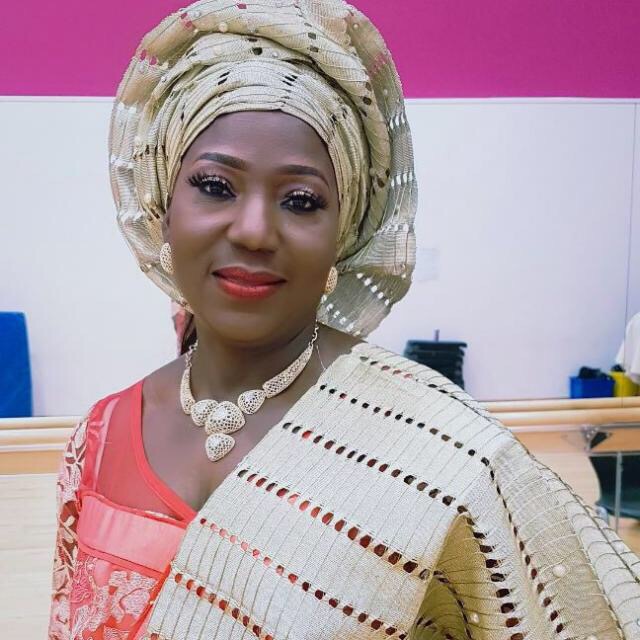 #ICLCINMYITY2018 #NNEVZ1 #CEWUKARI #EXCELLENCECELL2 #PLEROMA Thank you my father the president #BLWNATION ,Pst Abbah, Pst Wues, Pst Tonyrich, my father's, for this wonderful opportunity, I am rightly positioned and I have received grace for greater dimensions of fruutfulness.
https://www.kingsch.at/p/TDVkOUN
Congratulations Sis Bisola and Bro Adaji on the birth of your baby. Our God is a good God.
# lagoszone2@CEWilmer.Mid year Thanksgiving. So grateful for your faithfulness lord.
Highly Esteemed Pastor Maureen celebrating with her cell members
Happy Birthday dear Sister Josephine Thompson of Evergreen Cell CE Manchester. It's your year of the supernatural and so shall you see the finger of God turning all things around for your good and fill your mouth with laughter. Thank you for your participation #ceukvz2 #lovezone
Is barely one month Highly Esteemed Pastor Maureen started the but today she has 30 members as she celebrate them #cemidwestzone #cesilukomodel