Daniel Collins Twikirize: God isn't just into "provision"; on KingsChat Web
God isn't just into "provision"; He's into supply. He's not just providing what you need; He supplies all you require; meaning there's a constant flow into your life. He wants you to have, not only for yourself, but enough to help others. ROR #liftchallenge #monthofuplifting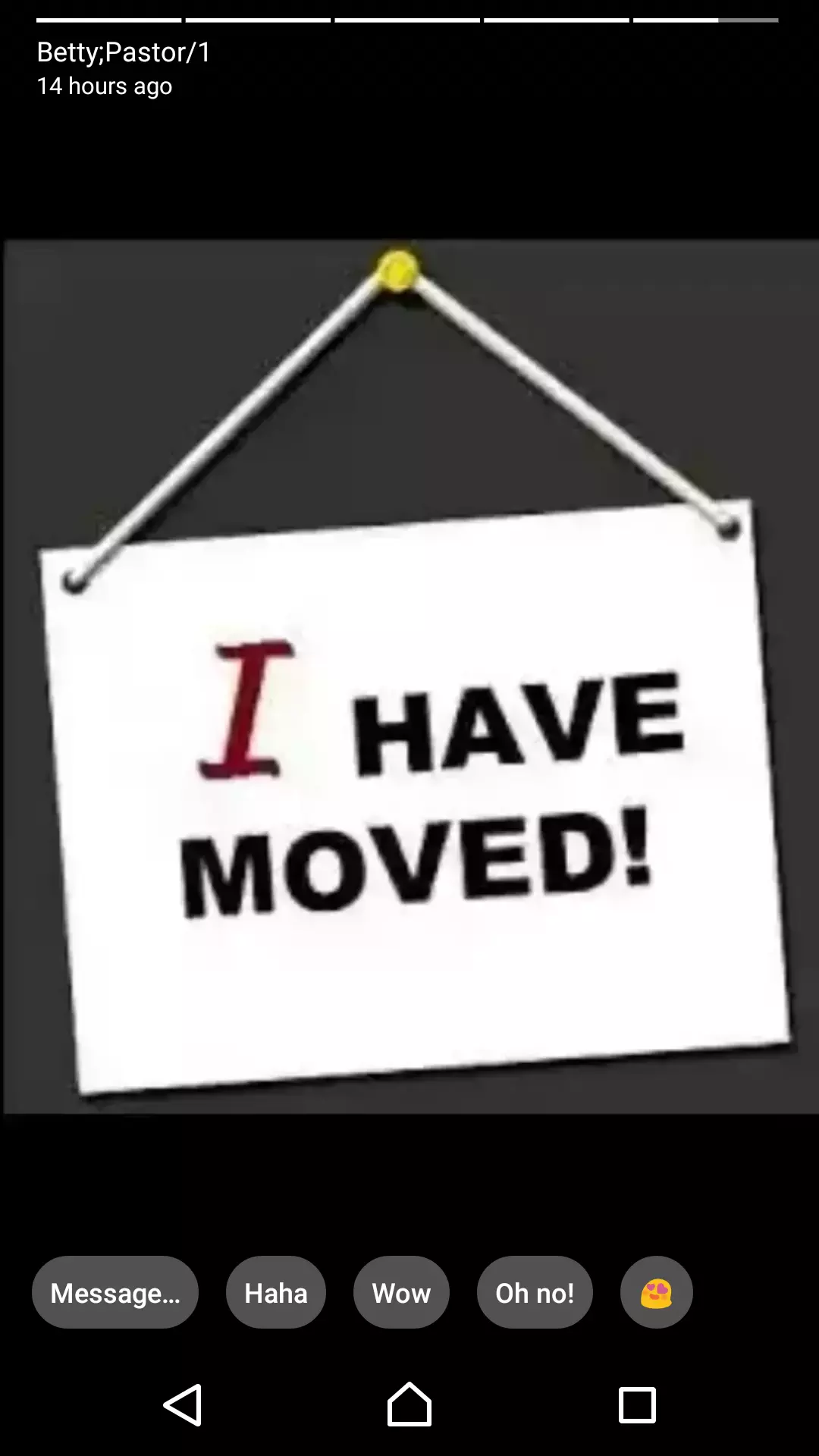 #liftchallenge Christ is coming, e King of glory no more sorrow no more weeping tell e story among e nations Christ is coming by n by
A miracle is the supernatural intervention of God in the natural affairs of men, an intervention that transcends human reasoning, ability, science, and logic. Therefore, to believe in God and not expect miracles is a contradiction.~ROR #monthofuplifting #liftchallenge
(3)Predestined unto sonship (Hatasha) as we have been placed in the position of sons that is bought in a position of an heir in legal term.culled from Pst Chris teachings on 7UPLIGHTING FACTS OF LIFE IN CHRIST. #ROR#uplifting CHALLENGE #MONTH OF UPLIFTING.
Father I thank you for the grace of humility that you have given me.So,I have the speed for life, the catalyst for ever-increasing greatness and unlimited progress. I experience quantum leap, and I am elevated to honour in my life! Glory!!! #ceowerri #sez1
Happy birthday to my dearest sister,Dcns Medaye. Your love for the things of God is very inspiring. Thank you for all you do for us in Central church. God bless you
Answer this question from the message GROWING SPIRITUALLY and spread the word about how this message has blessed you. #loveworld #Loveworldmediavideos #PCDL #monthoflifting #liftchallenge #growingspiritually
#liftchallenge #ceregentsparksazone2 The story isn't that Christ is coming but that He came once before.
💃💃 CMD is in townnnn. Glooorrry #tieconference #blwzonej #tieconferencemidwestnigeria