You are just so so wonderful Pastor @psteugenefoli Still celebrating you! !!💃💃💃💃 Thank you for introducing me to Pastor Chris's messages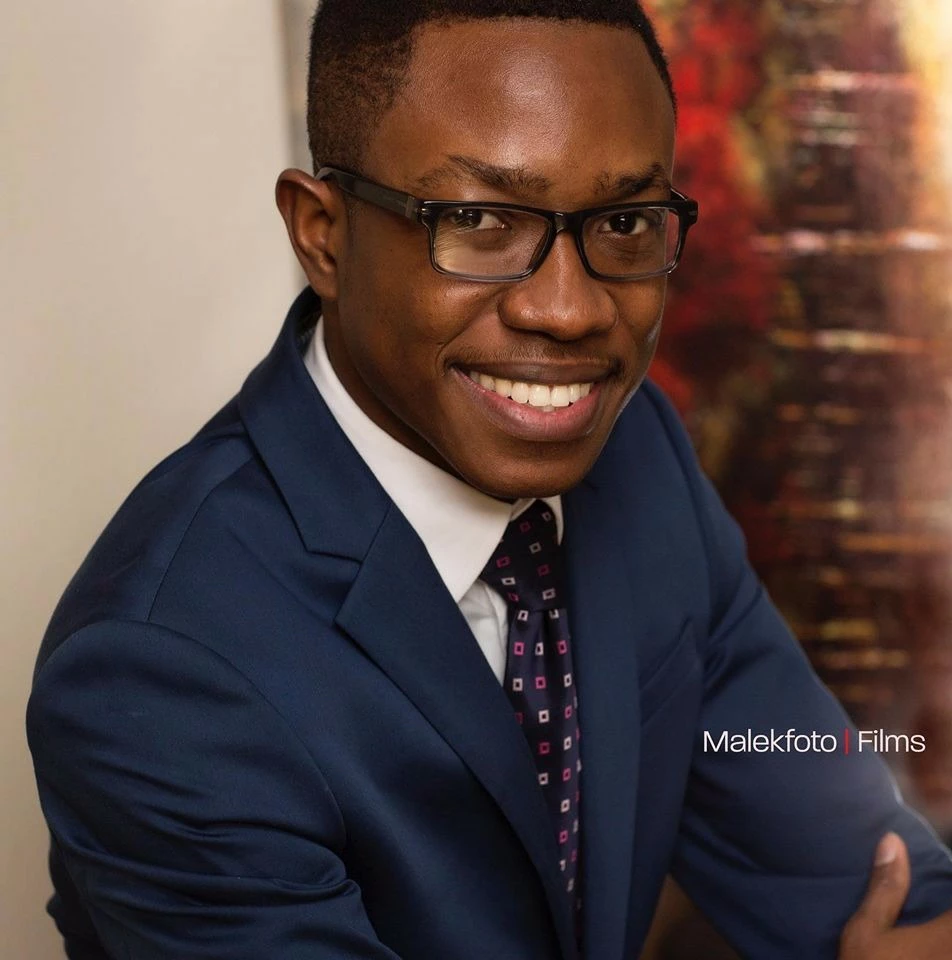 Captivating performances from the sensational Truché and other artists @ the iFlourish Praise and Worship Concert. The blend of beaming light and good sound created an excellent atmosphere for the miraculous. Hallelujah! #CeAccraGhanaZone #iFlourishPWConcert2017
Ngariende vhangeri #pastorchrisinzimbabwe
HWA Pst Mike & Dcns Elo. Thnk u for living your lives according to the WOG wh our MOG teaches & for inspiring many.U can only blossom daily.
#CampMeeting2017 #WhenGodVisitsYou #CEUKVZ2 #loveZone #CE Gateshead
HWA to a very Special couple. Thank you sir & ma for your impactful lives.i love you specially. Wishing you more glorious years ahead.
#CampMeeting2017 #WhenGodVisitsYou #CEUKVZ2 #loveZone #CEGateshead
I affirm that I am a man/woman sent from God. #followpastorchris #cewarrizone #WeCelebratePSD #PSDsonofPastorChris
We are leaving no stone unturned! Poster everywhere!!! Zimbabwe, Bulawayo is so ready! #PastorChrisInZimbabwe #CEBulawayo #CESAZone5
Good Friday Crusade Ilorin #photospeaks #gfcilorin #ceilorin #ncregion #mrwealthy #istandwithpastorlan #pastorchris