Lumka Betela: #prayingnow #prayingwithPastorChris #pclprayertho on KingsChat Web
#prayingnow #prayingwithPastorChris #pclprayerthorn2019 #SouthAfrica #CESAZONE1 #CEPortElizabethGroup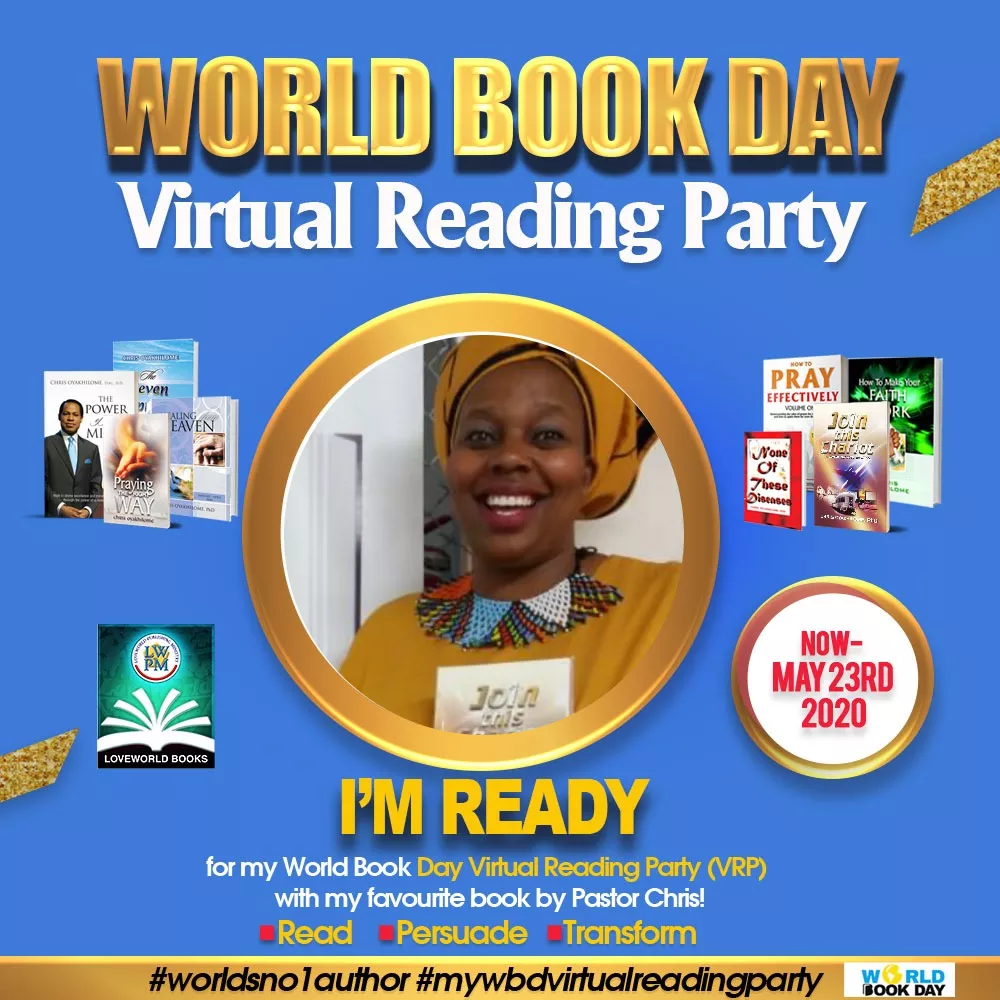 ritamorgane
commented:
Your page is lovely , I have a business proposition for you ! If you are interested just give it a shot by sending me a dm 🤝
#prayingnow #prayingwthpastorchris #pclprayathon2019 #Tanzania
#prayingwithpastorchris #PCLprayathon2019 #prayingnow #Ghana #ewcaz5
#prayingeithpastorchris #PCLprayathon3029 #zone3 #CE Eric Moore #Nigeria
#prayingnow #prayingwithpastorchris #nigeria #lagos #celagoszone2
#Prayingnowwithpastorchris #PLCprayerathon2019 #prayingnow #AMCprayingnow #Nigeria
#prayingwithpastorchris #pclprayathon2019 #prayingnow #celcc2excels #celagoszone1 #Nigeria Anything I say is law; It cannot be reversed by anyone or government. Glory to God!
#prayingnow #prayingwithpastorchrislive #PCLprayathon2019 #nigeria #abujazone
#prayingwithpastorchris #PCLprayathon2019 #prayingnow #Ghana #ewcaz5
@ The Live Broadcast of Your LoveWorld Pray-a-thon with Our Dear Man of God Pastor Chris. A Special Prayer Session led by the Highly Esteemed Pastor Moses Olayemi. #PCLPrayathon #CeAccraGhanaZone #Ghana #PrayingNow