Happy birthday Dad,you are a great gift to the church and the entire world!Thank you for teaching me everything,am glad to enjoy your grace!I love you my mentor, teacher and ,coach!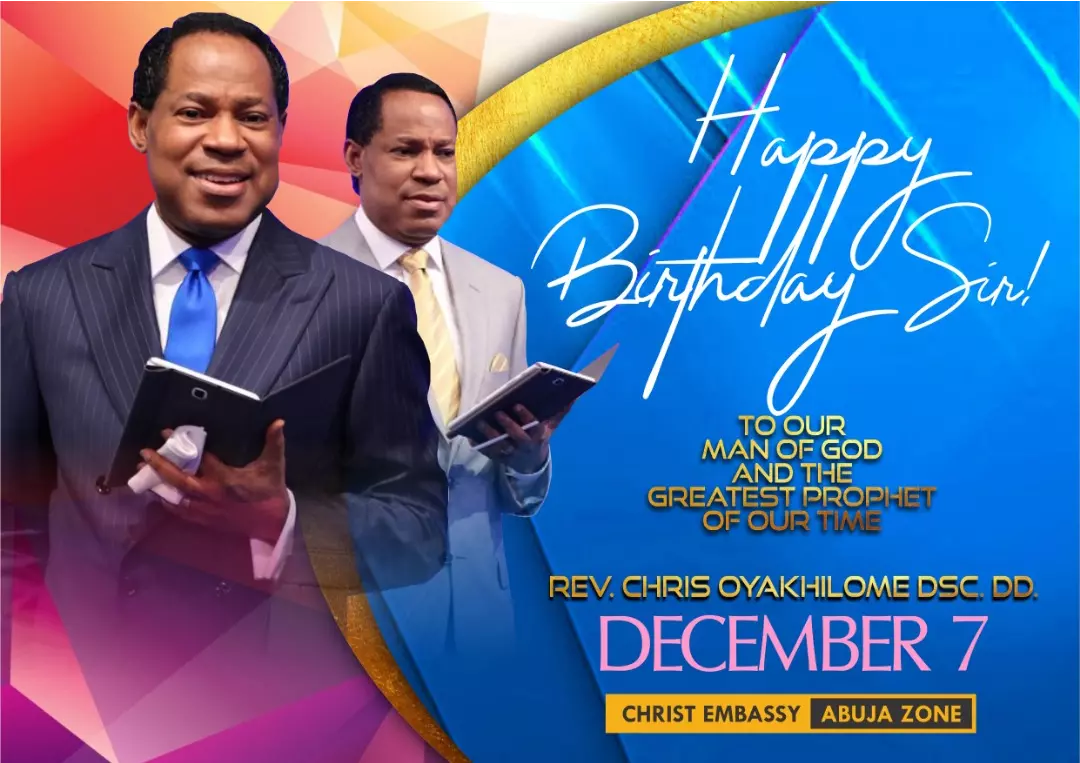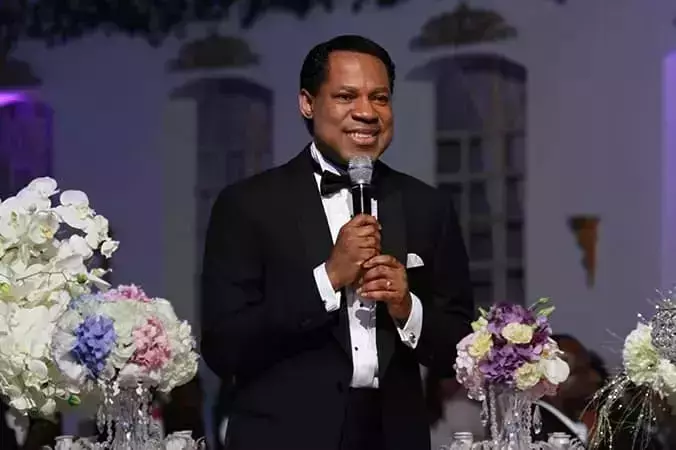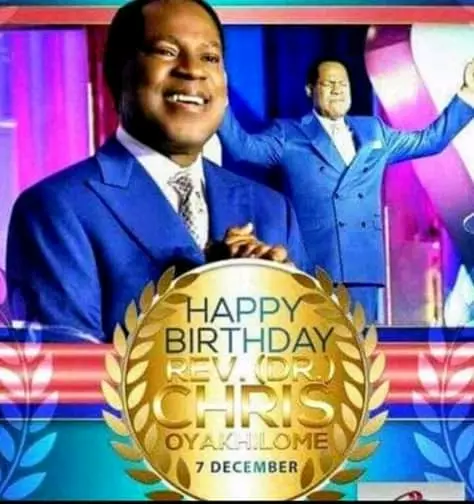 Happy Birthday to my Father, Prophet, Life Coach, Pastor, Man of God and much more...Dear Pastor Sir thank you for the tremendous impact you have made in my life and destiny.. I Love you eternally... #celvz #dec7
Happy Birthday to the world's best! The greatest teacher and father of all times. You are our Hero, Role model and Mentor. You are an epitome of lights and divine grace. Sir, you have raised activists and dauntless giants for the gospel. We celebrate you our Father for the blessing you are to us and for pouring out yourself to us so selflessly. Thank you sir for loving us dearly. We celebrate and love you now and forever Sir.
Members of The Haven @CE Largo braved the cold to clean the streets, commemorating IDS 2019, honoring the man of God, Pastor Chris. Pastor thank you for raising us in the Word and giving us The Haven Nation. HBD sir! We love you! #IDS2019 #TheHavenNation #USARegion1 #USAVZ1 #CEMD