Happy Birthday Dear Highly Esteemed Pastor ISI. 🎂🎊🎂🎉🎂🎈🎁🌲🌹💃💃💃🇬🇧🇬🇧✈✈🥰🥰🥰 On the 3rd day of 2020. Your year of PERFECTION. We Love You.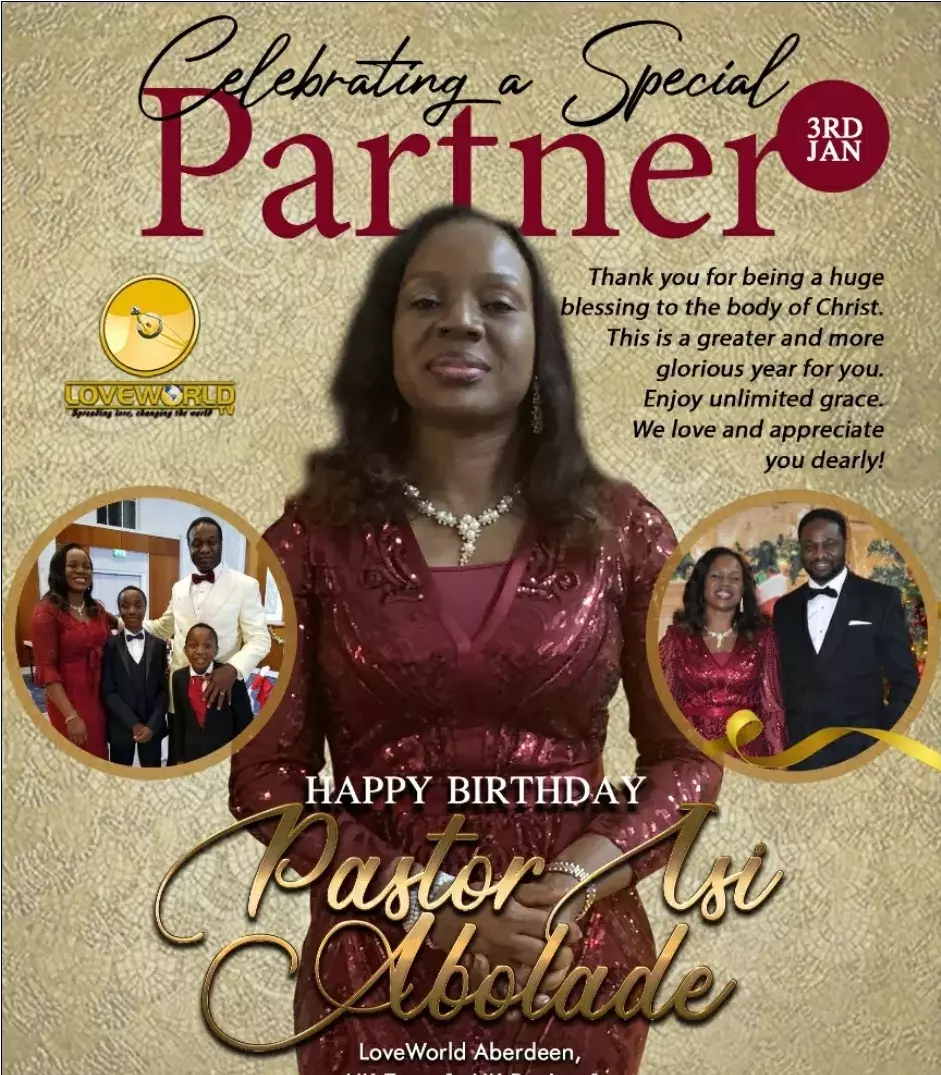 My Baby Girl, Aunty loves you big. Celebration continues.
WELCOME TO 2020 THE YEAR OF PERFECTION. • Alignment • Completeness • Excellence • Fruition
Happy Birthday Pastor Sir! I love you Sir.
Perfect and I Got This 🧢😊 #DDMThoughts #2020Perfection #myyearofperfection
And I am PERFECT in him, Who is the head of all principality and power: (Colossians 2:10). #CEOrile1 #YearOfPerfection #Walkover
Stepping into my new year with grace, joy & happiness. God has done me so well It's a step of victory A step of greatness A step into a new phase & chapter A step of beauty, bravery, courage, honour, pride, determination & grace #JanuaryGirl #WorldUgoDay #ChildofGrace #HappyBDay
We celebrate our hero #PolDonum #HeavensGift #SonOfPastorChrisPBL #CeAccraGhanaZone
We celebrate our perfect hero #PolDonum #HeavensGift #SonOfPastorChrisPBL #CeAccraGhanaZone