LW Foundation School: Celebrating the UK Zone 4 on KingsChat Web
Celebrating the UK Zone 4 Region 2 Graduation Ceremony, Thank you Esteemed Faculty members for raising more workforce for our great nation, The second quarter will be greater, #LoveworldFoundationSchool #PreparingTheSaintsForMinistry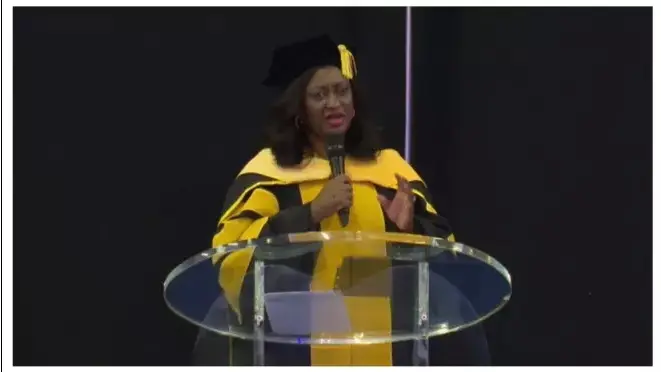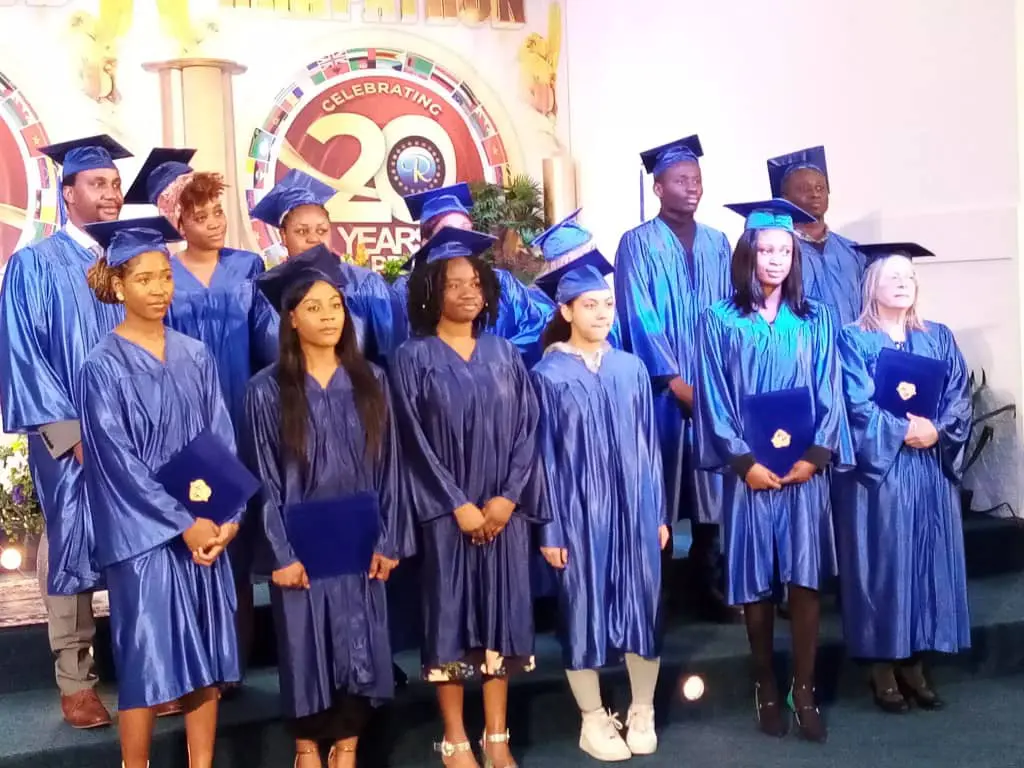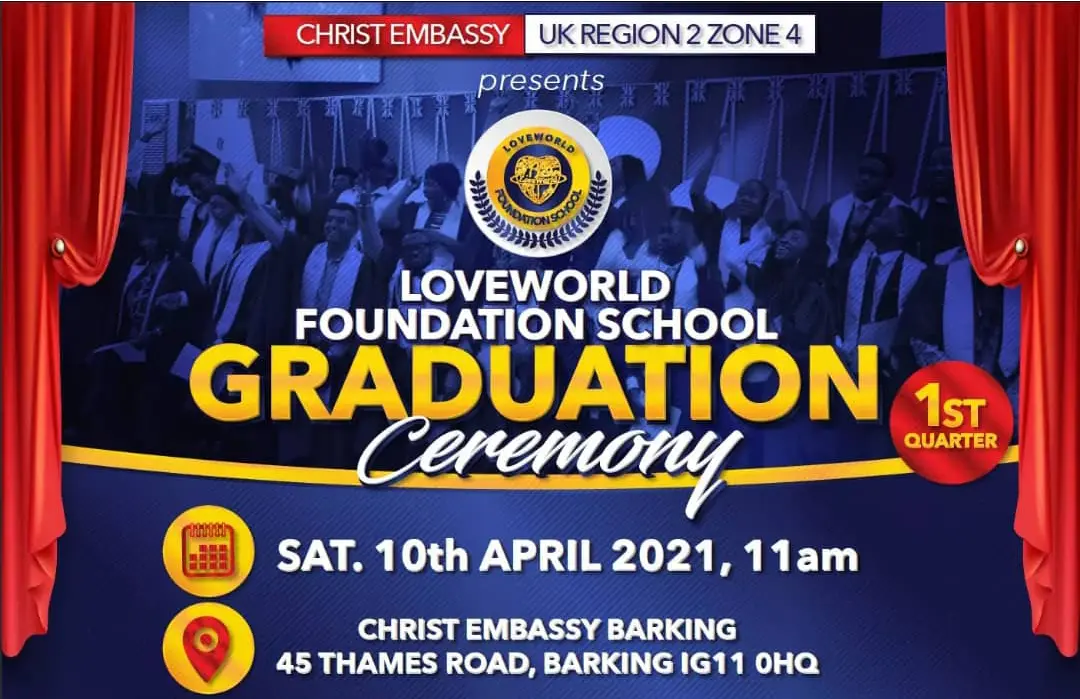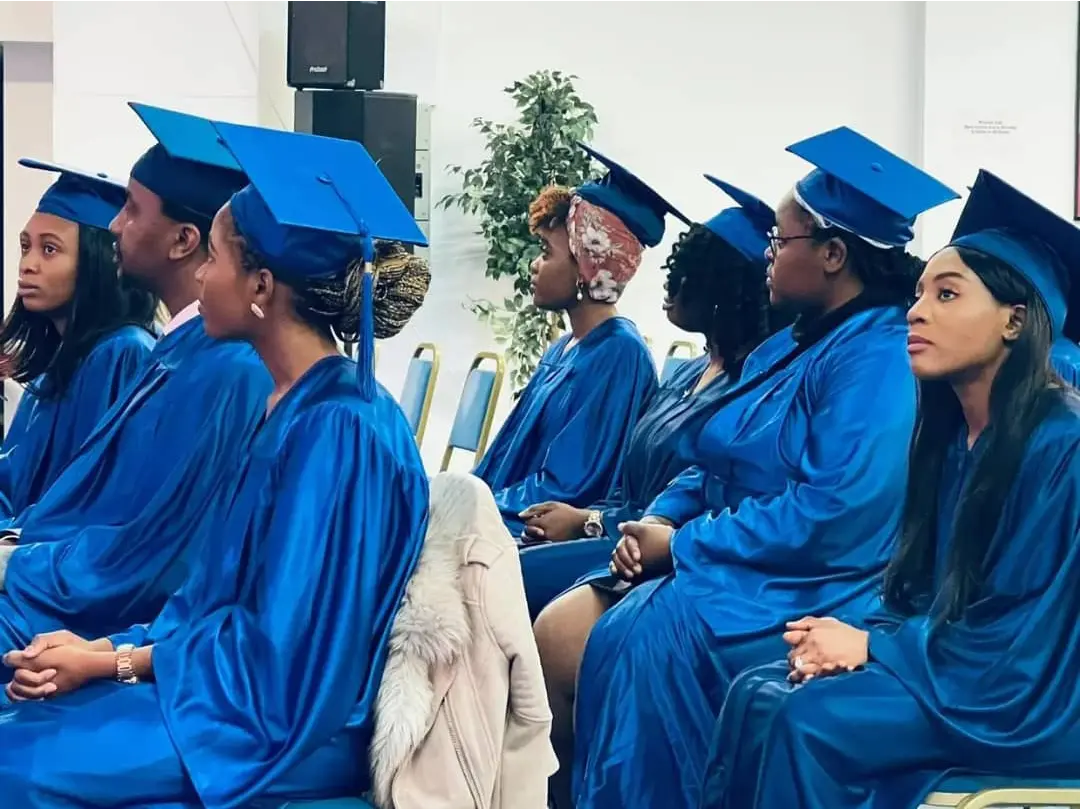 Catherine B
commented:
Invest $350 into bitcoins and earn $3,400 in 1 week directly to your bank account, add me to learn now, Whatsap +13252445331
ONGOING- PICTURE REPORTS!!! With Joy, the Children and familes on ground at the Easter Free Market Initiative happening now in Molia community, Maiduguri, Borno State- Nigeria, are shopping at no cost. They havent seen anything like it before! A Big Thank you to the Sponsors of this event, our dear Partners in CE Benin Zone 1 - @beninz1 and to our indefatigable Volunteers @hvnworld on ground. #EveryChildisyourChild #EndChildpovertynow
Polycarp - Showing now on LoveWorld Extra
BIRTHDAY CELEBRATION WE CELEBRATE A WOMAN OF EXCELLENCE, FAITH, LOVE, COMMITMENT. Goodness and mercy follows you all the days of your life and of your increase there shall be no end in Jesus name amen.
#RhapsodyAwards IT'S TODAY 💃🥰🥳🥳 REGISTER NOW ON: awards.rhapsodyofrealities.org/ry 🗓️⏰: SATURDAY, 10TH APRIL,2021. 4PM, GMT+1. SAVE THE DATE!! ⌚⌚
# FOUNDATION SCHOOL GRADUATION #MCABUJA #DAMUSIC #FIRSTFLAT
#StillPraying #Day93 (pt 3) #photospeaks - inspiring prayer sessions led by groups from CE Region 1 Zone 2, United States; CE Port Harcourt Zone 1, BLW Campus Ministry Zone J and BLW Campus Ministry Zone H, in Nigeria! #prayingnow #prayathon2021 #PCLprayathon2021 #iamapriestinoffice
LoveWorld UK Zone 2 Foundation School Graduation March 2021 Class. Congratulations Brother John - LoveWorld Church Milton Keynes Glorrrrryyyyyy!!! #Foundationschool #loveworldmiltonkeynes #ukzone2
#RhapsodyAwards IT'S A FEW HOURS TO GO💃🥰🥳🥳 REGISTER NOW ON: awards.rhapsodyofrealities.org/ry 🗓️⏰: SATURDAY, 10TH APRIL,2021. 4PM, GMT+1. SAVE THE DATE!! ⌚⌚
HEAVEN REJOICES THIS DAY - MORE FOOT SOLDIERS ARE BEING COMMISSIONED INTO GOD'S END TIME ARMY. Today, Heaven rejoices because more labourers have been plunged into the harvest. God's end-time army has gained Soldiers, fully equipped to publish this Gospel, to turn many from darkness into the glorious Kingdom of Light. Hallelujah!!! #CEMCABUJA