PBontleTheGreat: Happiest Birthday Pastor Brianna Keta on KingsChat Web
Happiest Birthday Pastor Brianna Keta ♥️ Pastor you've been truly amazing, Thank you for being an inspiration. I love you so much ♥️♥️♥️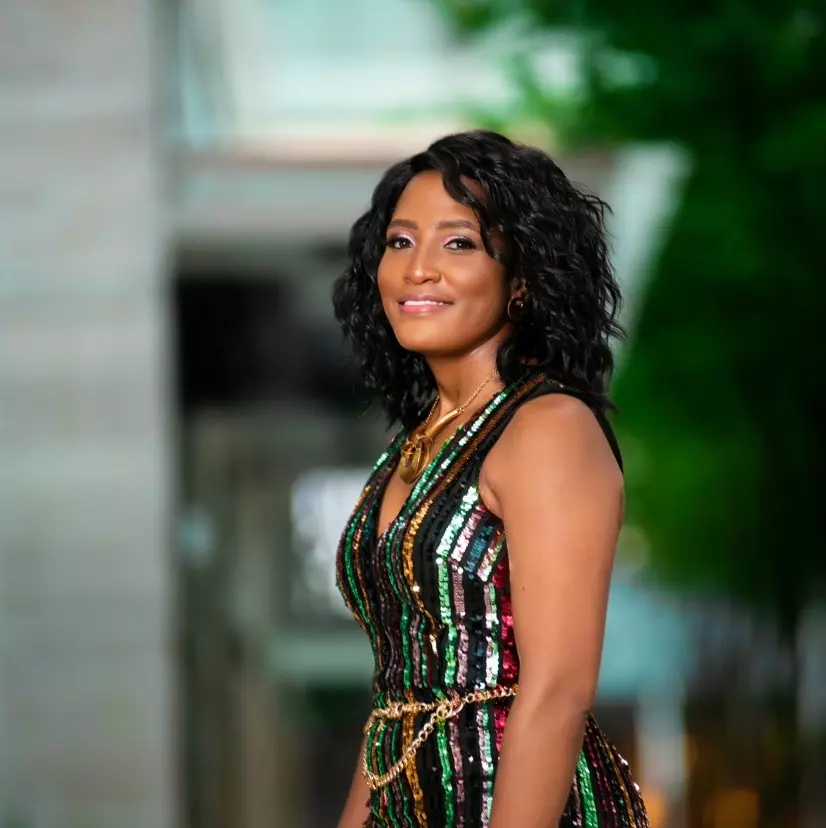 Happy Birthday to my beloved brother!!!... 🤦‍♀️💆‍♀️...I don't know what to do anymore to take off from my mind and heart *the beautiful song you made* I AM CRUSIFIED WITH GOD 🎵🎶🎵AND THE LIFE THAT I LIVE I LIVE BY FAITH YES BY FAITH 🎵🎶🎵😍🎉🎈🎈🎈
Happy birthday to a graceful daughter of my Daddy. I celebrate you today. Very sweet, loving, kind, humble and caring. A true inspiration you are. I love you dearly Pst Brianna.😘❤🎊🎉
Congratulations! We're Finishing Strong!
Amazing moments during the "All praise staff chapel" #Allpraisechapel #TLB #NSSZone1 #Cebayelsa
#CEwashingtonState is excited for our upcoming #PicnicService ! Bringing the word of God to the people, wherever they maybe. #USAR1Z2
Be a proud sponsor of the May Global Communion Service today. Let your seed count! #CELVZ
What a rare Privilege to build God a house. It's time to sow and fulfill your pledge towards the tent setup. God is counting on you to fulfill that pledge today. God Bless you.