Happy birthday Ma we love you dearly.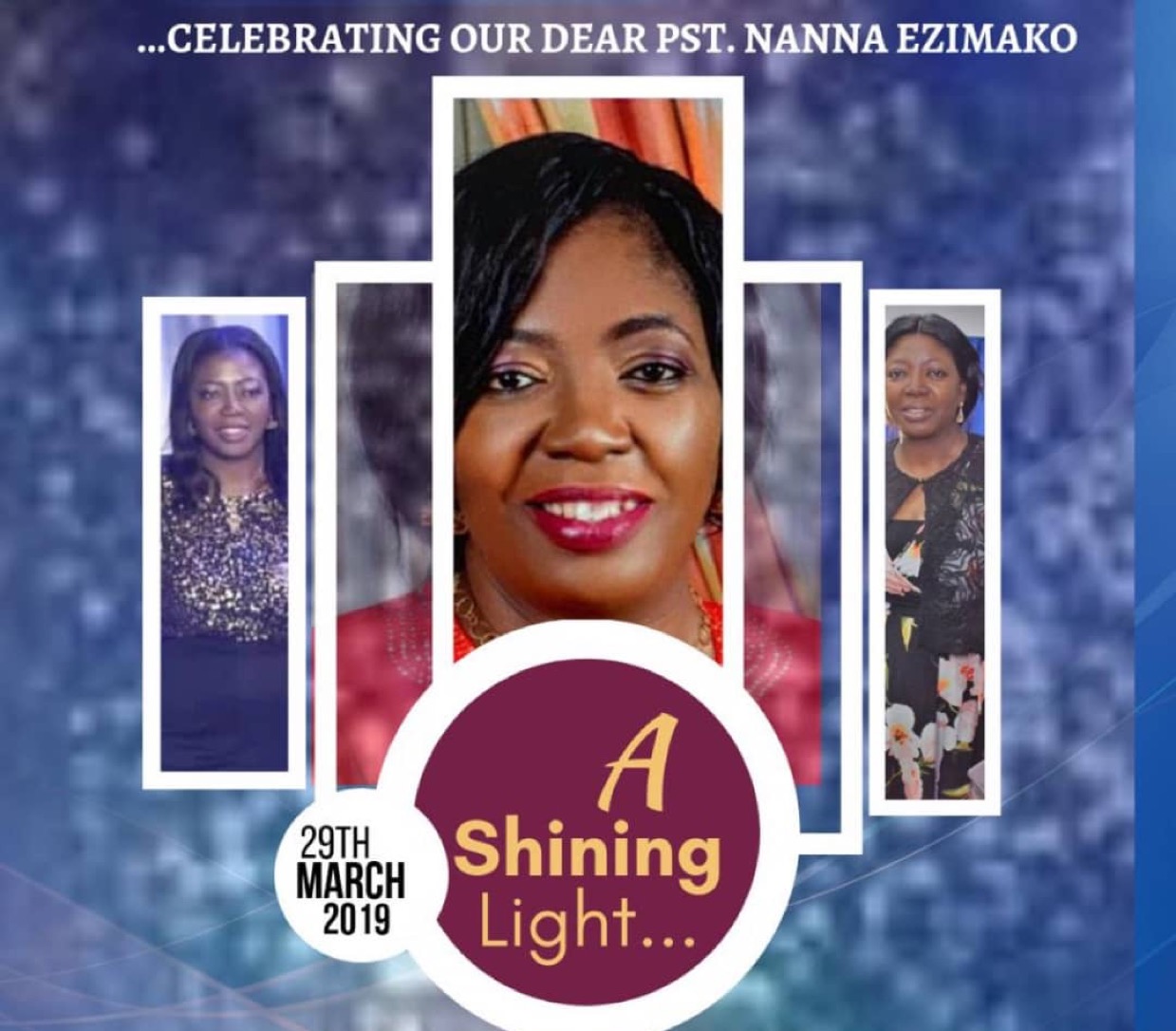 anneaduwari
commented:
Happy birthday ma 💃💃💃 we love you
Anna
commented:
Happy Birthday Ma
Making of an Expert #TACikeja2019
ABUJA ZONE PRESENTS UNFORGETTABLE EXPERIENCE KUBWA WITH PASTORDIPO FISHO TAKING THE CITY OF ABUJA TO A NEW LEVEL. #uek #ceaz
What are you waiting for Tomorrow is the deal day #TACikeja2019
Live at Garrick. Set for NOB Benin. Heyyyaaahhhhh
Still celebrating My Ma. My everyday definition of a Christian model and inspiration. She is spiritually beautiful. SHE IS LIGHTS! #ILoveMyMa #LuminaryPLisaLawal #CeAccraGhanaZone
A Business and Career conference #TACikeja2019
Happy Birthday highly Esteemed Pastor ma!! I love you ma!!
It's 2 weeks to the Life changing Effurun Group Total Experience with esteemed Pastor Yomi Morakinyo @ Fame Dela Hall, Golden Tulip Hotel PTI Junction, WARRI Date :Saturday 13th April 2019 Time :2:00pm Don't miss it. See you there!
NIght Of Bliss Garrick Benin Zone 1 Loading. We are ready. Heyyyaaahhhhh