Anne: This is your birthday Ma. on KingsChat Web
This is your birthday Ma. May you do best what you love doing: hungry and thirsty for souls. Keep striving.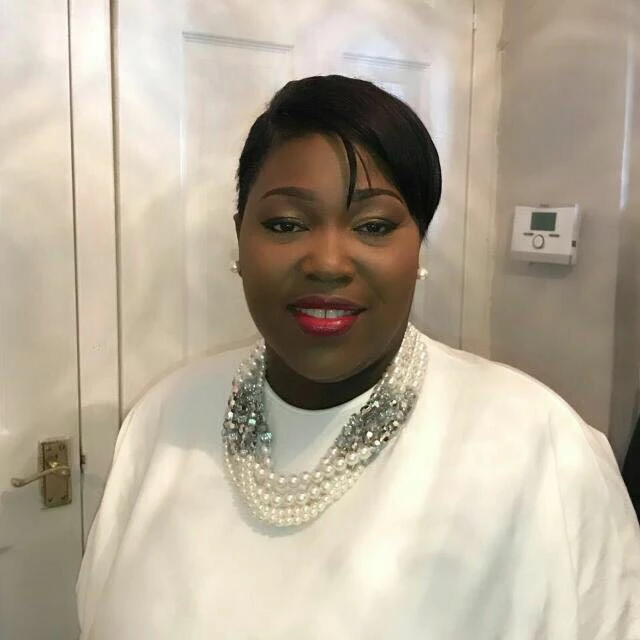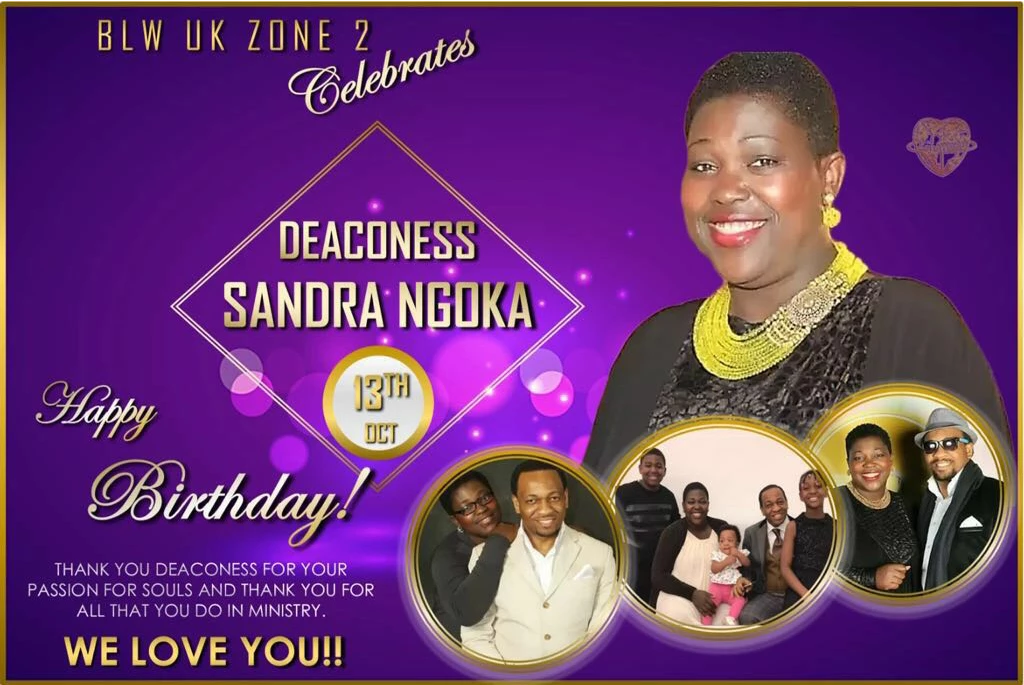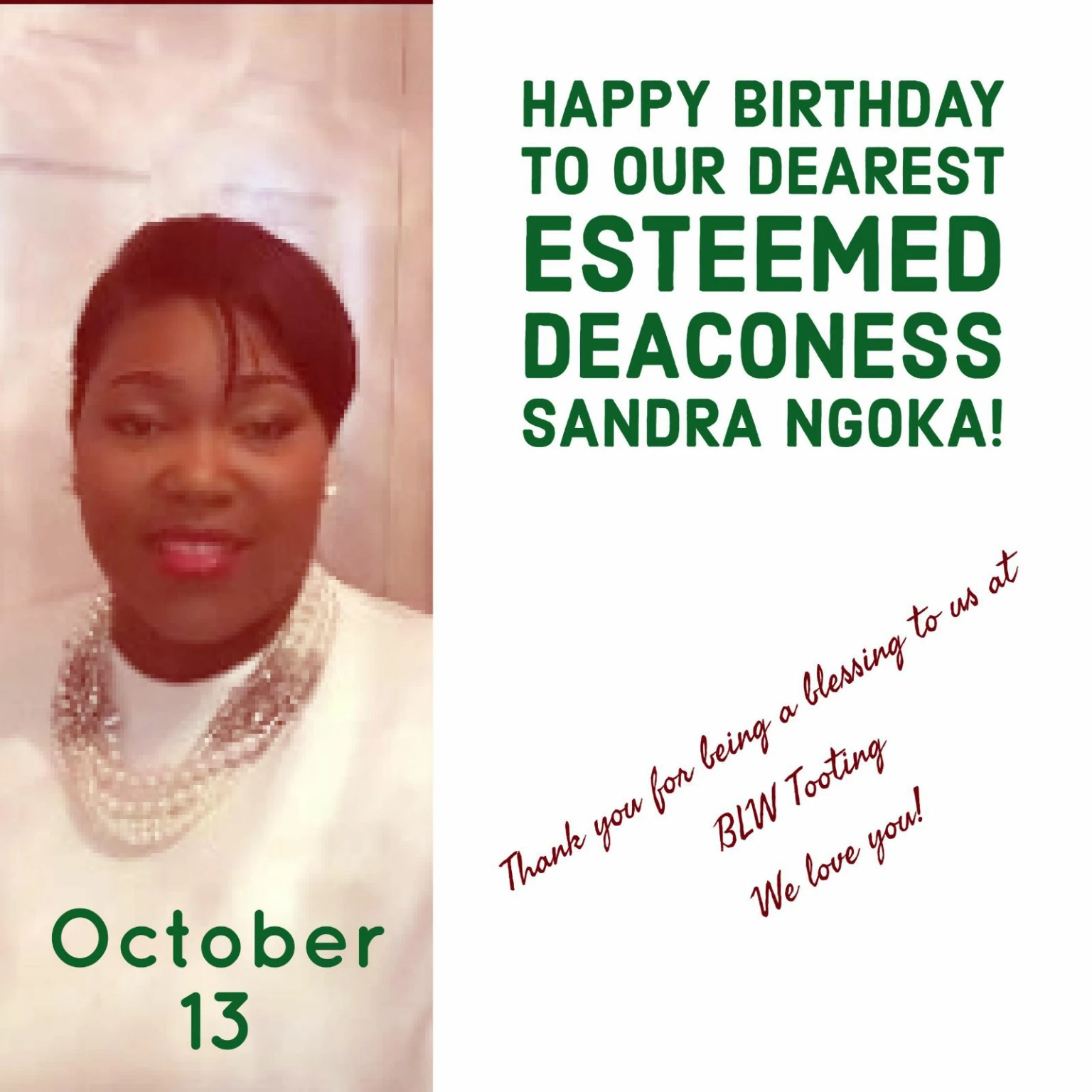 What a life! What a beautiful life!!
Celebrating A True Worshipper Today #supermum13 #PastorGbonjuMoyede #cesapele
#TheTeflonPastor Is a product of many meetings
CE PERIVALE WOMEN FELLOWSHIP GROUP!! WE ARE KINGDOM ADDICTS !! #VISION400 #UKVZ3 #CEPERIVALE
Happy Birthday To The Greatest Mummy. Thank you for being The Best Mum in The World. I Love you like Kilode. Kiss Kiss!!!
I'm counting my blessings ... It's #Justworship tomorrow at 4pm. Come prepared.