ChinweGod: Nono girl! Anointed child. Super on KingsChat Web
Nono girl! Anointed child. Super intelligent, super sweet! Super holyghorized! Happy Birthday. You're all grown up now, it's amazing... enjoy your new year... I love you. Mmua!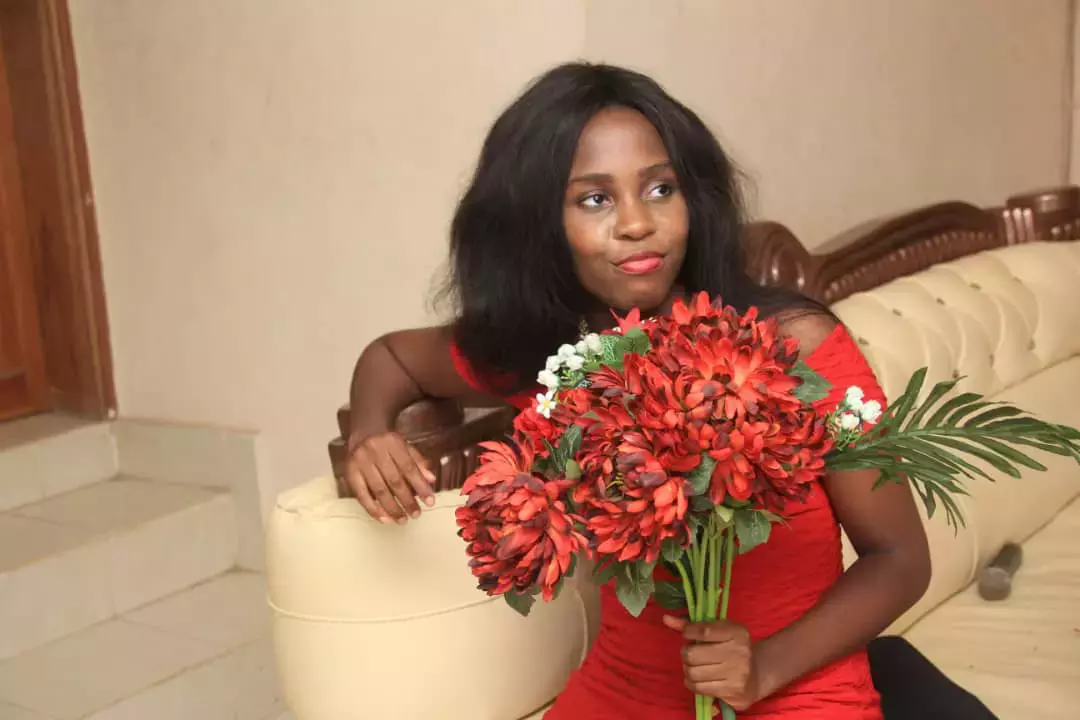 Celebrating a Man of God full of Love, Wisdom and Grace. An Activist for the Gospel. Dearest Sir Happy Special Birthday of Lights. Thank you for your exemplary leadership and giving. Thank you for everything. I love you dearly and celebrate you
Happy Birthday Dcn Ortega Ekiugbo! Your light shines everyday, everywhere in all circumstances. Your life is characterized by illumination, leadership, guidance and everything that comes with the light. The blessings of God rests upon you & your home. You are a success forever!
26 days to go. It's #nobsagbama2019 with #TLB in #thelandofgrace
RHAPSODY OF REALITIES DAILY DEVOTIONAL Sunday, February 10th. PREACH HIS LOVE AND RIGHTEOUSNESS. Some people have a problem with preaching righteousness and love to the sinners. They do not know that righteousness is a gift to the sinner and not essentially to the Christian. Learn more in today's article. https://rhapsodyofrealities.org/en/todays-daily-devotional #AbeokutaMC