DO YOU KNOW? The Teens Summer Camp with Esteemed Pastor Amaechi Udeaku kicks off TOMORROW the 13th of Aug. Wowza!!!!! What a time of impartation, learning, excitement and absolute fun it will be!!! It's gonna be LEGEN.... wait for it... DARY!!! CEPH ZONE 1 TEENS, ARE YOU READY?!!💃🏽💃🏽💃🏽💃🏽 #cephzone1 #Thehappychurch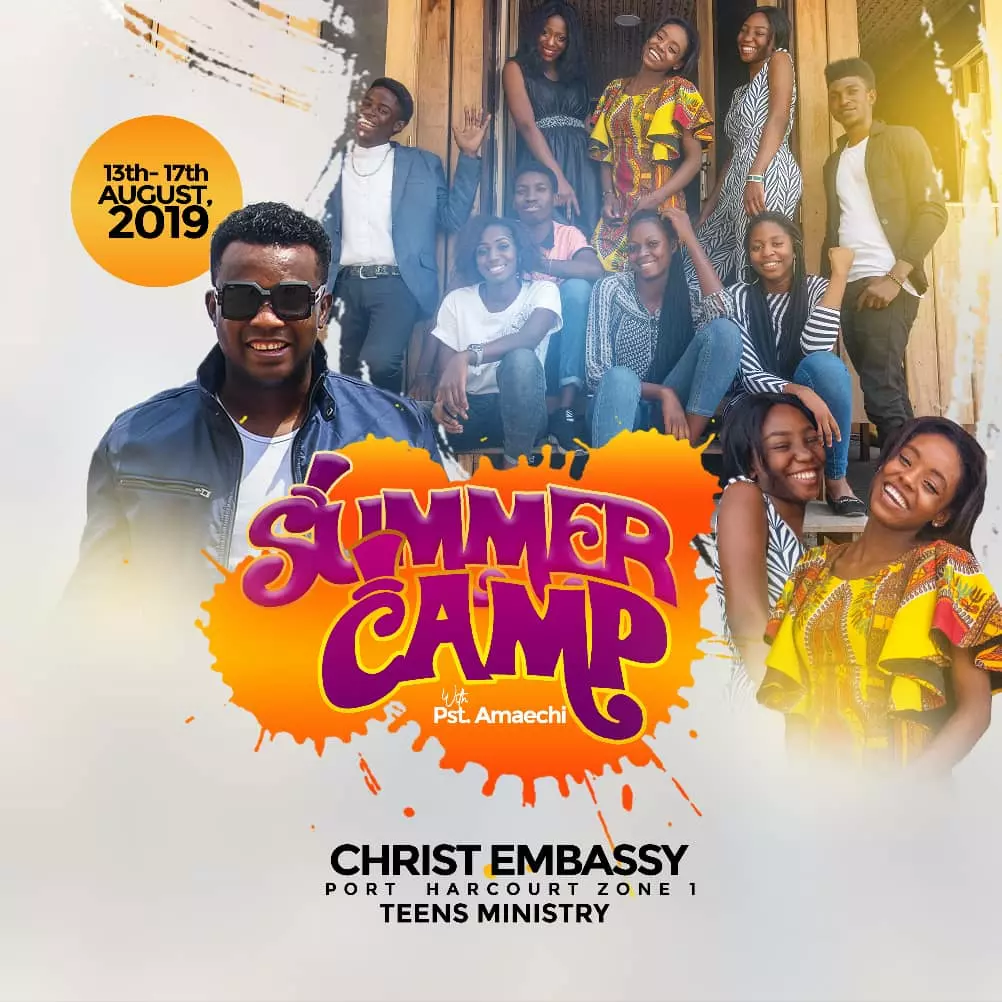 Southern Africa zone 2 graceful ladies camp 2019 #sazone2 # positionedforgreatness #gracefulladiescamp #gracefulladies
Southern Africa zone 2 graceful ladies camp 2019 #sazone2 # positionedforgreatness #gracefulladiescamp #gracefulladies
I have registered! I am attending! #thehavenconventionwithPastorChris #thc2019 #thehavennation #thehavenzoneE9
Southern Africa zone 2 graceful ladies camp 2019 #sazone2 # positionedforgreatness #gracefulladiescamp #gracefulladies
#A4AIYD2019 Sights from the Global Youth Peace Walk in Nairobi, Kenya. more updates coming... #Africa4Africa #A4AYouth
Southern Africa zone 2 graceful ladies camp 2019 #sazone2 # positionedforgreatness #gracefulladiescamp #gracefulladies
It 3 days of indescribable glory and divine presence of The Holy Ghost. The Lord has deposited so much in me, I am going to live out every word I have received, we have moved from faith to faith , from grace to grace and from glory to glory by The Spirit of The Most high God.
WE HAVE A DREAM! That a light will from the Darkness shine! That no longer will tales bend to the motives of the bearers!! But we will do more than just dream! We will Speak, we will act, We will GIVE! Will you build with us? Super FM…It's more than just a Dream #SuperFM
Enrol your ward for the best ever MEZZO mathematics camp meeting and see the amazing transformation...