CE Port Harcourt Zone 1: ONLINE CELL LEADERS' CONFERENCE WITH on KingsChat Web
ONLINE CELL LEADERS' CONFERENCE WITH PASTOR AMAECHI DAY 2 The expansionist mentality breaks every limit to achieve a desired goal. What strategy are you leveraging on to ensure you meet your targets for the Cell ministry year? Kindly comment below. #cephzone1 #oclc #boundlessgrace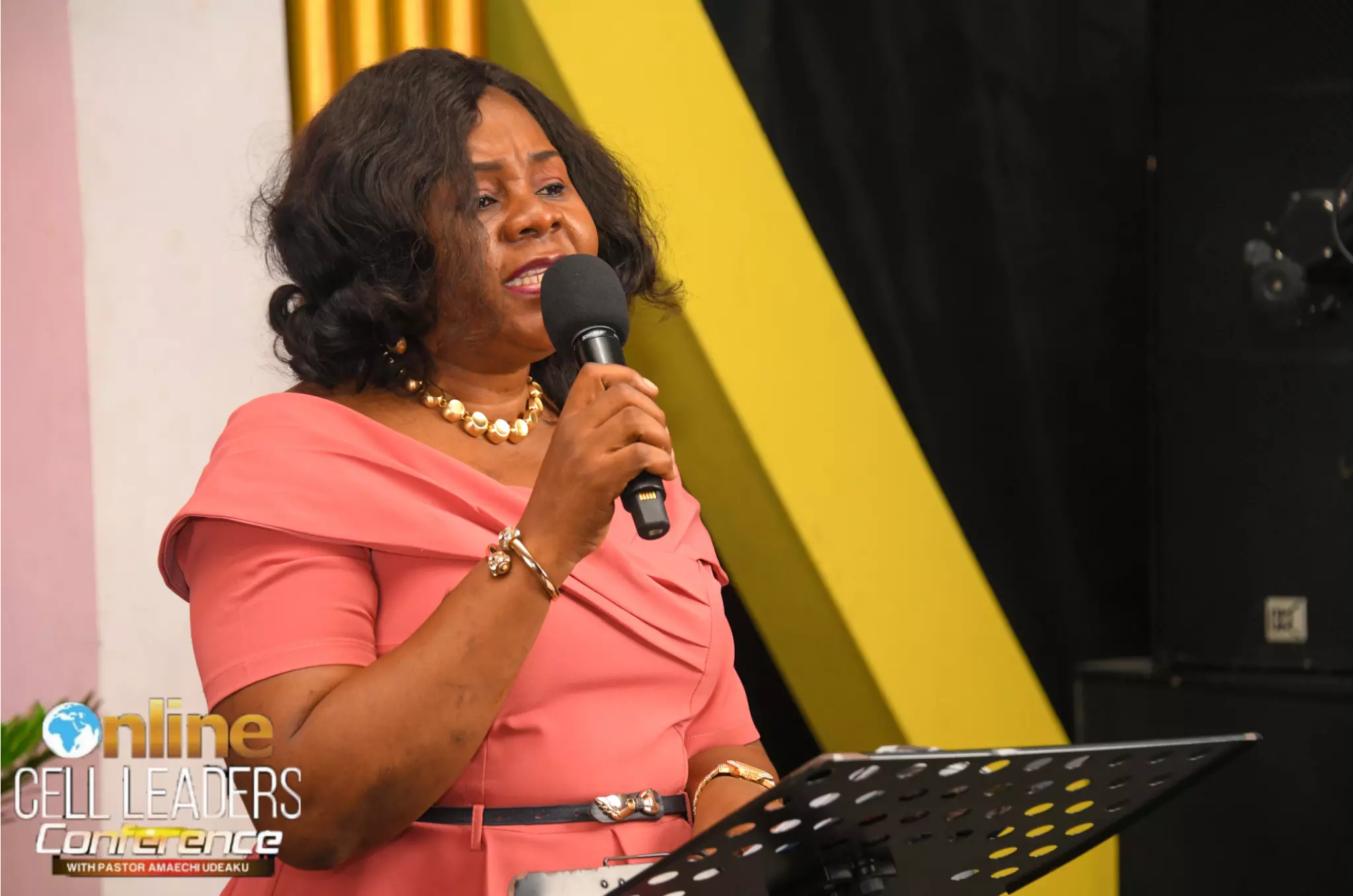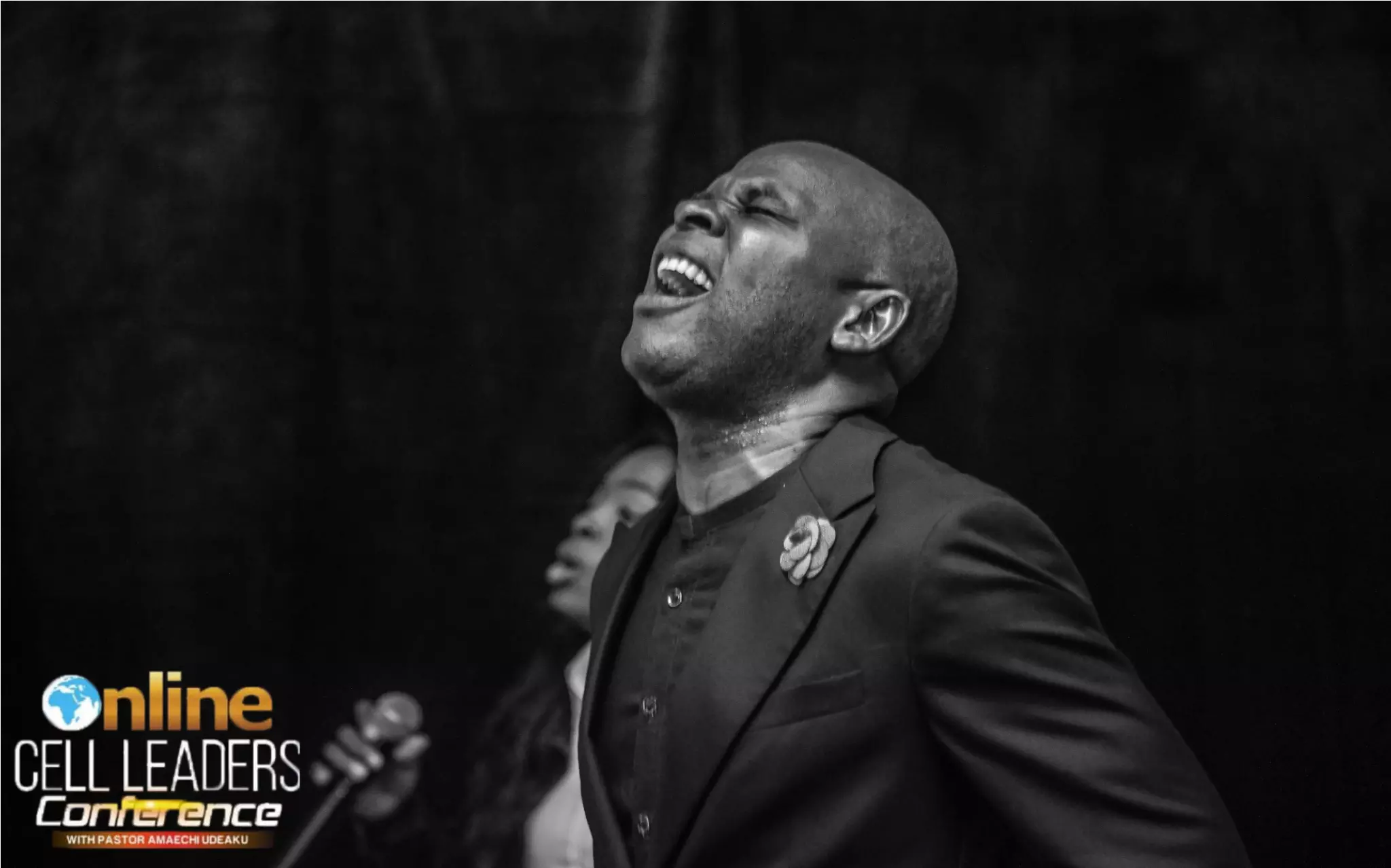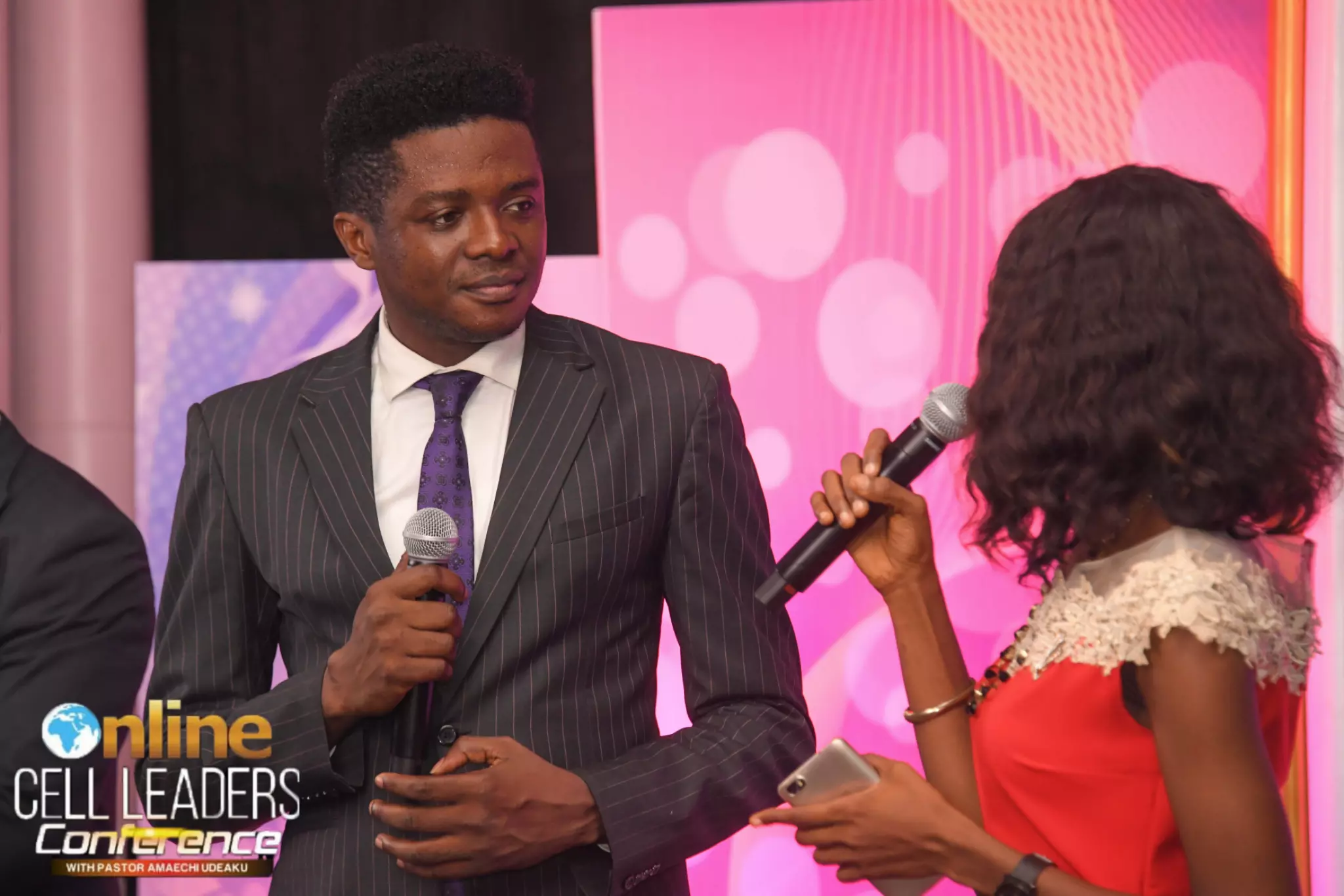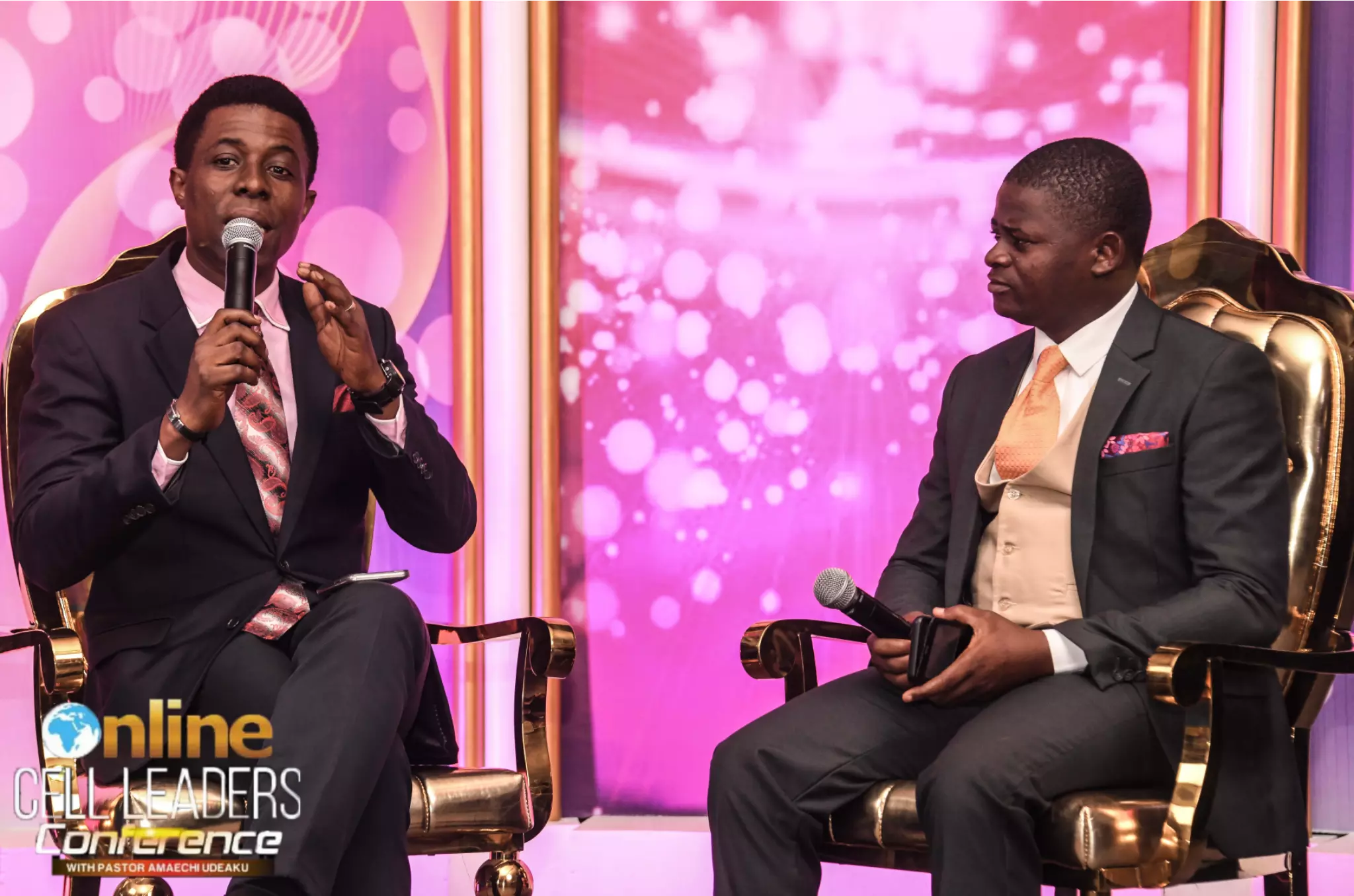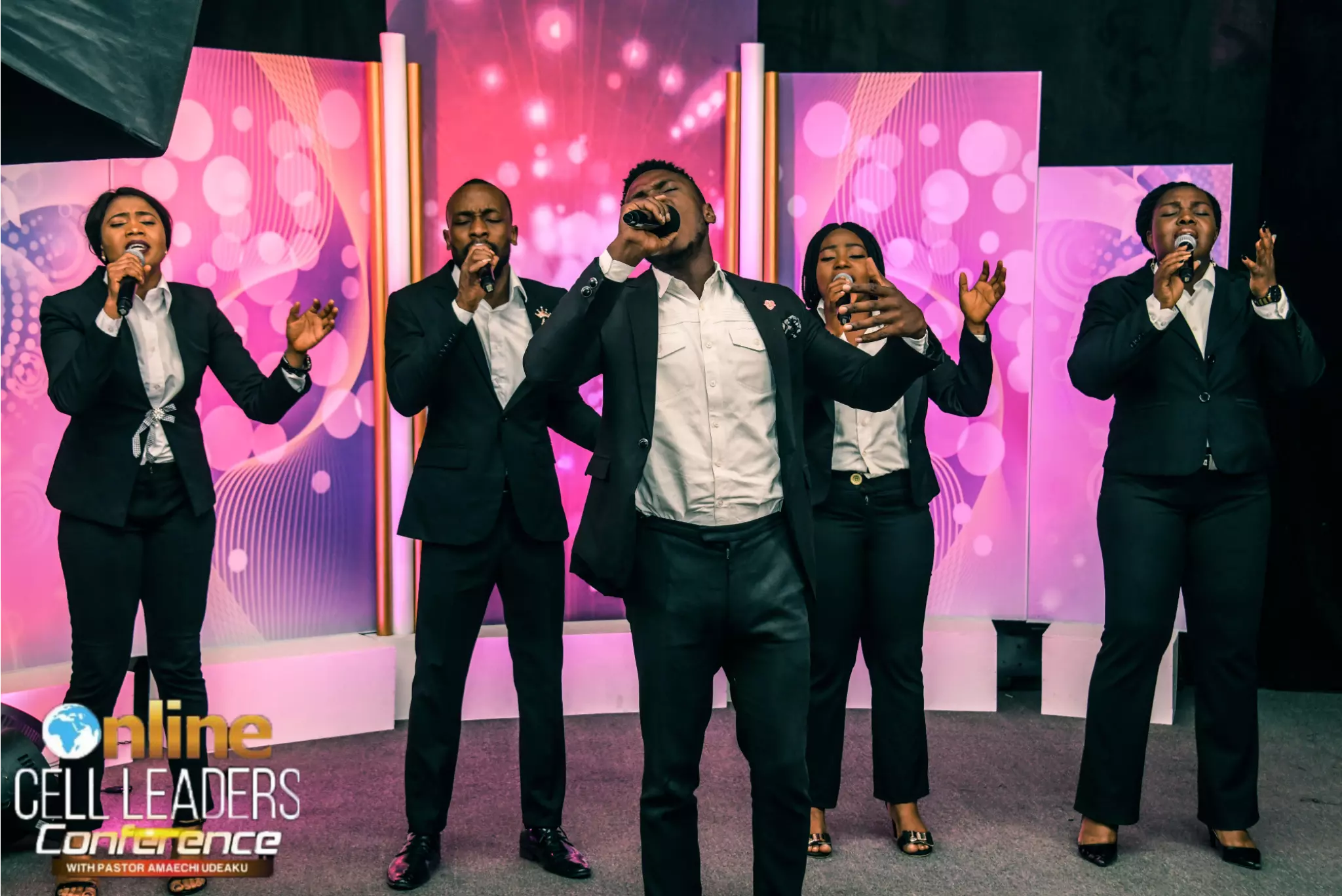 Prof. Edwin Julius
commented:
Leverage on technology and social media platforms. Get one on one with those in your close sphere of contact. Use ROR both online and offline. Create video contents if possible to get attention and start a discussion online
Happy Perfect birthday to my Darling Sister Almiral Udolu. My Amazing, exceptional cell leader. D work of the Lord will prosper greatly in ur hands in Jesus name. Keep living in d atmosphere of Grace n shine bright like d star you are, to the glory of God. I love you dearly💓😘
Join us for our SUNDAY CHURCH ONLINE EXPERIENCE! Invite a Friend! Link details in BIO and below! https://linktr.ee/cechurchtoronto We can't wait to connect! #OnlineGathering #CENorthYorkGroup #CENorthYork #RiseandbeHealed #SundayofPerfection #RECHARGE #Loveworld #YourLoveworld  #Torontochurch #Torontolove #lovetoronto #Torontolife #gta #toronto_insta #churchfamily #gtachurch #praise #worship #pastorchris #healingschool #christembassy #loveworld #jesus #ilovejesus #forgiveness #healing #GoodNews #istandwithpastorchris #StandagainstCovid19
It's A New Level Indeed #thephenomenalwoman, #ewcazone3 #ewcawim
It's New Level #thephenomenalwoman, #ewcazone3 #ewcawim
Thank You Pastor Dupe Ma For The Women's Conference #thephenomenalwoman, #ewcazone3 #ewcawim
#1millionoutreaches #rhapsodyeverywhere #CEKlipfontein #sazone1 Congratulations Sis Busie.This is awesome. You are surpassing your target by the power of the Holy Ghost .You are blessed .
#CelebratiingTheQueen,👑 #TheLadyOfPerfection #HappyBirthdayMaam #LoveYouBig❤💝,
Happy Birthday Bro. Etini Genesis, I celebrate with you on this special occasion of your birthday. You are blessed and highly favored because you love the Lord. The grace of God is multiplied in your life and ministry. Congratulations ❤️ ❤️ #CMC2020 #CalMc #TeamCalabarRocks
Happy Birthday Sis. Glory Emmanuel, I rejoice with you on this special occasion of your birthday. The lines are fallen unto you in pleasant places; yes you have a goodly heritage. #KeepShinning ❤️ ❤️ ❤️ #CMC2020 #CalMc #TeamCalabarRocks