King Segun Akindoyin : Happy birthday Dear Pastor on KingsChat Web
Happy birthday Dear Pastor ma, thank you for your love and passion for the Lord, and for your inspiring leadership; thank you for raising us as giants for the Lord ma. #CELVZ #PYK125 #TheMandate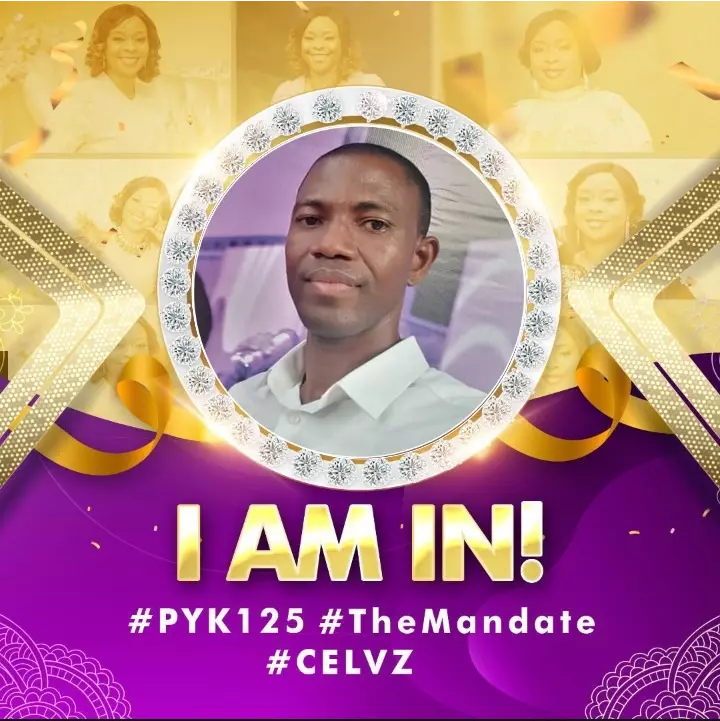 Faith over fear Spread faith http://bit.ly/SpreadFaithC #SpreadFaithCampaign #healingtothenations
#CELVZ #iAmAGoodWatchman #PYK125
Distribution of grace everywhere. Sagamu is ready!
ONLINE SUPER SUNDAY SERVICE WITH PASTOR MARY OWASE it's awesome service #cesiluko1 #cemidwestzone #supersunday
Hi everyone just wanted to say hello and God bless. Have a wonderful day.
#UKZONE2 #LWCENTRALCHURCH "SEE YOU LATER!!" 1. WE WILL PRAY HARD & LONG 2. WE WILL KEEP OUR EYES OPEN 3. WE WILL PRAY FOR ALL KEY WORKERS 4. NONE SHALL BE SICK OR LOST Ephesians 6:18 MSG"
https//bit.ly/SpreadFaithC #SpreadFaithCampaign #DivineHealthConfessions #Healingtothenations
MOSS BLISS WAS LIVE... LOG IN NOW on www.ceabuja.org IT WAS INDEED AN AWESOME SERVICE.. #onlineservice #healingfromheaven #abujazone #GraceLivesHere
PERFECT & EXCELLENT BY NATURE. bit.ly/getrhapsodyapp
It was Total experience Dungu CE TAMALE Main I keep praising the Lord for the Victory story.