Pst Cletus Maliva: #sundaysinpointnoire #prayingwithpastorChris #PCLp on KingsChat Web
#sundaysinpointnoire #prayingwithpastorChris #PCLprayathon2019 #prayingnow #monthofprayer #cepointnoire #CongoRepublic #ewcaz4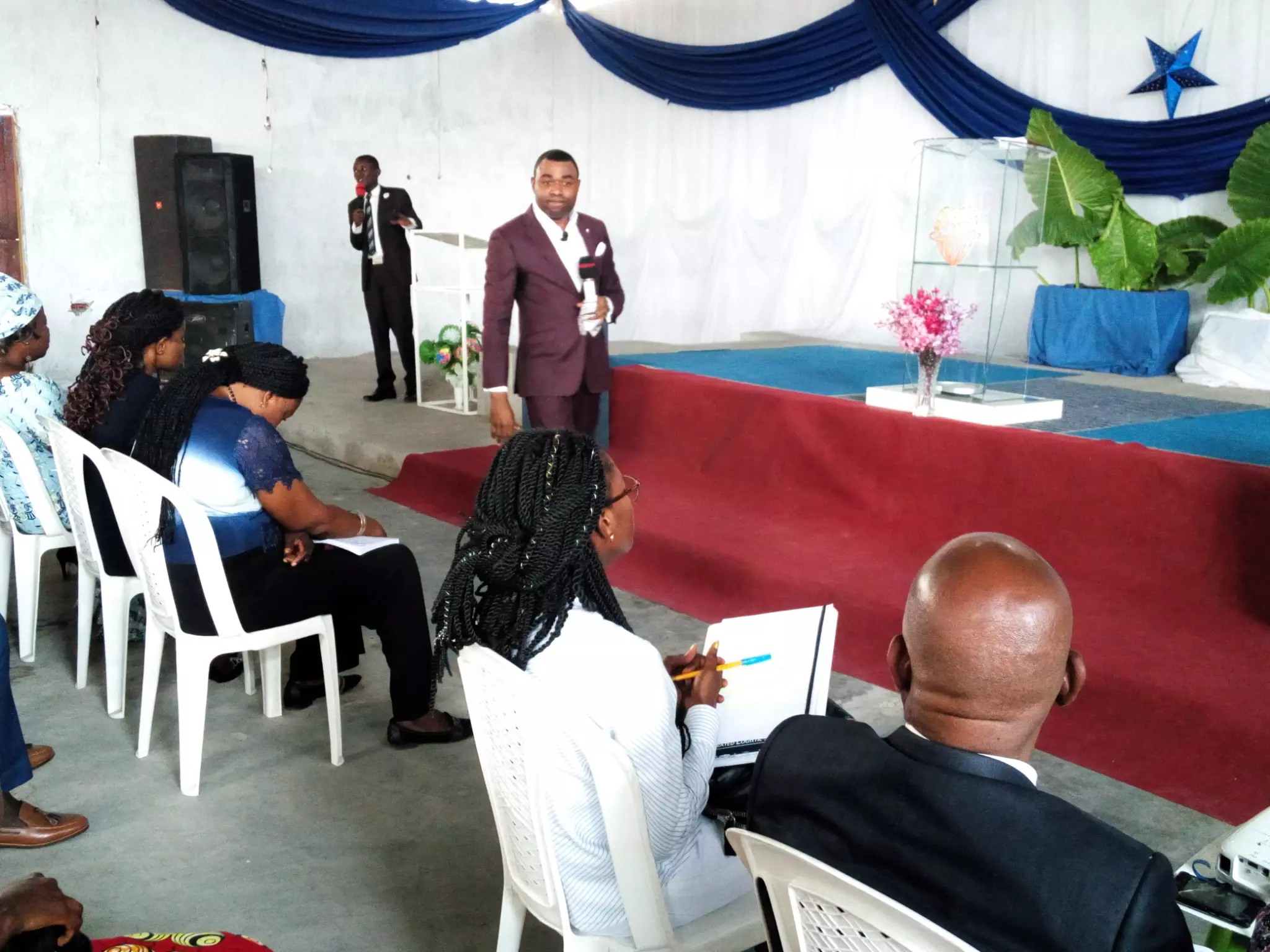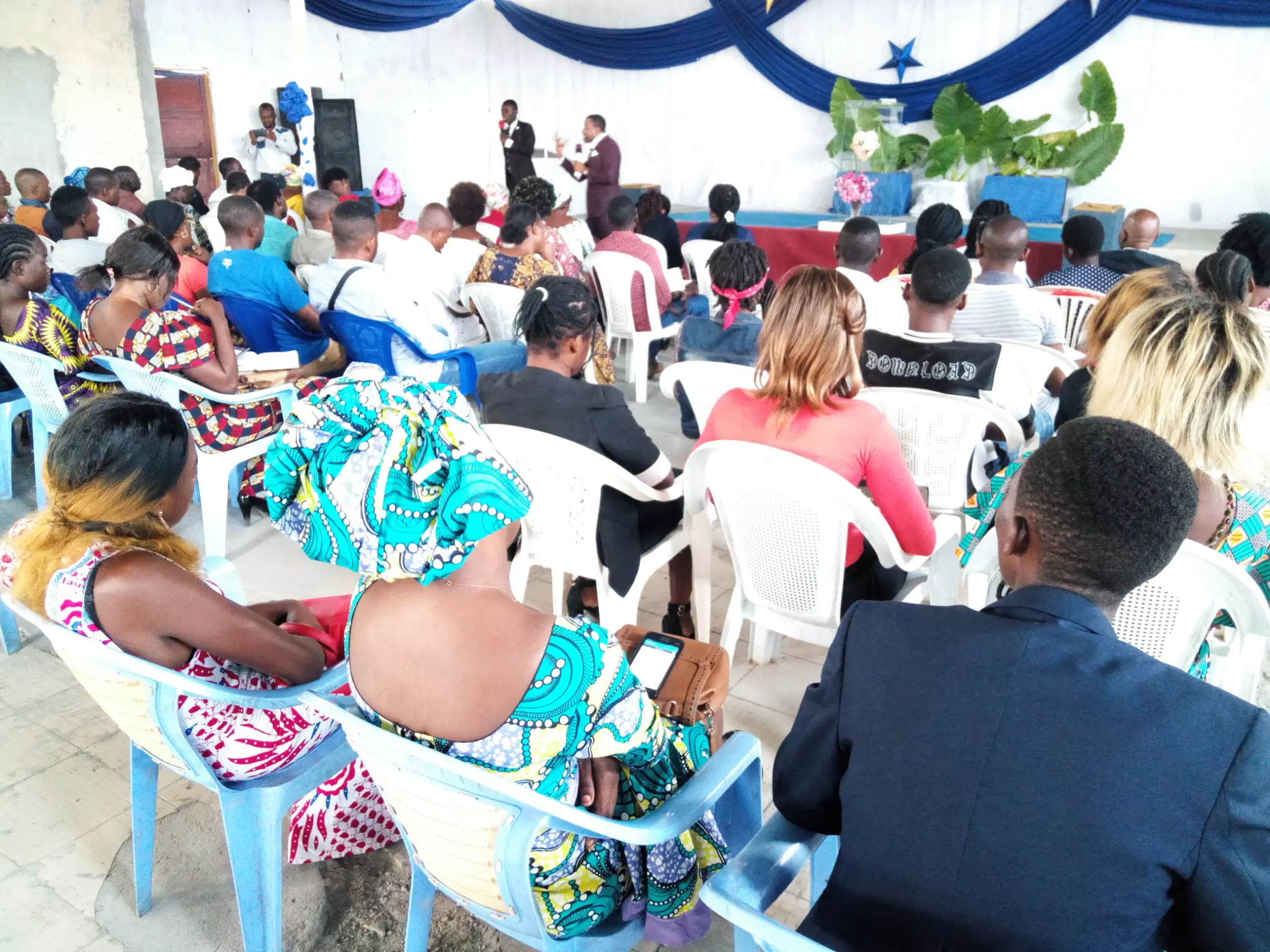 #sundaysinpointnoire #prayingwithpastorChris #PCLprayathon2019 #prayingnow #monthofprayer #cepointnoire #CongoRepublic #ewcaz4
#sundaysinpointnoire #prayingwithpastorChris #PCLprayathon2019 #prayingnow #monthofprayer #cepointnoire #CongoRepublic #ewcaz4
Sunday June 23rd Teevo Topic: Let Nothing Steal Your Joy!! #TeevoTv #TeensMinistry #MonthOfPrayer #AgentsOfChange #UKVZ4
Hi! I am using AHA! YOUNEEDPROOF: https://share.referralpay.co/youneedproof YOUNEEDPROOF: PLEASE Take a look at the LINK above and help others to do the same and SEE what happens next. Thank you!
#sundaysinpointnoire #prayingwithpastorChris #PCLprayathon2019 #prayingnow #monthofprayer #cepointnoire #CongoRepublic #ewcaz4
I invite you to: Night of Bliss @CE Siluko Model Church With Our Highly Esteemed Pastor Maureen.