Flawless Pastor Bisi: LAUGH YOUR WAY THROUGH LIFE! on KingsChat Web
LAUGH YOUR WAY THROUGH LIFE! Child of the Holy Ghost Daughter of our Man of God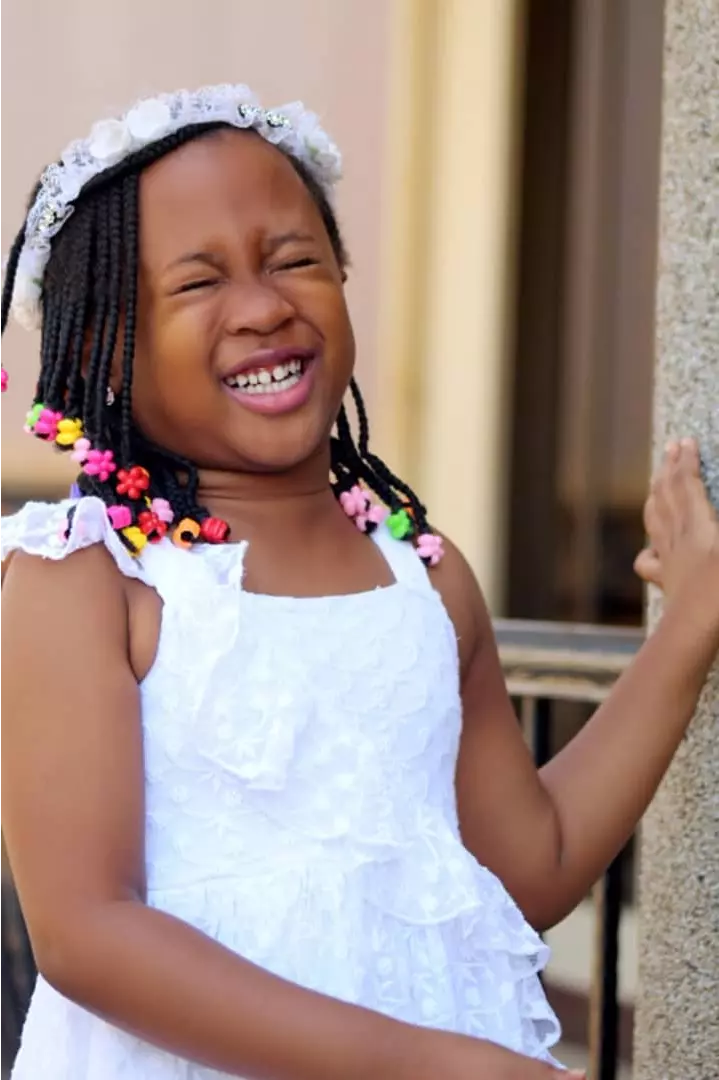 Mei-C
commented:
Yesss, what beautiful laughter you have so contagious. I'm so grateful for the opportunity to have been part of your celebration
Mary Mutyo
commented:
Amen. Halleluyah. Glory to God.
#e707 #iamalive #warriminitrycentre
7/7 a special day !!!thank you for loving myself and Ola selflessly,thank you for all you do for all of us!!!!thank you for all you do for the gospel !!!thank you for been you!!!!thank you for always been there !!!!!its always a pleasure to celebrate you !!!
What a honour to be under the tutelage of this Great Teacher of the Gospel, a Holy Ghost Machine, a Joy to behold. Thank you sir for lifting and inspiring my Spirit, Soul and Body. Happy Birthday God's General. #E707 #Iamalive #WarriMinistryCentre #CEOsubigroup #CEJeddo
When Christianity becomes "Culture", the message becomes #Dominant. This is the Vision!
Congratulations to zone 2 and all the zones that made it
#e707 #iamalive #warriminitrycentre
#e707 #iamalive #warriminitrycentre
#e707 #iamalive #warriminitrycentre