We say ALLELUJAH as we HELO WINNING them! We are READY- Souls are Ready- Party bags gifts are READY!... FEW HOURS to go.....glory #LoveworldChildrenMinistry #LWSheffield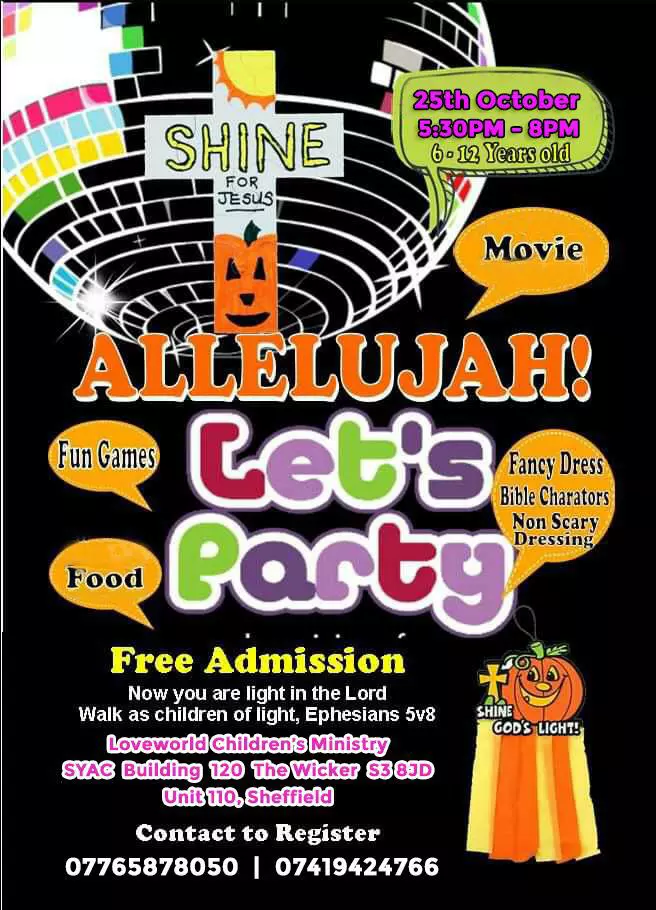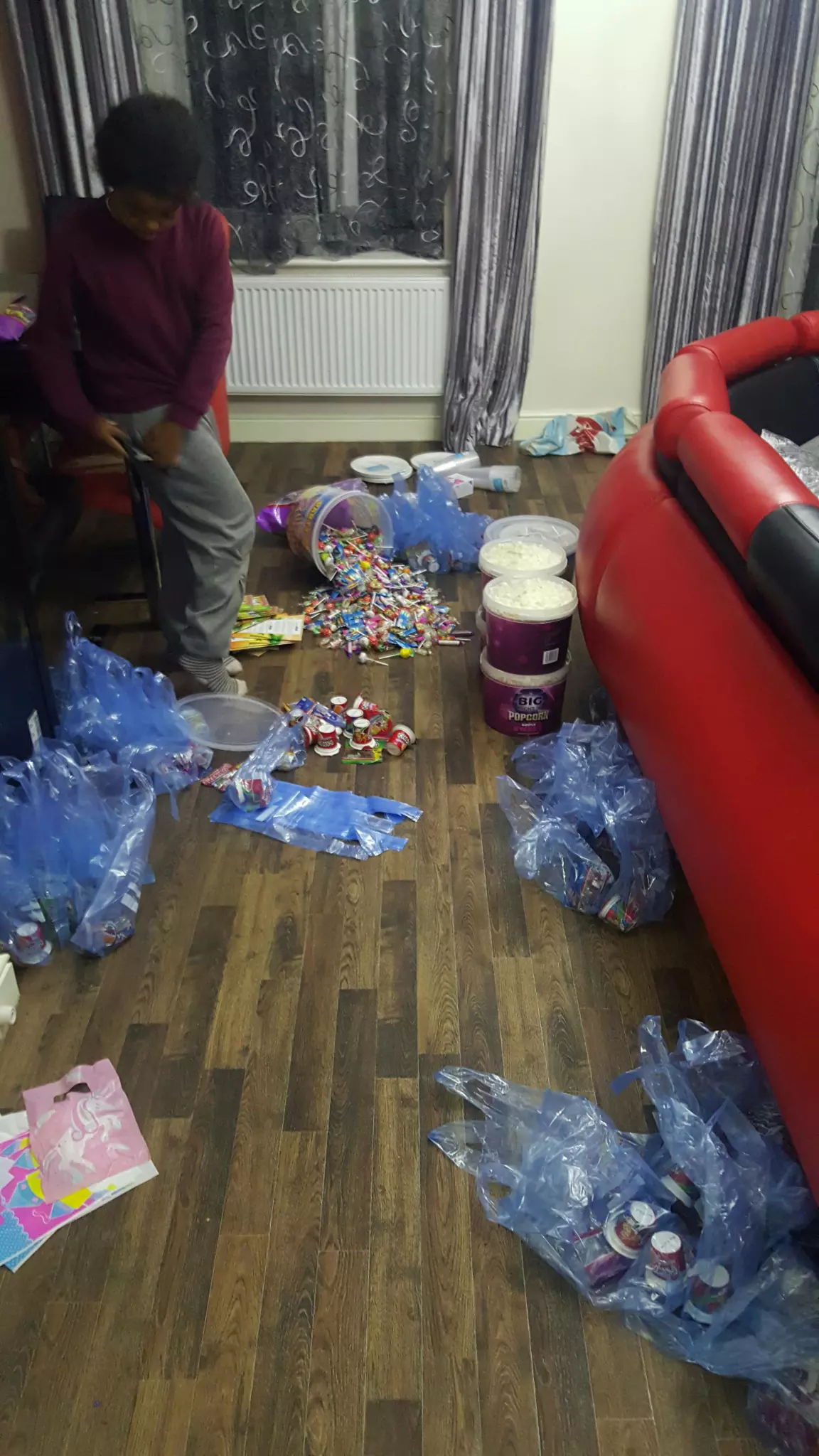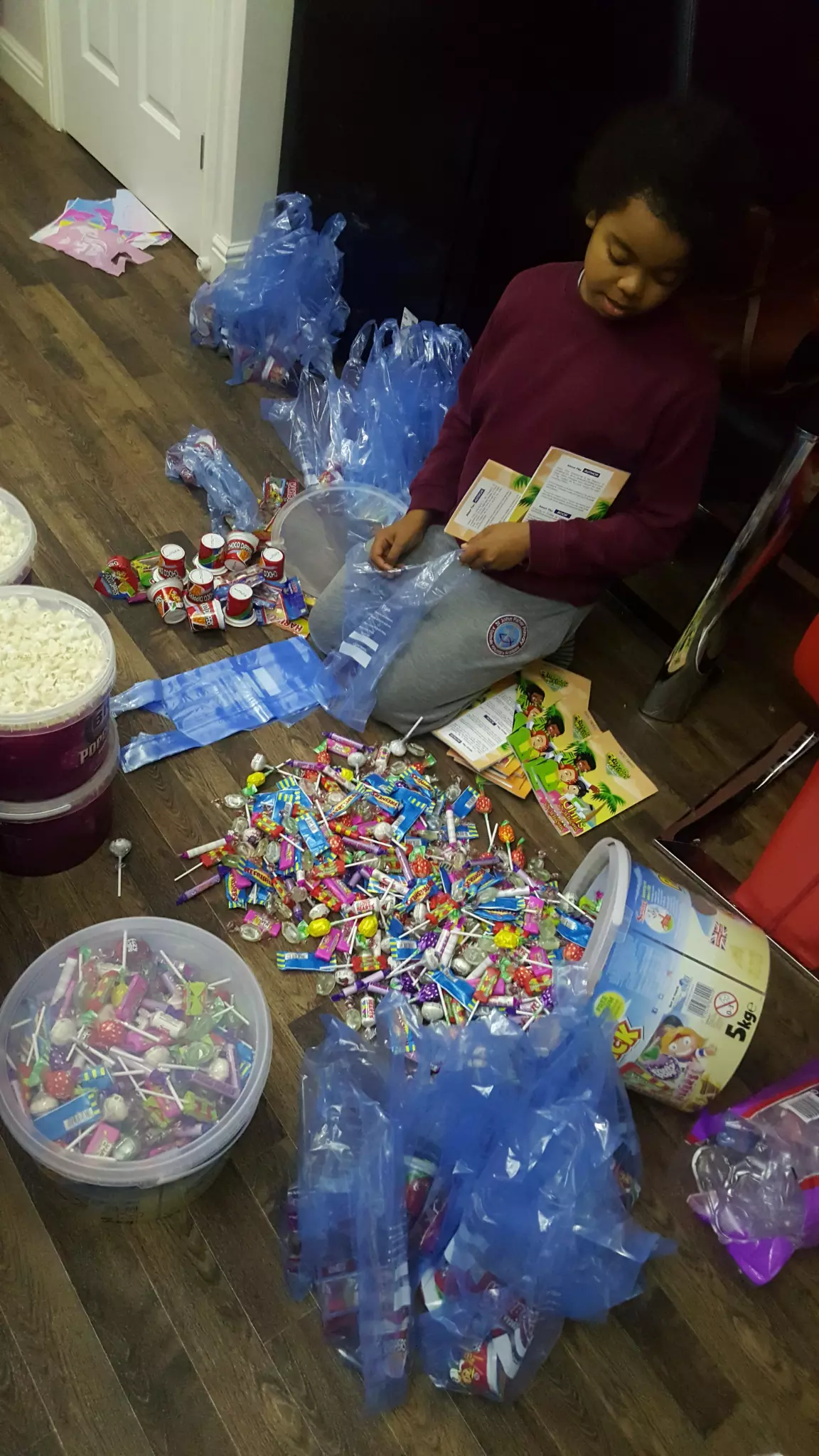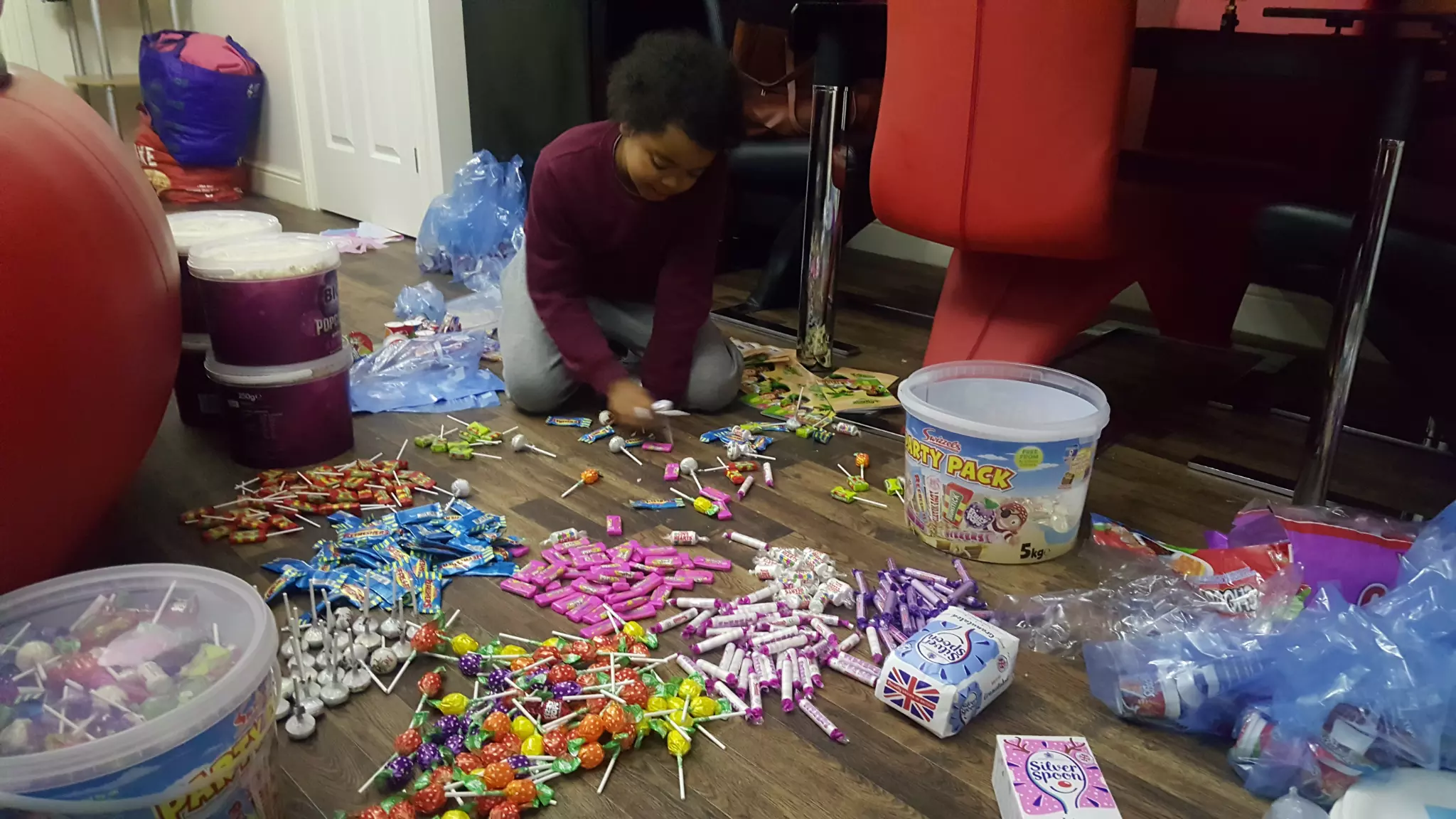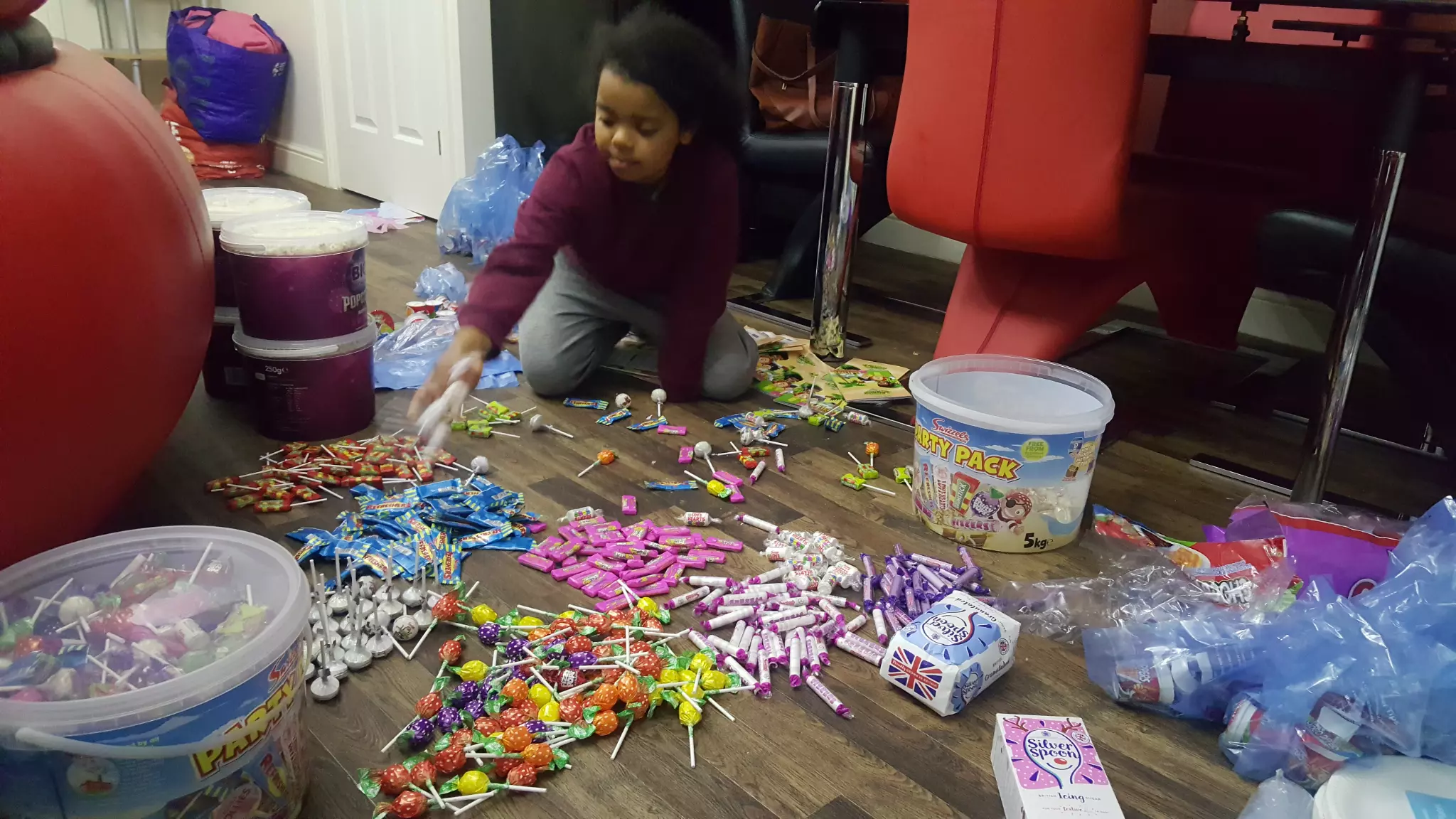 Rosie Ogbeide
commented:
Hallelujah. Jesus is alive in our children. The truth of the gospel is revealed in their heart.
So much to be thankful for. So much to look forward to.. So much to be proud of. As I reflect on all the amazing things in my life
#celz1rocks #ANOBwithpastorchris #pastorchrisismyteacher #Lcc6 #churchofchampions
Great compassion!!! Great love!!! Celebrating God's answer to the cry of the needy!!! Happy Birthday Pastor Lydia Ma #PLL #1025 #CEMUKONO #UGANDA #EAZ3
Happy birthday Pastor Ronke, glorious things are spoken of you in the new year, all nations will come to your light, mighty kings will come to see your radiance and you will lay up gold as dust in Jesus name, amen. Happy celebration ma!! Bro & Sis Blessing Amadin.
Happy birthday Omena/Daddy Thanks for all you do for Ziva and me, always providing for and ensuring we are well taken care of. May God Himself continually keep you in His word, ensuring that you fulfil divine destiny and divine purpose. We love and appreciate you dearly.