Sophie Flourish : ‼YOU CAN NOW LOGIN WITH on KingsChat Web
‼YOU CAN NOW LOGIN WITH THIS LINK WWW.CEVIRTUALCHURCH.ORG Zonal hour of prayer:WEUZ4 LOGIN - ghconference@euvz4.org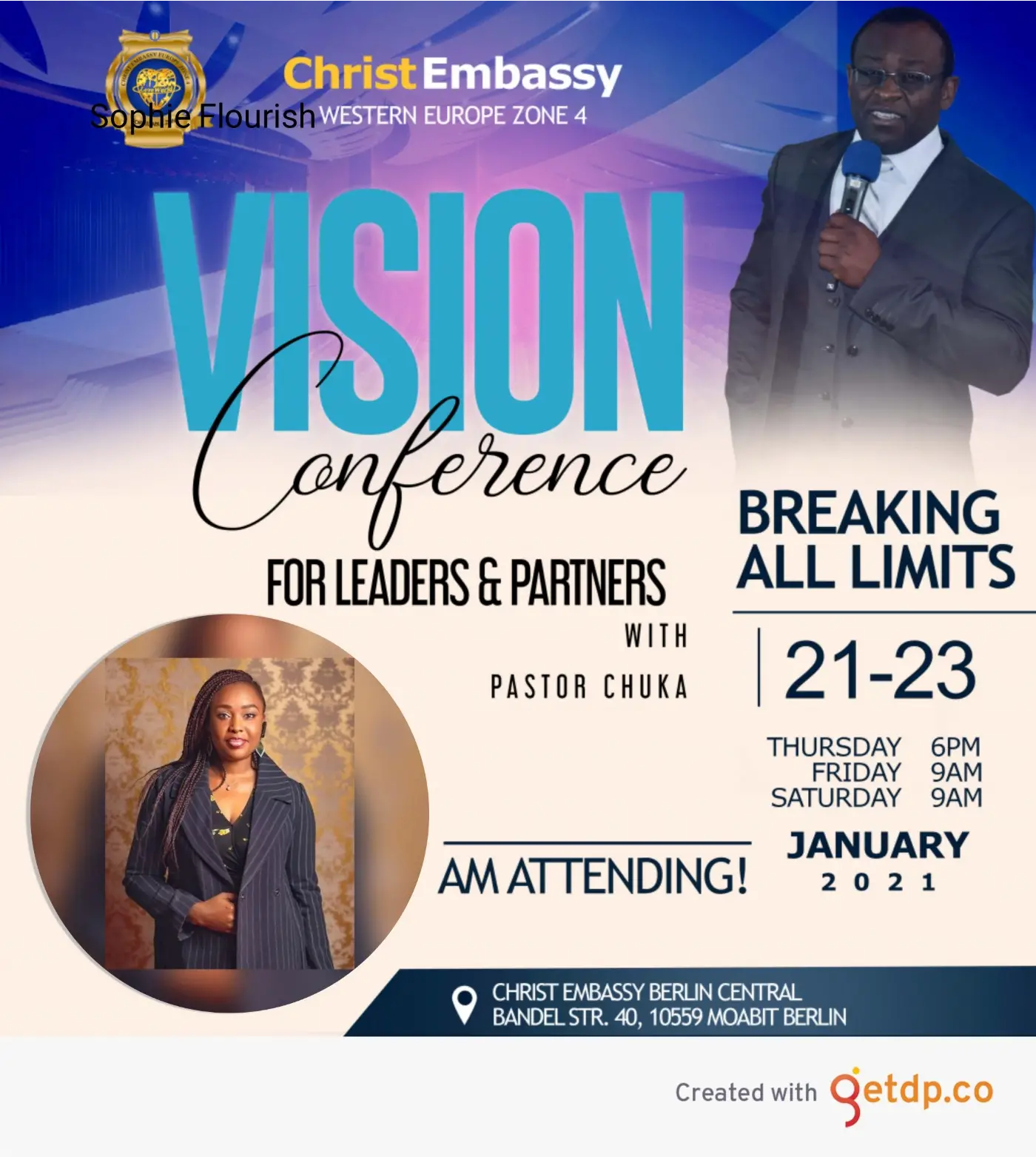 greataijay
commented:
There is no where to join the service from
#Raised-As-DKing #GODSPEED #Love #LAW #JESUS
We Are Praying Now Praying Now One Hour Non_Stop Prayer #pclprayathon2020 #Prayathon2020 #iamapriestinoffice #PrayingNow #Cebowen #cewarrisouth #Cemidwestzone
#DerisoGoldConcert #JesusInEntertainment #MyLMAMmyMinistry #ProudlyLMAM #LMAMUKZONE2
Happening on Yookos. Download, sign up, follow me @spirited05 The 1st edition last month was a blast. Yookers are super ready for the 2nd edition. @kchat thank you for all the amazing Yookos updates.
#HappeningNow CE Midwest Zone 1 Hour of Non_Stop Prayer ..."indeed we are Making Changes all around The world".... #pclprayathon2020 #Prayathon2020 #iamapriestinoffice #Cemidwestzone #Cetextilemillgroup
#HappeningNow CE Midwest Zone 1 Hour of Non_Stop Prayer ..."indeed we are Making Changes all around The world".... #pclprayathon2020 #Prayathon2020 #iamapriestinoffice #Cemidwestzone #Cetextilemillgroup
#HappeningNow CE Midwest Zone 1 Hour of Non_Stop Prayer ..."indeed we are Making Changes all around The world".... #pclprayathon2020 #Prayathon2020 #iamapriestinoffice #Cemidwestzone #Cetextilemillgroup