Rev. Bright N. Albright: Happy Birthday Highly Esteemed Pastor on KingsChat Web
Happy Birthday Highly Esteemed Pastor Deola Phillips! Thank you so much Pastor Ma for your continued leadership, guidance and all that You are to us in the ISM Minister's Network-God's best and amazing Gift to us. We love and appreciate You Pastor Ma.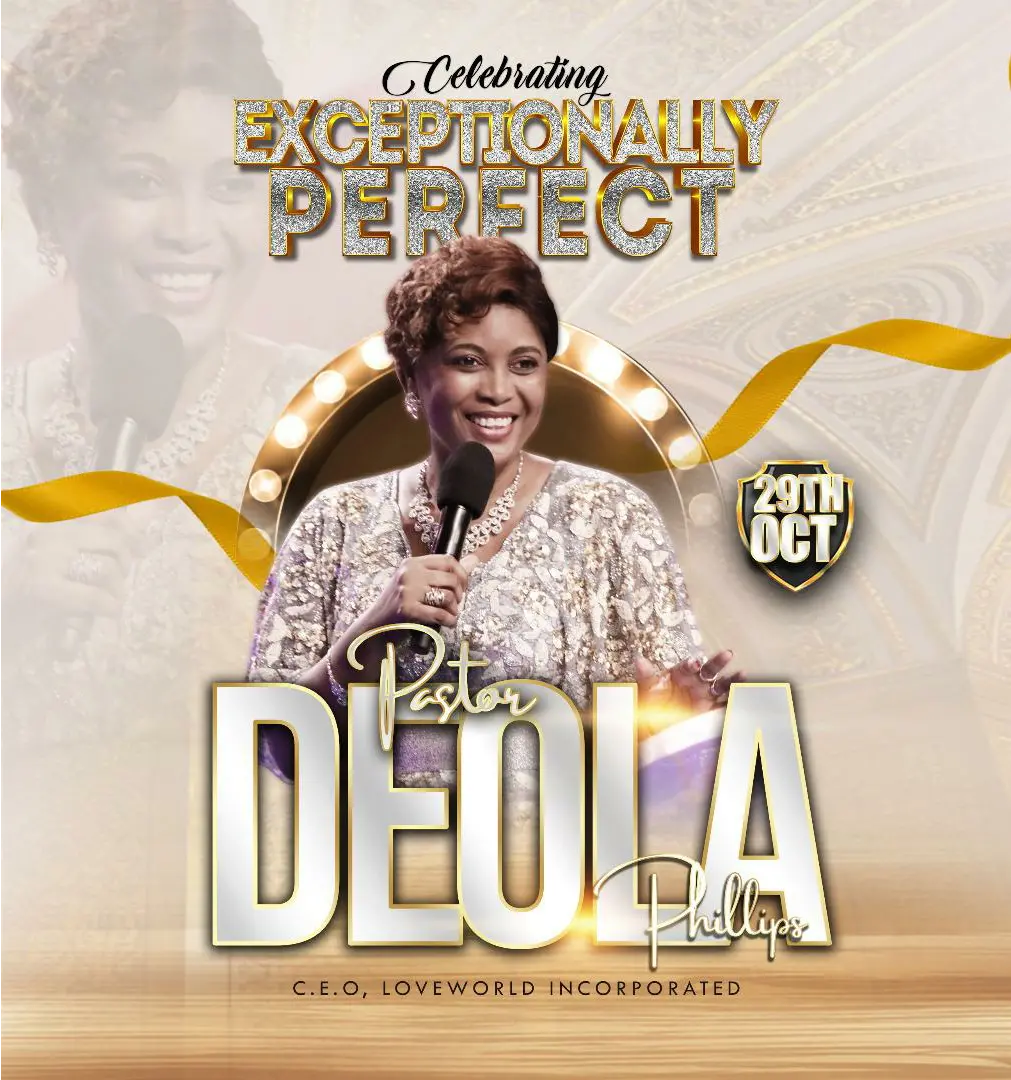 Happy birthday to our highly esteemed CEO and Zonal Director! Your love, compassion and simplicity is so amazing!! Thank you for your investment in my life; I love you so much ma!!! #TGC #CELZ5 #MainlandGroup1 #CEIsheri
Celebrating a great mother, role mother, mento and boss. Happy birthday my Pastor ma. I love you dearly ma.
Happy birthday to our beloved and exceptional CEO of our great nation, highly esteemed Pastor Deola ma. Ma, thank you for being an inspiration to us. I admire, love and appreciate you greatly ma. #UKZone2 #LWChelmsford #Essexgroup
Luke: 4. 1. And Jesus being full of the Holy Ghost .... #DailyMeditation
Celebrating a global leader, so graceful and full of wisdom. Thank you Pastor ma for your exemplary followership. I love to ma. #PastorDee #1029
Our God & Heavenly Father has the Capacity & Ability & Right to Change our Destinies & Create a *NEW DESTINY* & say: *This is Your NEW FUTURE* #PCDLTV #WORDFEST2 #WORDATWORK https://pcdl.link/wordfest2/ceukz2dsp