CE UK Zone 3: PRAY-A-THON WITH PASTOR CHRIS DSP on KingsChat Web
PRAY-A-THON WITH PASTOR CHRIS DSP UK Zone 3 churches praying from 5-6pm GMT+1 Set 4 praying now: Brentwood Group churches #Iamapriestinoffice #Prayingnow #PCLPrayathon2020 #DSPUKZone3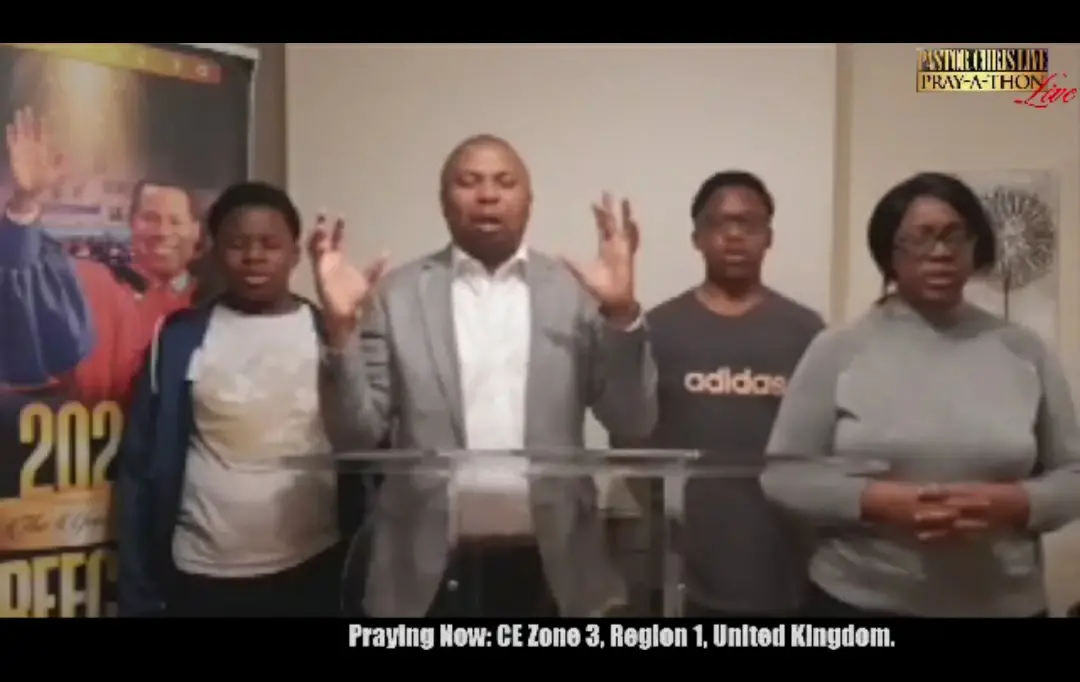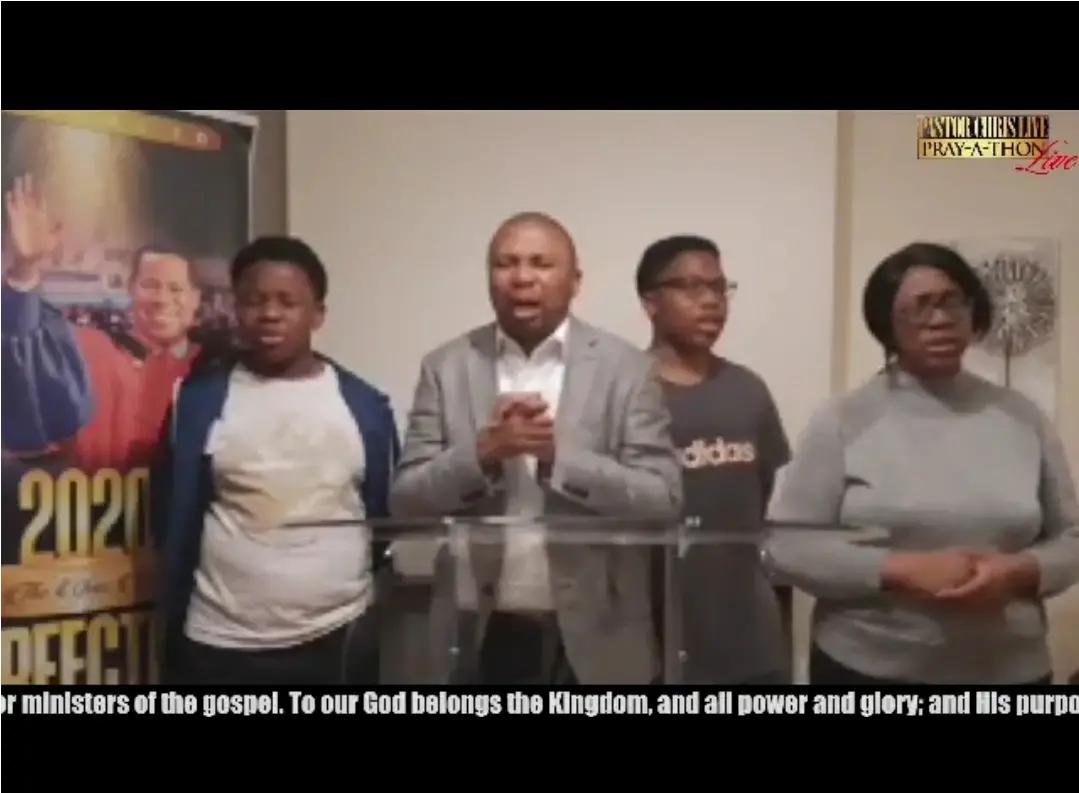 Bro Andrew Iwaegbe
commented:
Praise God, Hallelujah!! Thank you esteemed Pastor Obi, Sir.
Joyce Mrehwa
commented:
Glorrry glorrry hallelujah #prayingnow #prayathonow2020 #pclprayathon2020 #iamapriestinoffice #octobermymonthofproclamations #2020myyearofperfection #CEBedford #UKZone3
Happy birthday to our one and only legal luminary. Keep shining, fluorishing and spreading. Thanks for being a tremendous blessing to me. Your life is upward and forward only in Jesus name . Of your increase there shall be no end. Enjoy your day. Much love 💝 #CELZ3
#Alert: Welcome to Day 17 of WORD FEST 2. Gloryyyy! 💯🎉💃💃💃💃💃 ♦️Message for Today: 3 CARDINAL GIFTS OF GOD - The Gift of Eternal Life 🌐Watch it at no cost via the link: http://pcdl.link/wordfest2/ceaccrazone Invite everyone to participate this awesome and amazing festival of the Word of God. Don't miss out. Halleluyah 🙌🙌 #CeAccraGhanaZone #WordatWork #WordFest2 #watchonpcdltv #PCDLTV #pastorchristeachings
#wordfest2 #wordatwork #watchonpcdltv #CEMCABUJA..I have the son of God, I have life :Eternal life. I am not an ordinary person; am a human with a difference :100% human and 100% divine because I have his life. Glory, Hallelujah!
#prayingnow, #prayathon2020, #pclprayathon2020, #DSPUKZone3, #UnitedKingdom
Happy Birthday Brother Olaniran. Keep burning and shining for Jesus. Much love 💝 #CELZ3
Happy birthday dearest sis Eunice We celebrate your light and your glorious life in Christ We love you ever so dearly #cekuwadzana #cesazone5
Day 17 Study on WordFest2 Watch The 3 Cardinal Gifts of God (The Gift of Eternal Life Part 1) on www.pcdl.tv 7 Days To WordFest2 Extravaganza #wordfest2 #wordatwork #watchonpcdltv