LOVEWORLD UKZONE 4: ▶️ Happening live Now on KingsChat Web
▶️ Happening live Now 👉 The Bolton Group 🙏🙏 PRAY-A-THON SEGMENT 🙏🙏 The Esteemed Bolton Group Church Pastor, Pastor Godson is now leading the segment to enforce the desires of the Lord on earth causing changes glory to God #spreadingpastoruche #katalambano #prayathon2020 #pray-a-thon2020 #prayathon2021 #stillpraying #prayingnow #loveworldukzone4 #lwccm #ukzone4 #lwbolton #loveworldbolton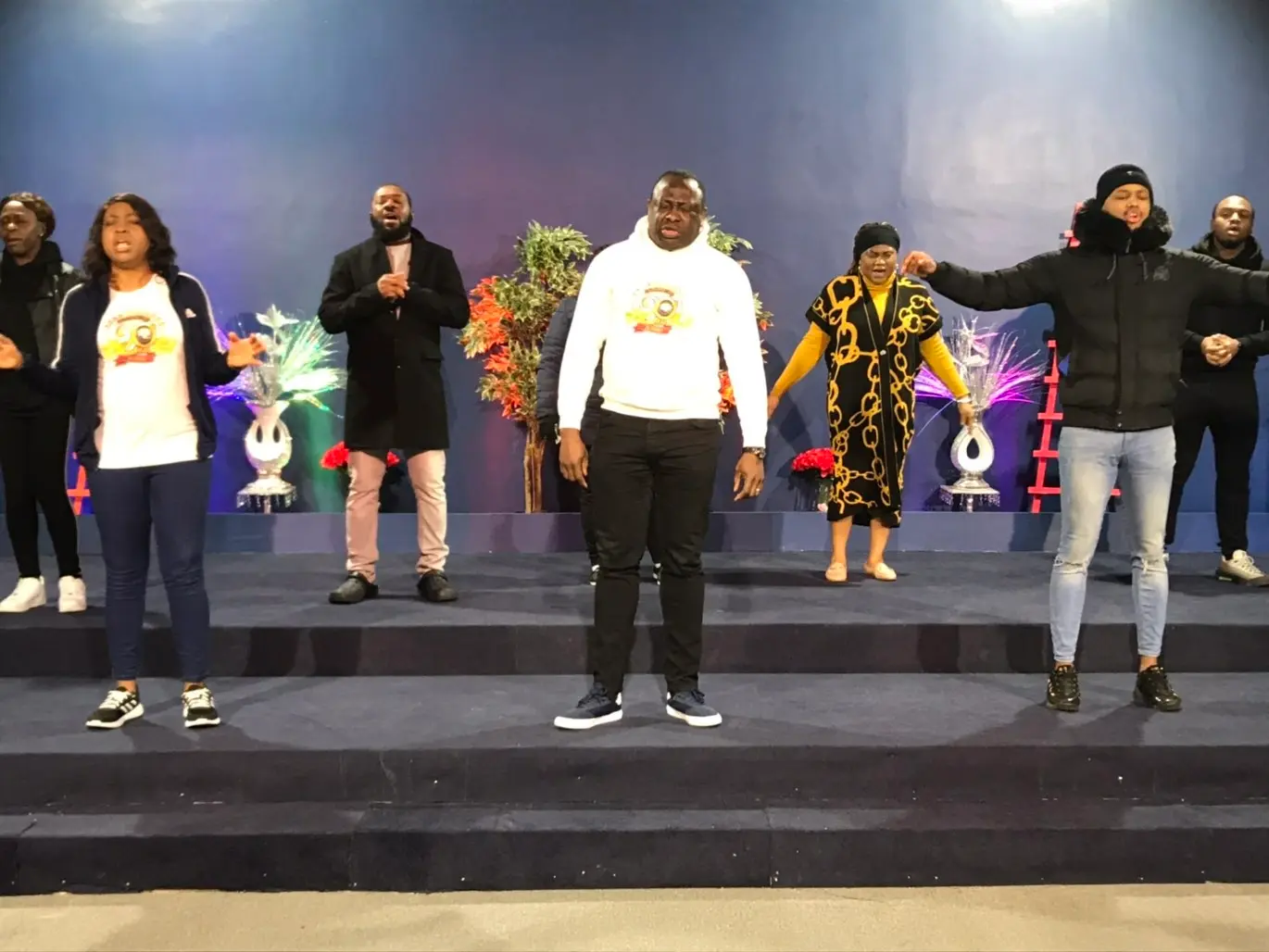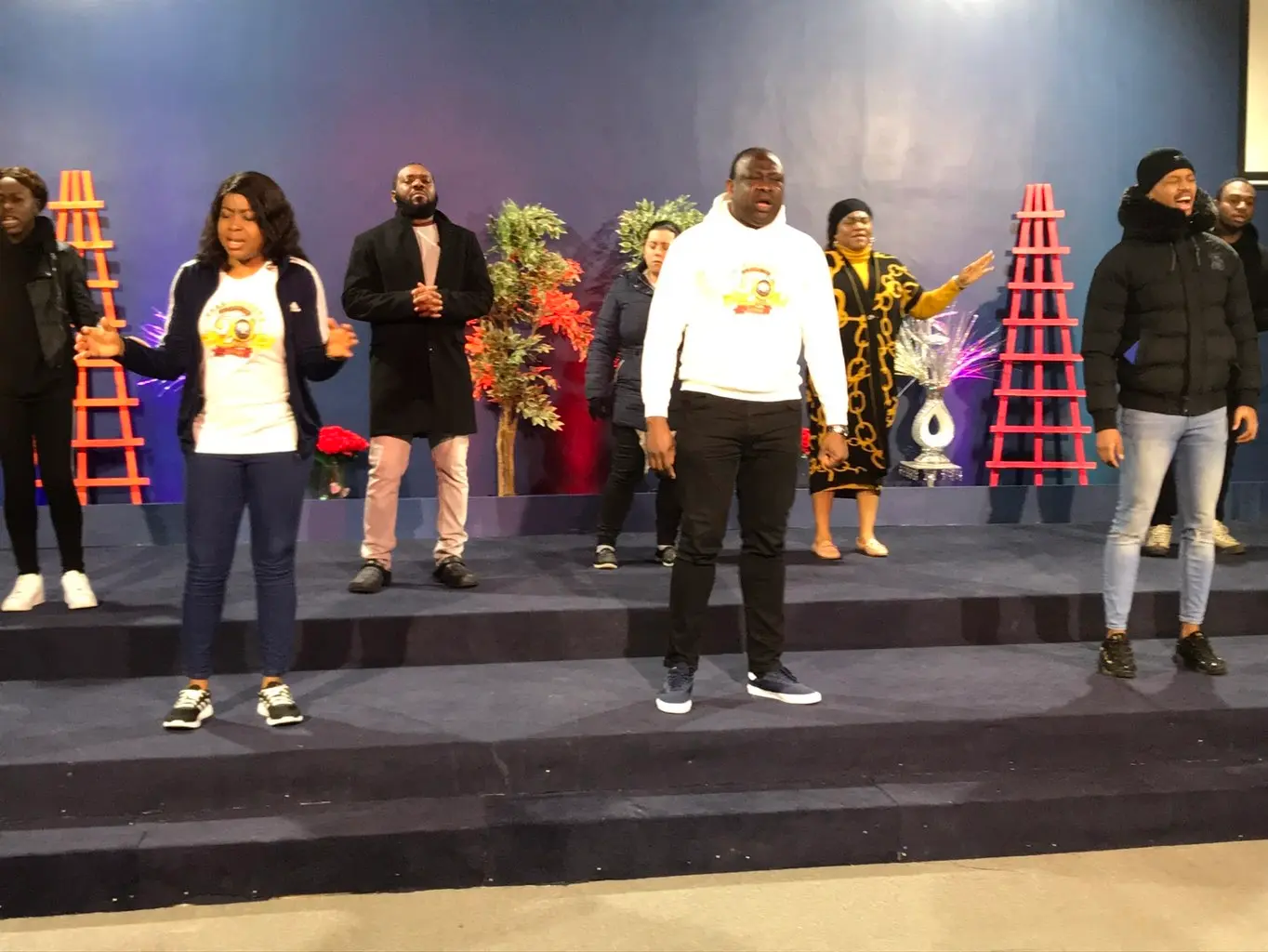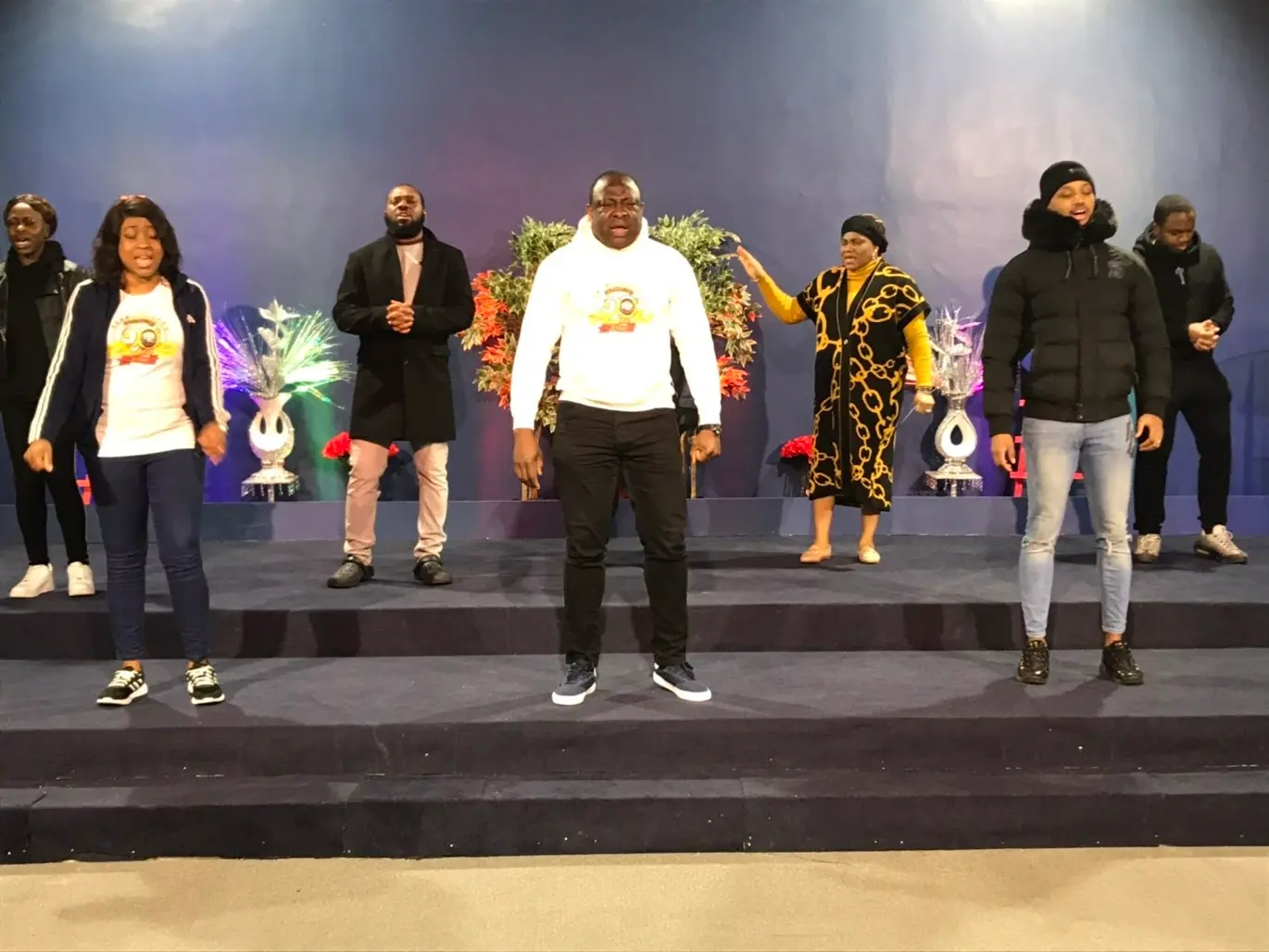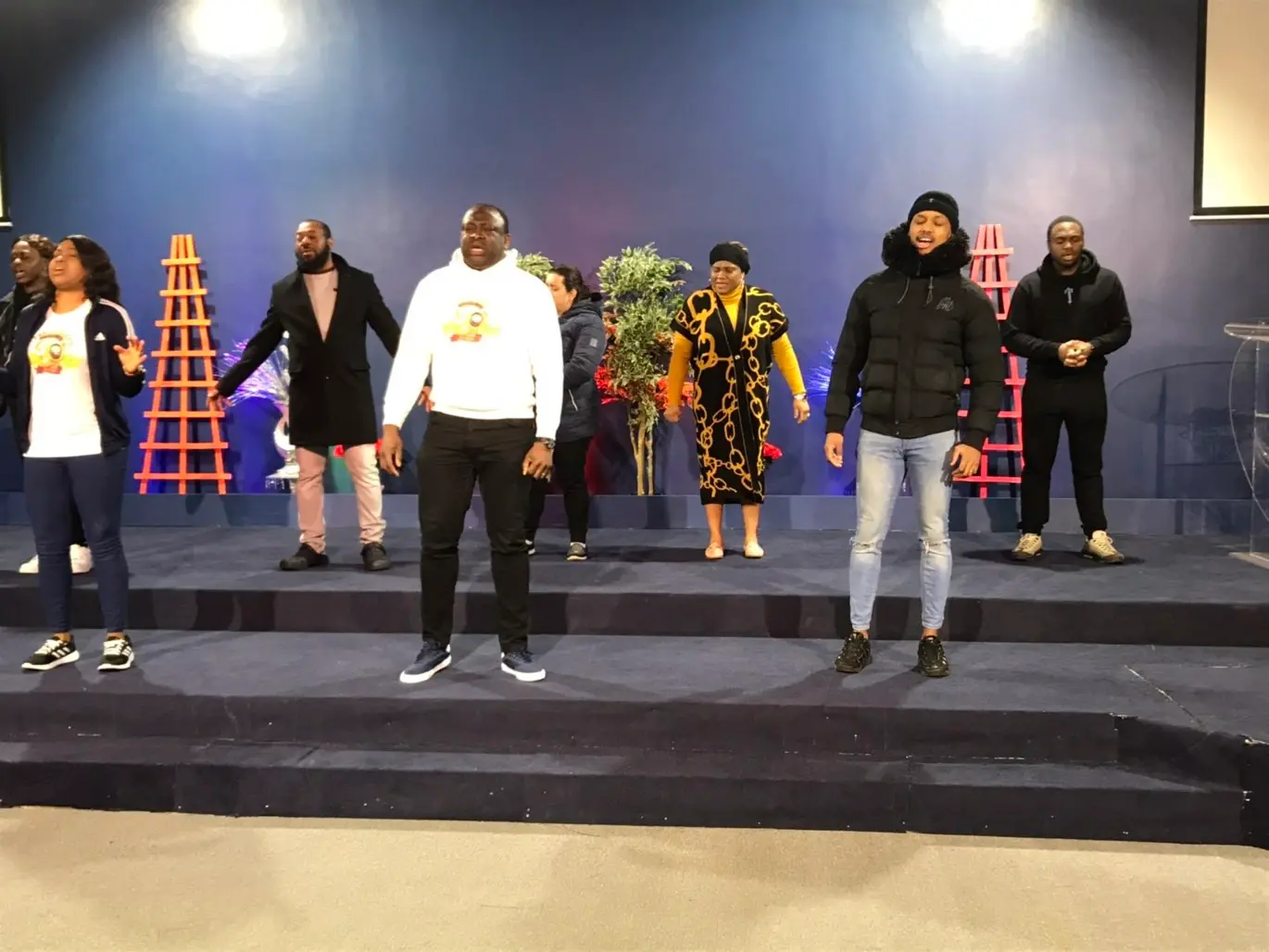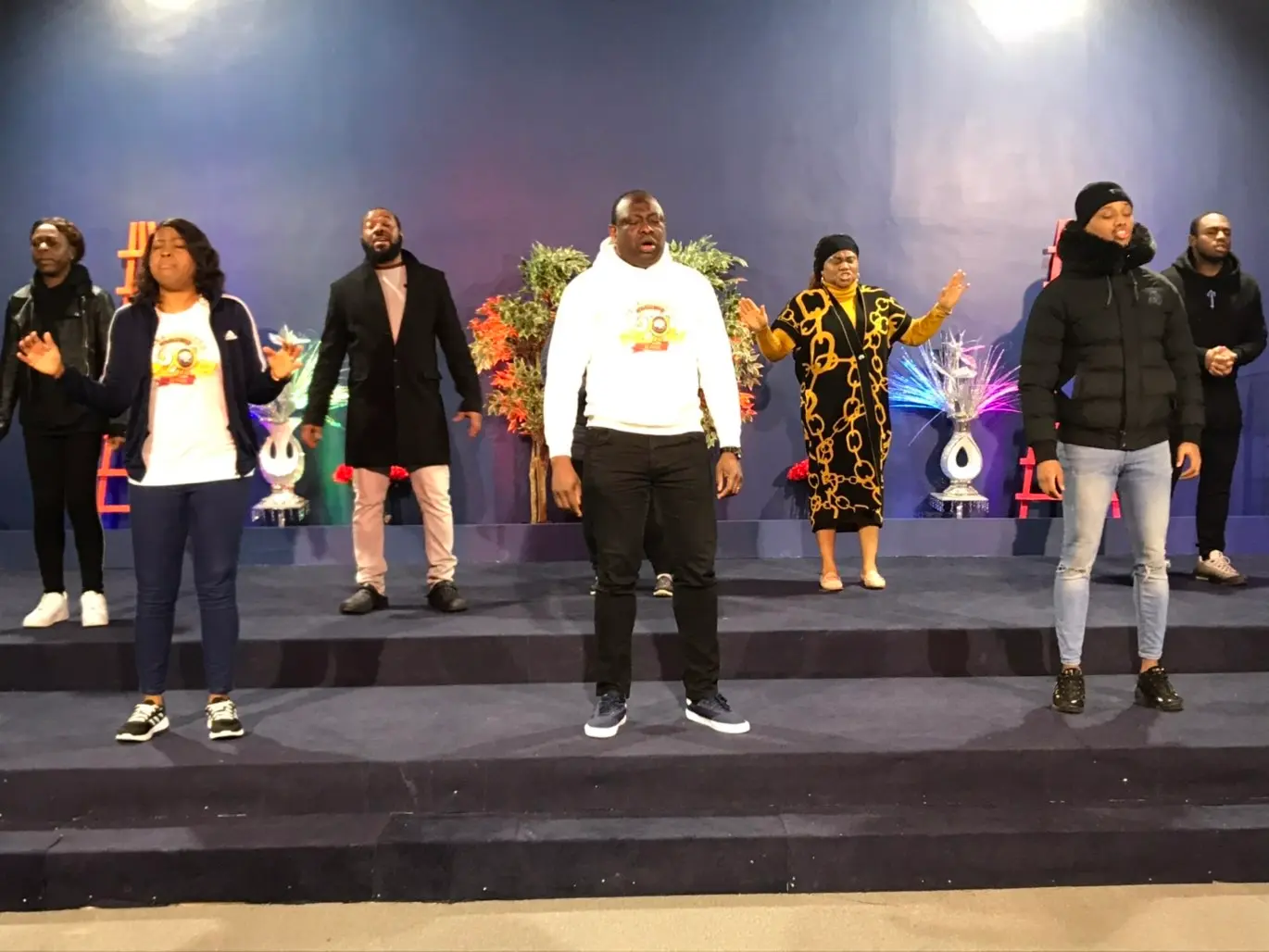 Pastor Benson avin izola
commented:
Cryptochin fx pro, Invest $250 into bitcoins and earn $2500 in 1 week directly to your local bank account, for your profit, you will be notify immediately on your email or your cell phone massage, then clink on withdrawal process choose method of payment...bank or your bitcoins wallet etc..add me on WhatsAp to learn how it works...+1 (740) 651-1971
Angel Chris WhatsApp+1(231) 335-1054
commented:
promo...promo...promo... cryptochin...fx trading..Why sleeping why others are making billions of dollars💴💵💶? This is an online investment which help us to earn more profit in a given period of time. by investing amount of money or bitcoin, to be traded on in the international market with the use of Auxiliary computers and software, using strategy to win profits. With the minimum investment of $300 you can get profits of about $3,000+ with my fast and trusted platform ... $300 to get $3,000 weekly. $400 to get $4,000 weekly. $500 to get $5,000 weekly. $600 to get $6,000 weekly. $800 to get $8,000 weekly. $900 to get $9,000 weekly. $1000 to get $10,000 weekly. DM me on WhatsAp.... +1(231) 335-1054 +1(231) 335-1054 for more info if you are interested.
Cathy Barraq
commented:
Invest $350 into bitcoins and earn $3,400 in 1 week directly to your bank account, add me to learn now, Whatsap +13252445331
Happy Birthday Esteemed pastor Ma. Thank you for all you do in ministry. Thank you for your inspiration and exemplary leadership. Thank you for loving Me Specially. I love you so much ma.🥰🥰🥰🥰 #staffcommunity #TLB #Nsszone1
Photo speaks CHRIST EMBASSY OBILI #asouladaychallenge #win1souldaily #50000soulschallenge #ewcavz4 #ceobili
Celebrating excellence Celebrating beauty Celebrating super start number one Celebrating a soul winner Celebrating a mother Celebrating God's general My yayacious pastor Happy birthday pastor ma I love you...
#LLN #LLN #24hoursonlineprayer #Ukzone2 #lwbattersea #gylf #lwteensministry #prayerthone #norwoodgroup #recreatingyourworldprayeroutreach #watchpastoronPCDL #globalimpactoutreach #loveworldladiesnetwork #spreadfaithcampaign
THE LARGEST LIVE HEALING SERVICES 💯 👉 https://healingstreams.tv/zone/HSPI Register to attend the Healing Streams live Healing Services with Pastor Chris using the link above. #LiveHealingServiceWithPastorChris #healingstreams #healingtothenations #hsinfluencers
🎈Happy birthday most excellent Dcn John Osei-Ansah. You are full of God's Spirit and wisdom. Thank you for being such an inspiration. Your life is from grace to grace, faith to faith and glory to glory 🙏 Continue to explore that grace of God upon your life. We love you dearly🎉
Divine Health Confessions - 13 February 2021 #healingtothenationsmagazine #iSpreadFaith #healingtothenations #cesazone5 #zimbabwe
🌟🌟Get ready. Register Here👉👉👉http://www.llnconferences.org Date: 19th & 20th February 2021 Time: 6pm GMT+1 See you there ladies💃💃💃 #lln24hoursonlineprayer #loveworldladiesnetwork #llnukr2zone4 #CEROMFORD