Dcns magalie etienne: Joy joy joy overflow!! is on KingsChat Web
Joy joy joy overflow!! is your portion in this new age of your life. Everything u need is wrap up in the word. U have Wisdom, Peace "shallow, shalom" Glory and Grace on your side. None of your step shall slide. The Lord has commanded a blessing for u. Happy birthday dear!! L❤️U!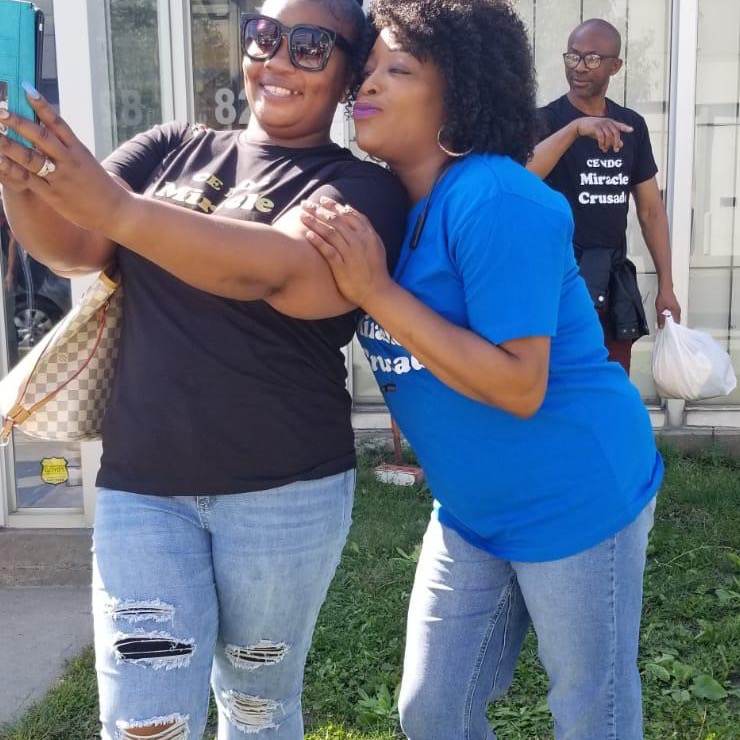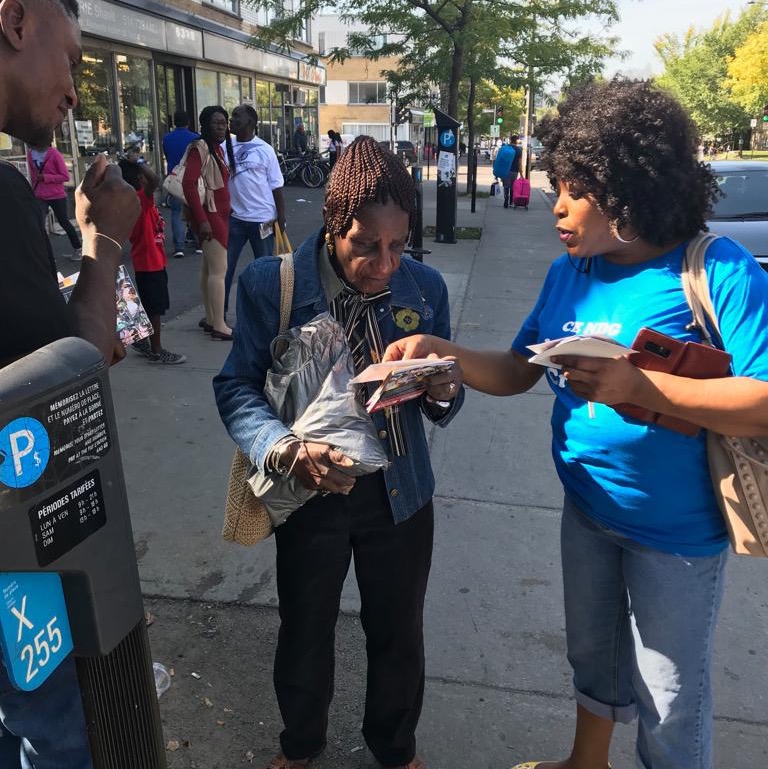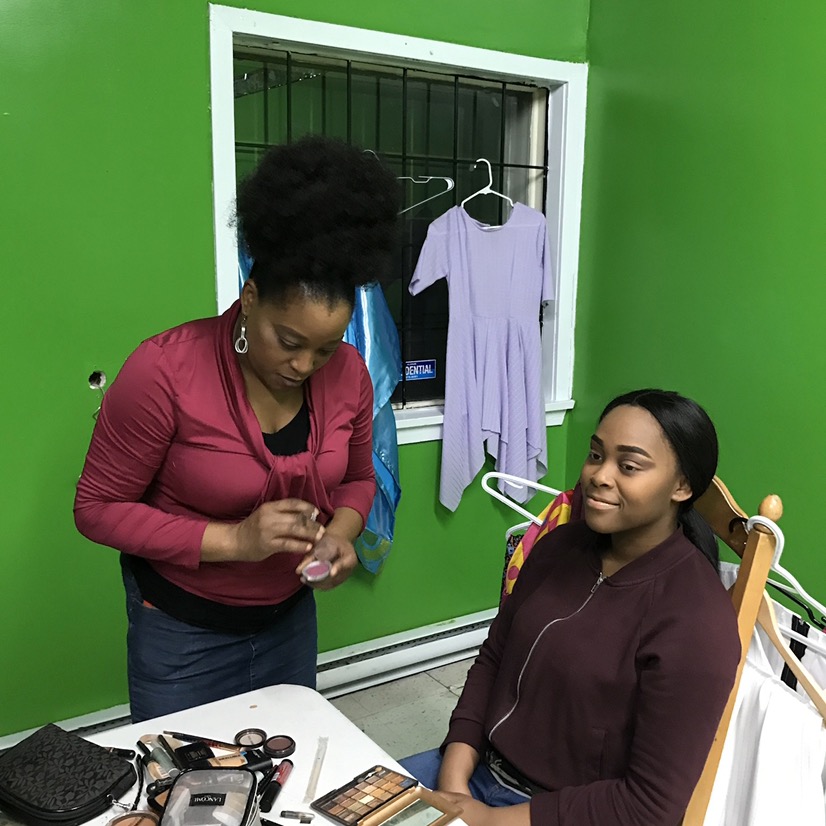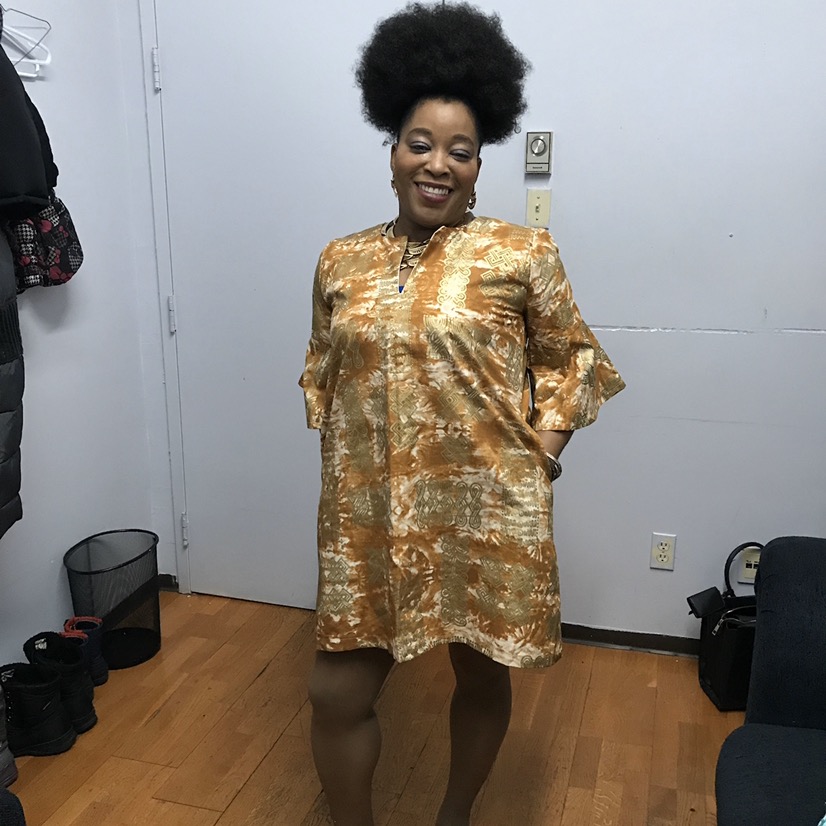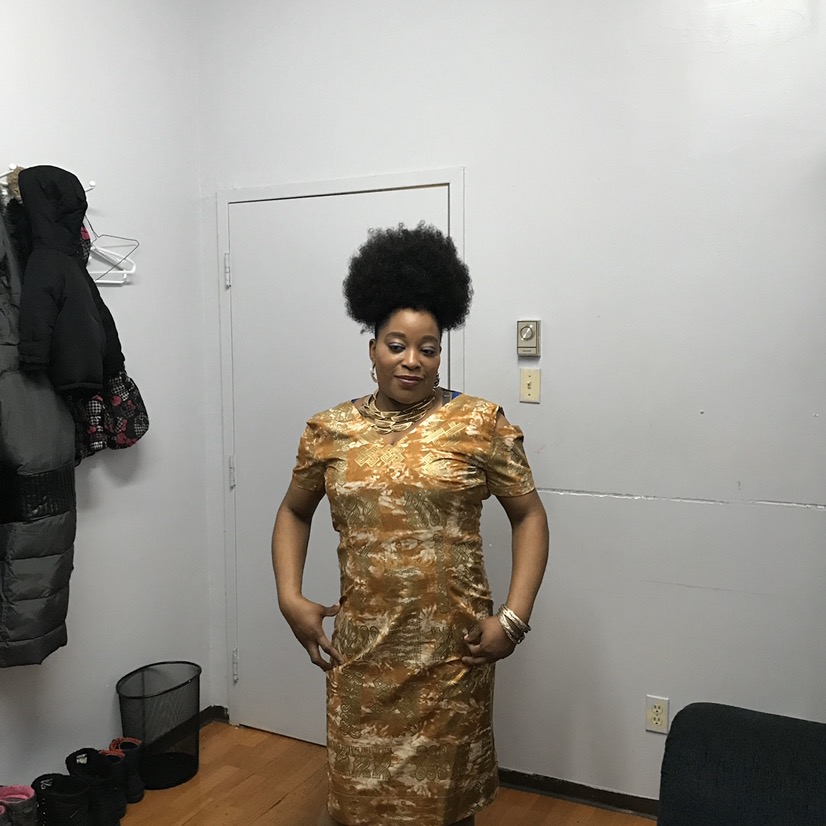 Melinda Sanon
commented:
Bonne fête / Happy Birthday my Sis. Vanissa 🎉🎊🎉God bless✨👑✨ We love you 🎈❤🎈
Venissa Flourishing Collins
commented:
My Mommy,my Ma,my Mother,My Deaconess,My Leader,My Teacher, My friend. I love you from the bottom of my heart,human words are not enough to describe the value and multitude of appreciation I have you. I thank that I was born and born-again to have this glorious opportunity to come into contact with you and my Daddy. Thank God for your christian home and love that show us we can accomplish anything. Thank you both for loving me effortlessly😍. And I love you both endlessly❤. I'm with you forever until Jesus Comes
Happy birthday dear Deacon Ik. Your consistency and loyalty is impacting. Thank you for always being available for the men, the technical department and every responsibility given you. I love and appreciate you.
WHAT'S YOUR FAVOURITE CHRISTMAS CAROL? ~ 6 DAYS TO CHRISTMAS EVE WITH PASTOR CHRIS Do Enjoy This Carol & Share Your Inspiration Ensure To Register Though www.celvz.org/dec24thservicewithpastorchris #CELVZ #christmasevewithpastorchris #dec24th
Happy birthday to me Thank you Jesus
Fly to LONDON for N285,000. Call 014542837 to book.
Happy Birthday to my subgroup Pastor, Esteemed Pastor Tony Oseghale. Thank you for all you do in ministry and for your unflagging commitment to the Gospel and the LoveWorld Nation. I love you sir. #PA1812 #cemidwestzone #ceekpanreal
The mindset of a Born winner... Rejoice with...