Pastor Siji Dara: Happy Birthday Dear Pst Oge. on KingsChat Web
Happy Birthday Dear Pst Oge. You've been so warm, kind and passionate about our Man of God. Your passion about our new media platform is actually very contagious. Keep winning. I love you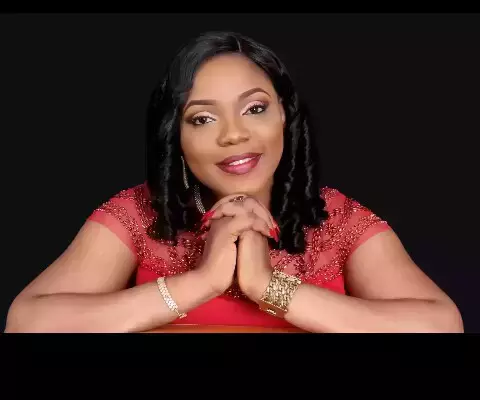 For I know the plans I have for you," declares the Lord, "plans to prosper you and not to harm you, plans to give you hope and a future. Jeremiah 29:11 (NIV) Remember #EveryChildisyourChild https://goo.gl/PxT3KQ #EndChildpovertynow
https://www.kingsch.at/p/b0N6aGM
#My declaration I declare that all those who lost their loved ones and homes they are strengthened and comforted by the Lord in time of trouble
#mydeclaration in and all around me I carry the atmosphere love,peace,victory, supernatural Wisdom and wealth.... Hallelujah!!!
I declare that every non-believer going through affliction receives a divine visitation that will channel him/her into salvation for the Lord is a refuge for the oppressed and a stronghold in times of trouble. #Mydeclaration
I declare that those affected by natural disasters are comforted by the Holy Spirit,the relief workers are enabled by the Spirit to work speedily and that all grace abounds towards them to carry out this work. #mydeclaration #Fiji #prayingnow @pastorchris #June #Monthofprayer
#praying now #fiji #My declaration #Conference in Tuvalu,May all the messages in the Rhapsody penetrate in all their hearts of each individual who attend this conference... And may their lives move from glory to glory..
#prayingnow #South Africa #Declaration may grace of the Lord increase upon the whole earth