LoveWorld SAT: LOVEWORLDSAT KIDDIES LUNCH HIGHLIGHTS! Round on KingsChat Web
LOVEWORLDSAT KIDDIES LUNCH HIGHLIGHTS! Round of applause 👏🏾 for our Star LoveworldSAT Kiddies Presenters 🤩🤩🤩 Congratulations to you all on your commendations. _ www.loveworldsat.org/live-tv _ #loveworldsat #loveworldnetworks #kiddies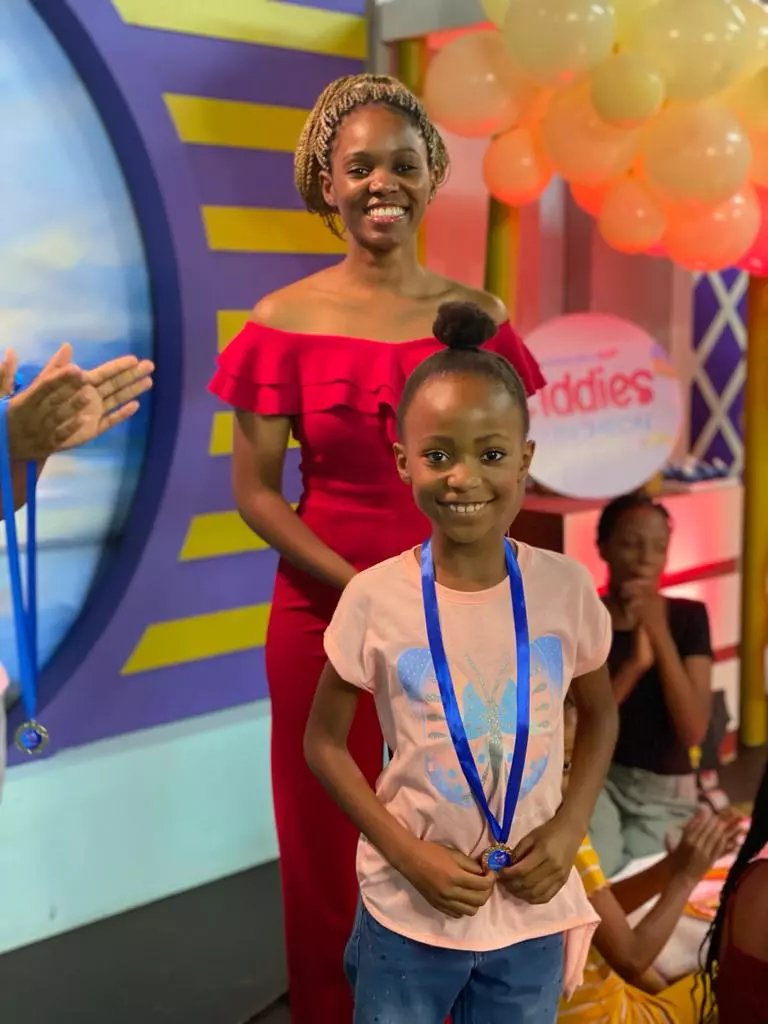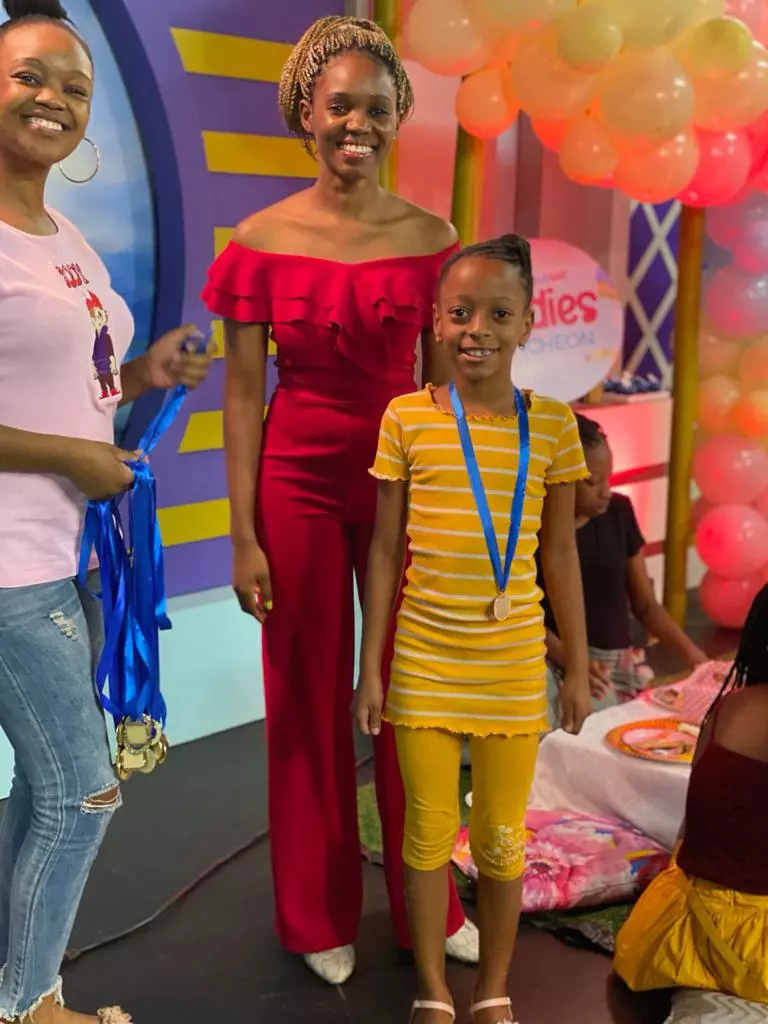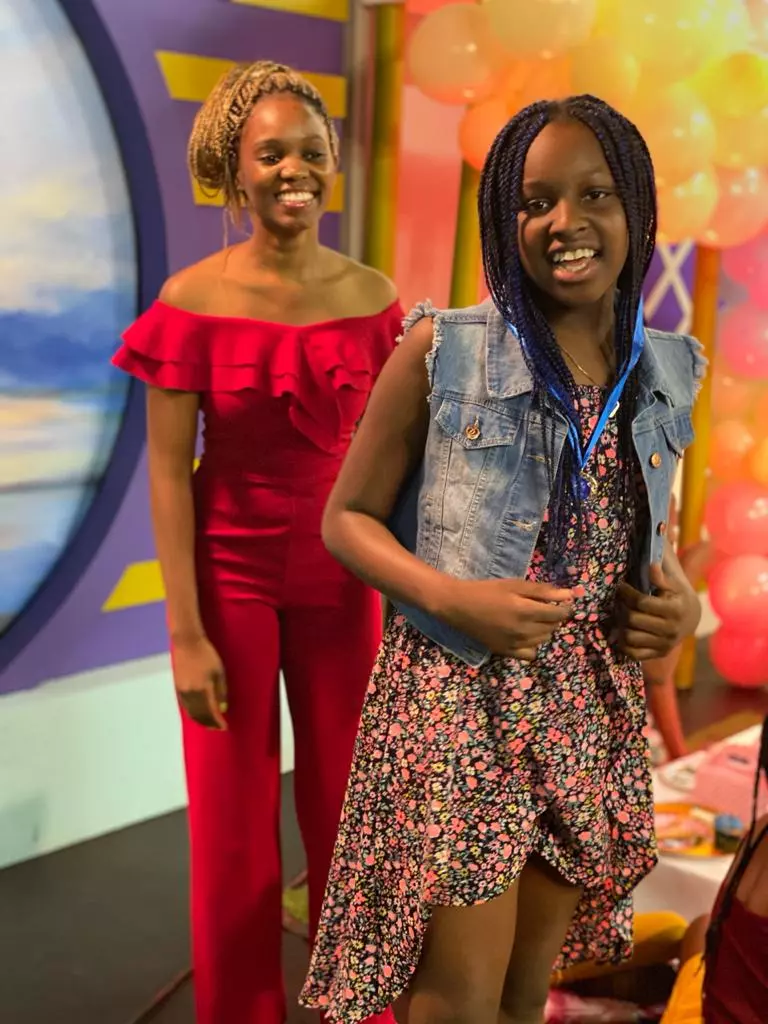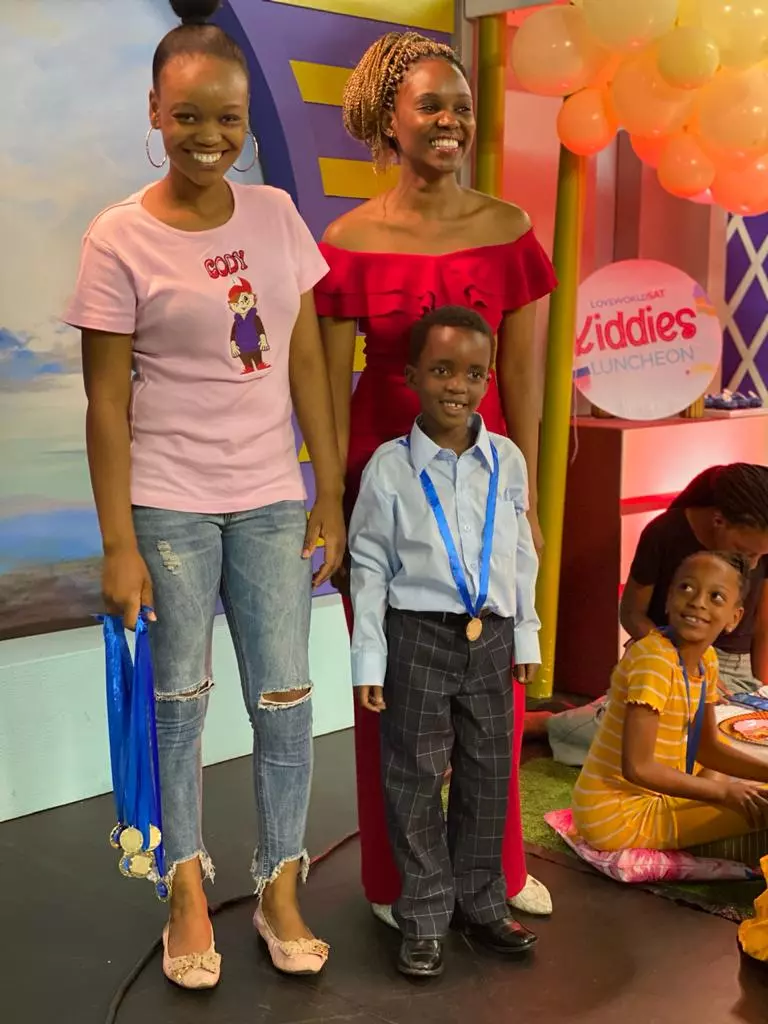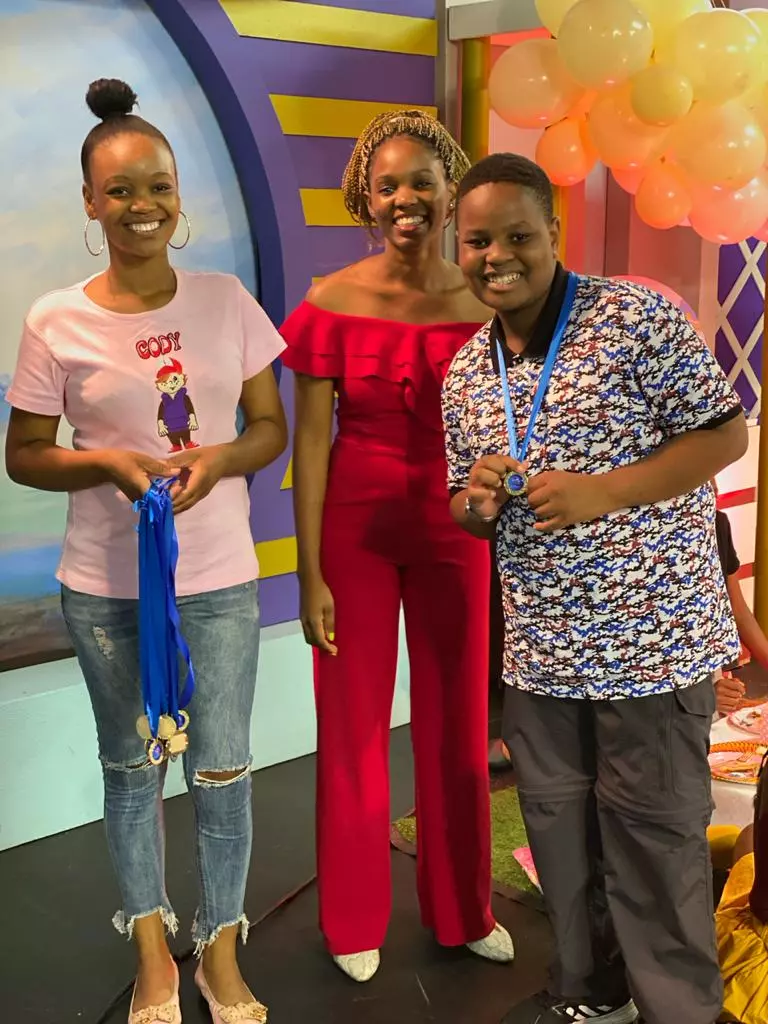 Congratulations to Sons of Consolation Group and Foreigners Cell for a successful Cell Mega Outreach #exceedinggrace #ceaz #ceabujazone #graceliveshere #cellmegaoutreach #aheadship
The LMAM was not left out in the program. We shout in the holyghost #celagoszone2 #reallovewithpastoremeka #lwteensministry #itplcinyourcity2021 #Apapagroup
Going about our Father's Business. Winning souls #CELagZone2 #ZonalChurch #Triumphanthaven3 #SuccessCell #28SoulsChallengr #LZ2Cellministryday
#CETunes #LoveworldradioGerman
Talk show sessions with some coordinators talking in each session what they learnt and take home assignment #celagoszone2 #reallovewithpastoremeka #lwteensministry #itplcinyourcity2021
Happy Birthday to our Esteemed Pastor Tayo. We love you sir.
📷ITPLC IN YOUR CITY 2021 GRAND FINALE REPORT FROM MINISTRY CENTER, WARRI. #itplcinyourcity #lwteensministry #imalive #mcwarri
In the kingdom of God there is no competition. You don't have to beat somebody to be somebody. God has already made you a somebody.
Testimonies everywhere. God be praised. #LLN #24hoursonlineprayer #UKZone2 #NorwoodGroup #NorwoodChurch
Congratulations Haven A of Zonal Church for a Successful Cell Mega Outreach 1 #exceedinggrace #ceaz #ceabujazone #graceliveshere #cellmegaoutreach #aheadship