THANK YOU SWEET MUM! WE SAY THANK YOU TO OUR MUM, PASTOR, COACH AND GUIDE FOR GIVING US THE OPPORTUNITY TO GET SEASONED AS AN ENDTIME SOLDIER FIT FOR THE WAR! NOW THAT WE HAVE RETURNED GARNISHED WITH HIGH CALORIE GRACE, OUR RESULTS WILL BE WORTH THE INVESTMENTS. ❤❤❤❤❤❤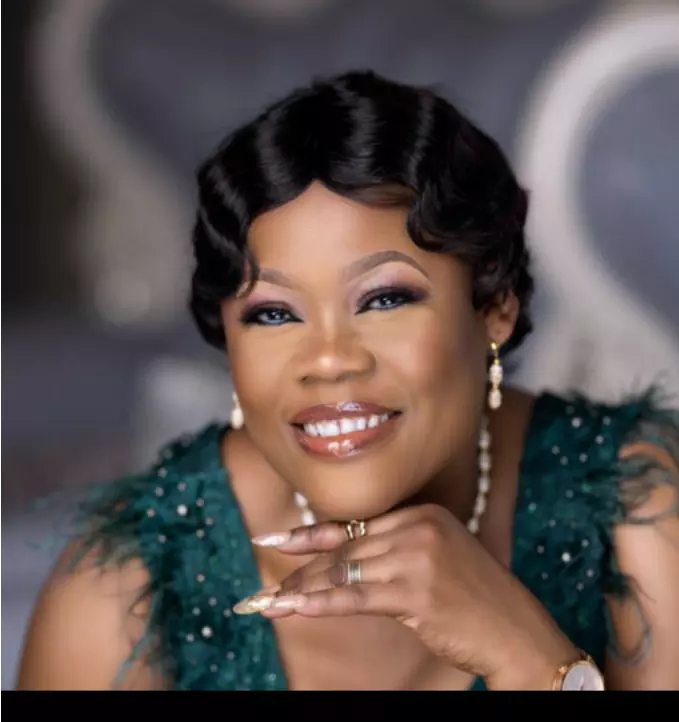 Pastor Mary
commented:
Amen. All thanks to our Man of God who organized the program for us
When he calls me, I will answer #tni #shiningwithlanguages #rhapsodyofrealities #onsitechurch
Proverbs 11:14 KJV Where no counsel is, the people fall: but in the multitude of counsellors there is safety. What a privilege it is to receive wise/right counsel! The end thereof it's application: victory!!!! #staffweek2021 #ilovePastorChris #ilovePastorAmaechi #safety
➡️➡️➡️Glorious Participation from kids @ CE Oslo Norway- WEZ 1 at the ongoing "Let The Children Come" online crusade Calling all children📯📯📯 Click link below to participate http://watchonline.loveworldchildrensministry.org/ltcc/ #loveworldchildrensministry #childrenschurchrocks #LTCCC
#Readytopray #Registered #Blwghanazoneb
So I was gonna post a picture on KC with a very 🔥 caption. I mean this photo is a banger but guess what? I minimised KC to quickly respond to a message and came back 2 seconds after to see that my typed caption had disappeared. 🥺 @kchat you know what I'm talking about. Fix it.