#StillPraying #Day154 (pt 1) Gloryyy! The worldwide impact continues! 🌎🌏🌍 The Pray-A-Thon is still making it's circuits around the globe, sweeping up more and more nations in the spirit of prayer! Since January 6th, Christians the world over have been praying continually and generative massive power to cause changes on a global scale. Join the prayer movement today! Connect and pray along with any group leading global prayers via both or the @pastorchrislive superuser tab on KingsChat! #photospeaks - inspiring prayer sessions led by groups from the Healing School Partnering Ministries including leaders from Light House Ministries, Light House Assembly and Br Brendon Ministries, in Zimbabwe; and Joshua Generation Church, India! #prayingnow #prayathon2020 #pclprayathon2020 #iamapriestinoffice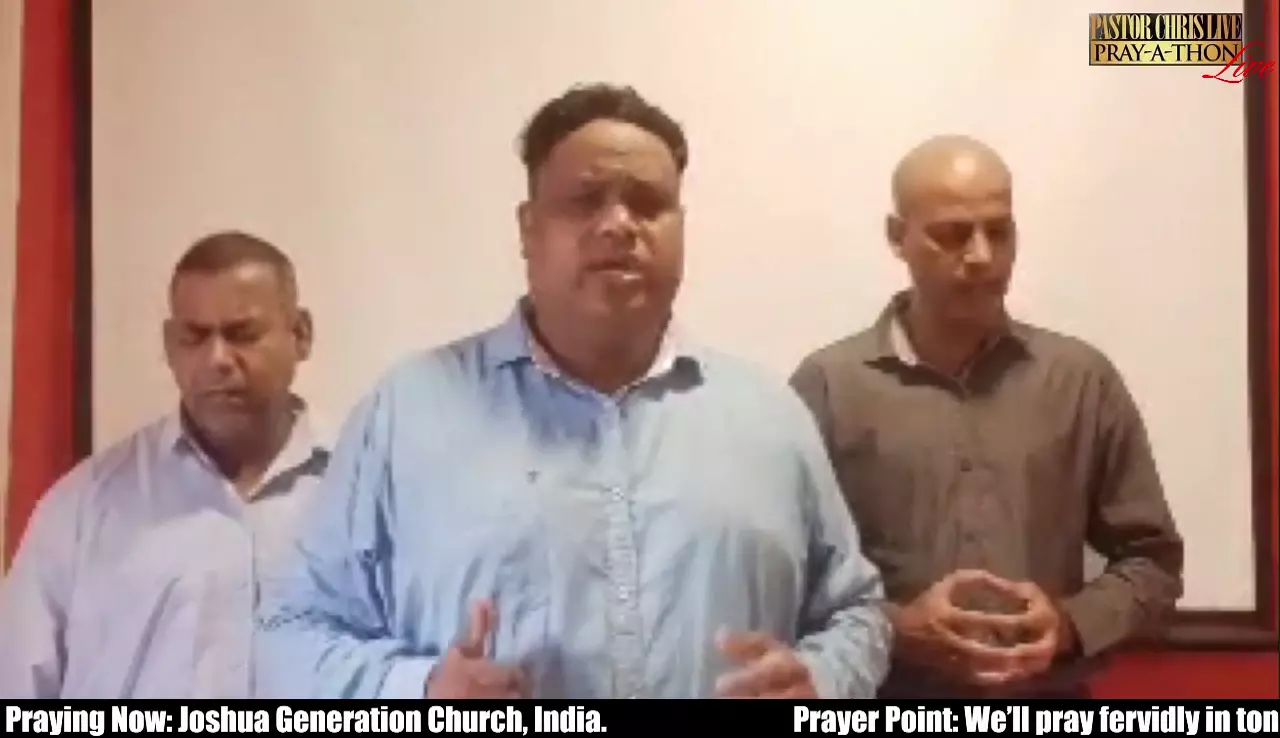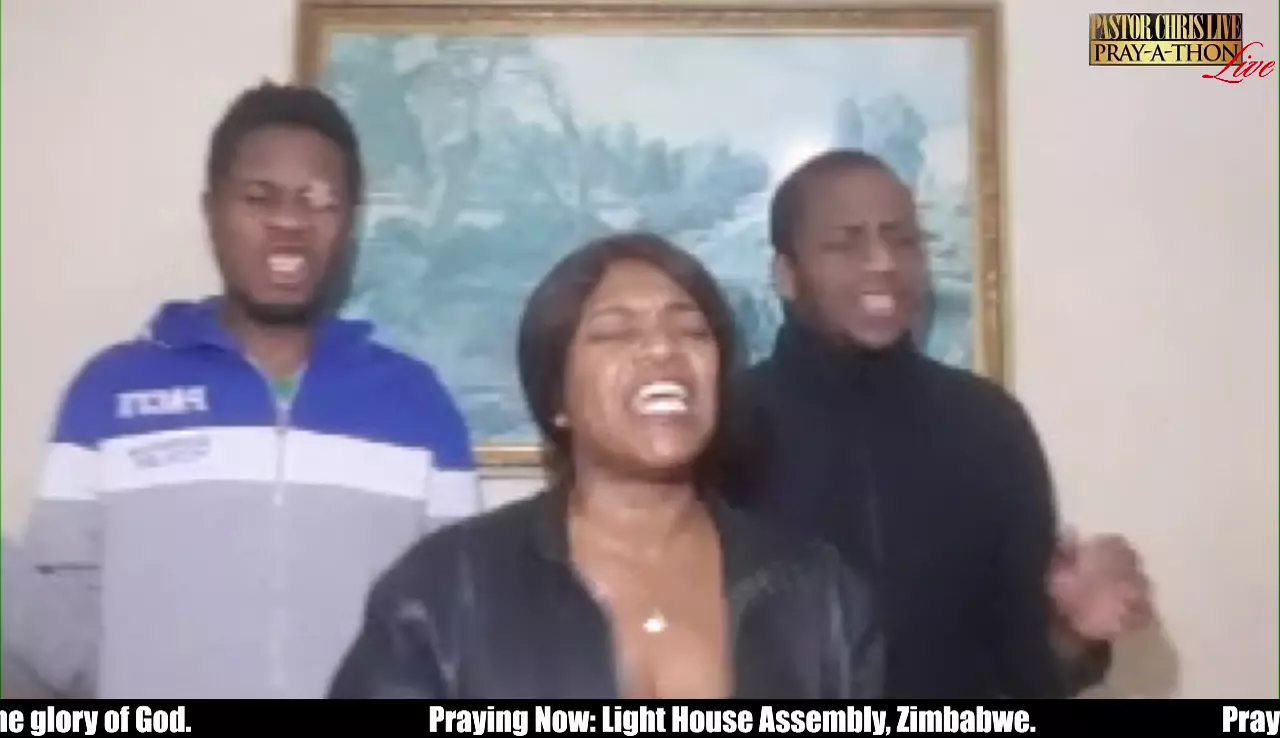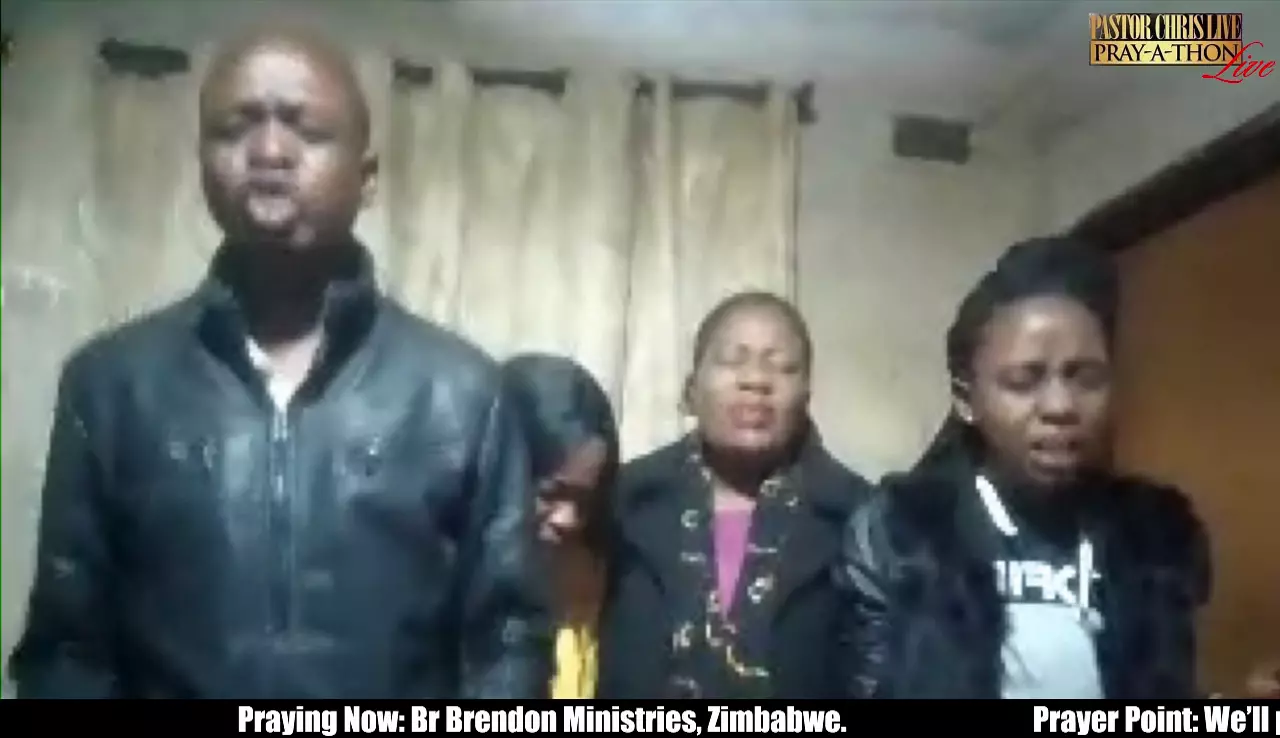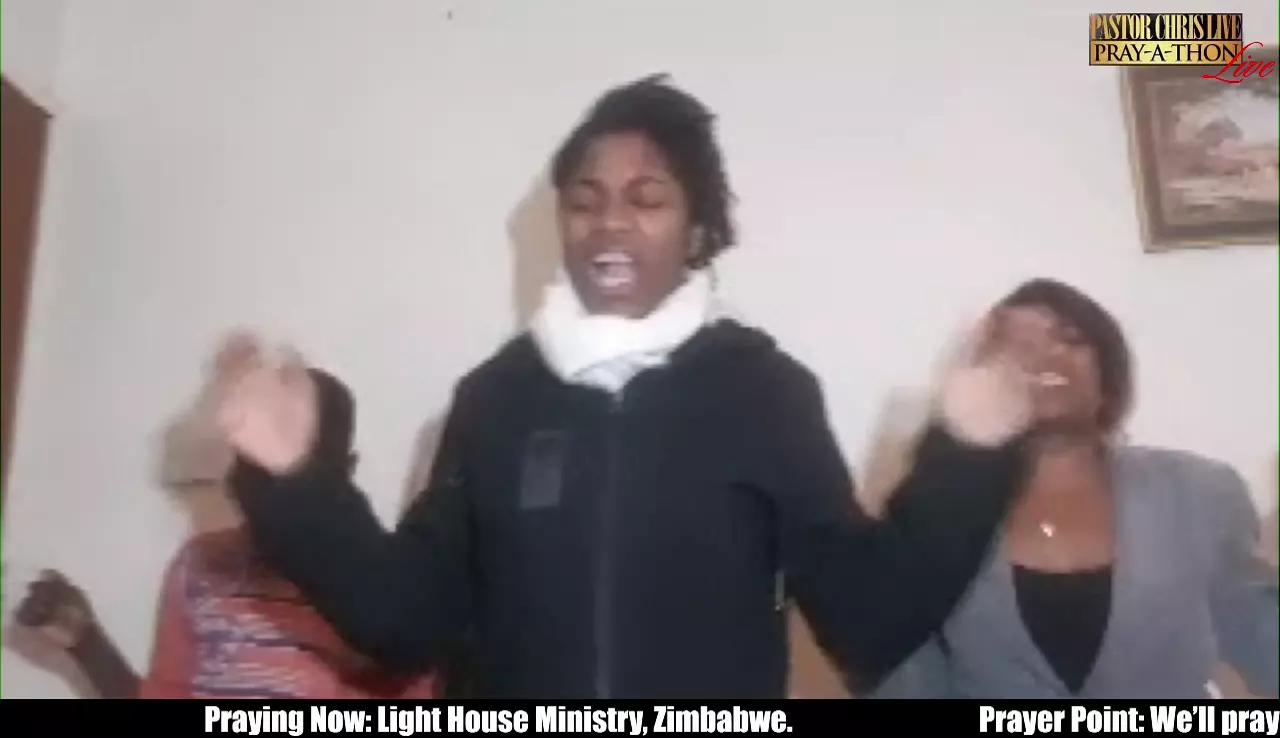 Join the Esteemed Pastor Kemi Adesina Live for First Sunday service in the month of June 2020 with the below link👇 Www.christembassybarking.org/live #cebarking #sundayservice #UK2Z4 #ukr24
*Sunday service* Glory!! ,it's an awesome moment this morning, God house is filled with praises and worship !our heart is poured out , spirit crying out in songs. Holy holy holy is our God...great are you oh lord. #cewmcstmarys #cewmcagbarhogroup #cewarriministrycentre
Photo speaks TESTIMONIES service with Pst. GODFREY WEALTH #ceccbenin #cebeninzone
#WORDFEST2020 #WORD@WORK #SYDNEYGROUP #CEAUSTRALIA My faithfilled words acted upon by the Holy Spirit produces effects in the material world.
Happening now!Super Sunday with Pastor Ehizogie Obuene. #cegiwaamu #cebeninzone1 @pmoses @simotion #supersundaylive
Happy birthday dearest TIMAX. Thank you for the inspiration you bring with your spirit-filled songs and your exemplary life of faith, hope and love❤. I pray that your life will always exude grace and peace amidst the many blessings the Lord brings. I love you! REMEMBER, it is your year of PERFECTION! and the Lord has perfected ALL that concerns you.
#pastorrelief PICTURE HIGHLIGHTS : " GLOBAL EMERGENCY RELIEF AID FOR PASTORS ( MIDWEST ZONE) #PastorChris #Pastorsrelief #cemidwestzone #cemidwestzone
#Ceabakaliki #wordfest #prayerthon2020 #iamapriestinoffice. Flourishing through words.
PICTURE HIGHLIGHTS : " GLOBAL EMERGENCY RELIEF AID FOR PASTORS ( MIDWEST ZONE) #PastorChris #Pastorsrelief #cemidwestzone #cesiluko1
Behold #TheHavenNationZD2 Social Media Activist Award recipient 4 significant contributuon to like, share, comment, make videos, send posts #TheHaveNation @roseanita @nformikemji @smoothernie @nseobongetim @jeneevfar @excellentamuta @ima12 @womanofwealth7 @kenogar @frankfrancis