Ebi: 1) DAVID MBANG 2) EBITIMIYON on KingsChat Web
1) DAVID MBANG 2) EBITIMIYON MBANG 3) WOFAI MBANG ( HEALING ) 4) BLISS MBANG 6) RHEMA MBANG 7) RICHARD MBANG 8) JACOB EMMANUEL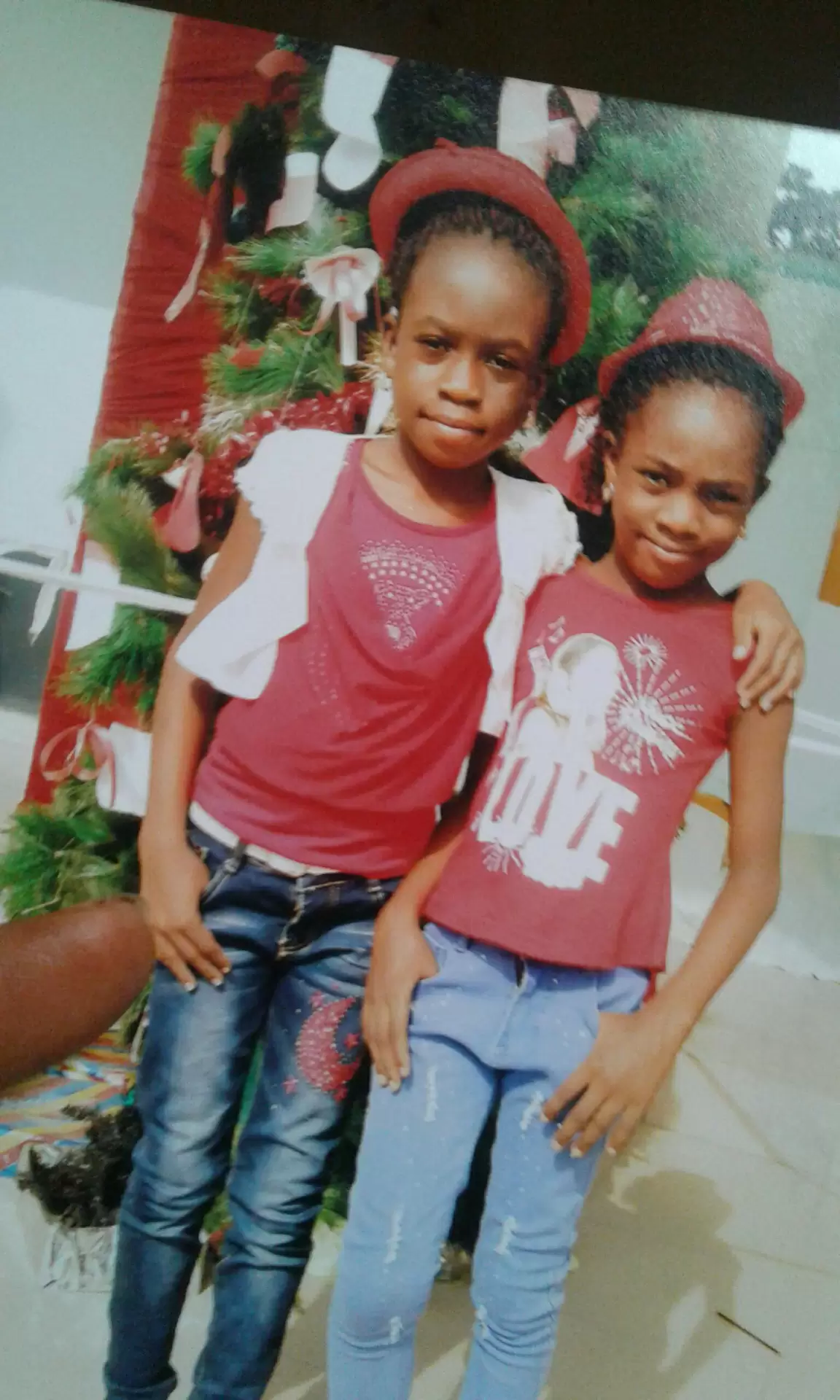 Happy birthday to my big brother, Pastor Biodun Lawal; an ardent follower of Pastor Chris, limit breaker... I celebrate you sir.
Taiwo Saka Tunde Saka Oluwafemi Saka(baby) Kehinde Ajagbe Omolara Ogutuga Yetunde Egbewumi(Needs a child) Tunde Adeola Wole Ajagbe
Joseph Ajang Nkechi Ajang Sophia Ajang Wisdom Ajang (need healit)
Celebrating the Highly Esteemed Assistant Secretary General of the BLW Nation, Pastor Biodun Lawal. We celebrate a VERY GREAT man of faith, an ardent follower of our man of God, an epitome of Grace and Excellence. Happy Birthday Pastor Sir. Thank you Sir for being a great inspiration to us. We love you dearly Sir! #GodsGracePBL2018 #newyorkmegalopolis #usavz2 #usaregion
And I haven been praying for my family,family members and everybody around the world to be saved before the cming of our Lord Jesus Christ.
Felix Arebinne Mercy Arebinne Ebiegberi Arebinne Tamaramiebi Arebinne Sarafina Amrayebure Benjamin Amrayebure