Betty Benjamin: Happy birthday to you dearest on KingsChat Web
Happy birthday to you dearest Bro. Kabadi. Your passion for ministry is commendable.Thank you for all you do. Enjoy your day..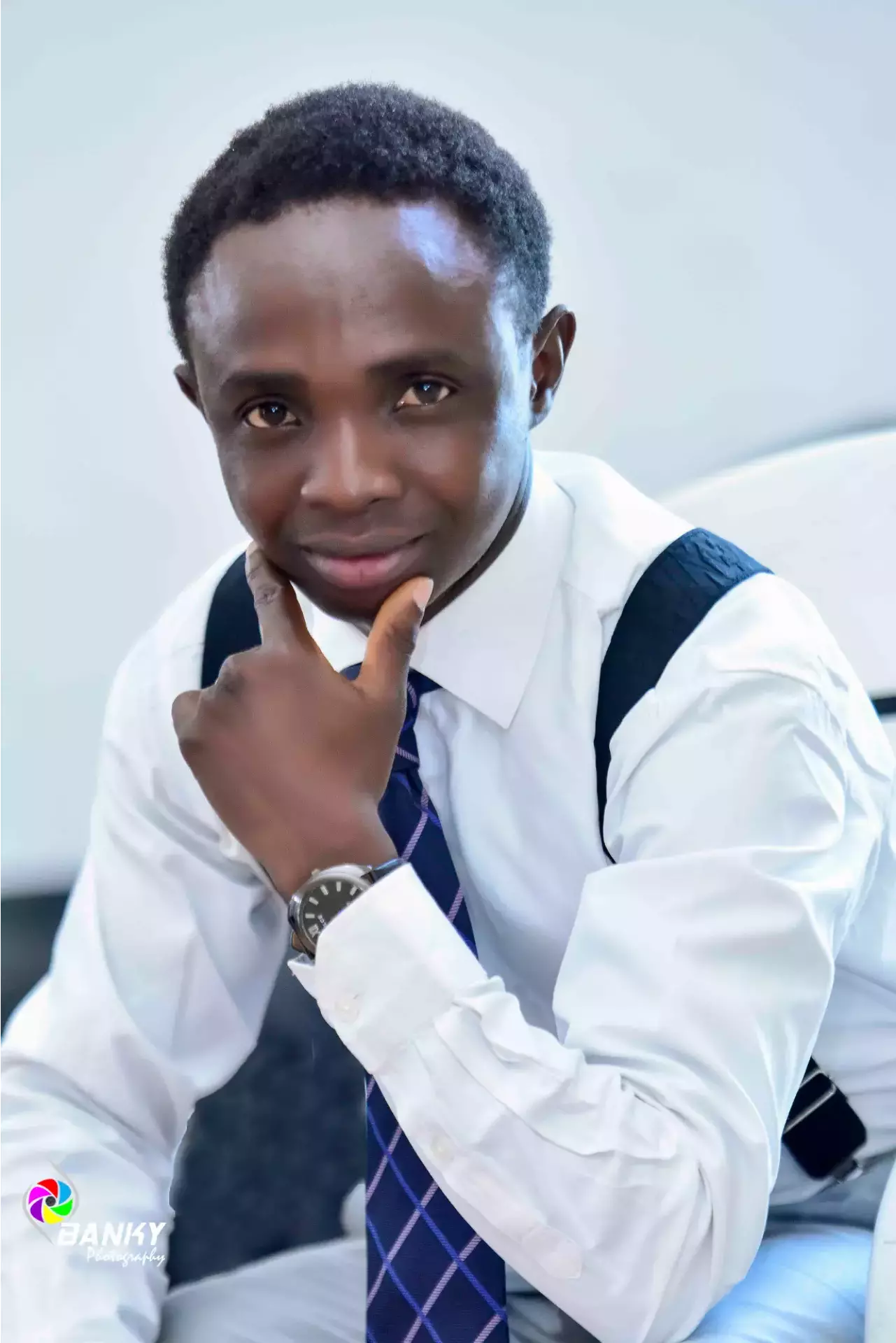 ROR Travels Ce Prague (ceukzone3)
Night of Bliss Achimota on my mind! Glory to God! #NOBAchimota #CeAccraGhanaZone
I'm always inspired by Rhapsody of Realities! Thank you Pastor Sir for the gift of Rhapsody! #YearOfLights #CeAccraGhanaZone
Happy birthday Sis Nomfundo Mfundwana 🎊🎊🎊💃💃💃🎈🎈🎈💣💣💣💃💃💃. A woman with a beautiful heart. Thank you for loving me specially. You are a blessing and blessed beyond measure. I love you endlessly.
IT'S 5 DAYS TO D-DAY - #GOHPWITHREVTOM, AND EBEN IS EXCITED ABOUT IT!!! 💃🕺🥁 The very air reports it...the birds sing it, the wind whispers it...that #GOHPWITHREVTOM will be a program like none other... You are in for an encounter with the Lord that will transform you forever. Don't let anyone miss it! Tell everybody - at home, at work, in your neighborhood, everywhere!!! IT'S TIME FOR THAT TESTIMONY!!! #gohpwithrevtom #amcgohOHP2019 #GOHP2019 #CEAMC