The Zion Boy: The internet in growing bigger on KingsChat Web
The internet in growing bigger by the day and we've been thought how to grow the knowledge of Christ through it #IMCC2019 #ThankYouIMCC2019Sponsors #ThankYouPstChris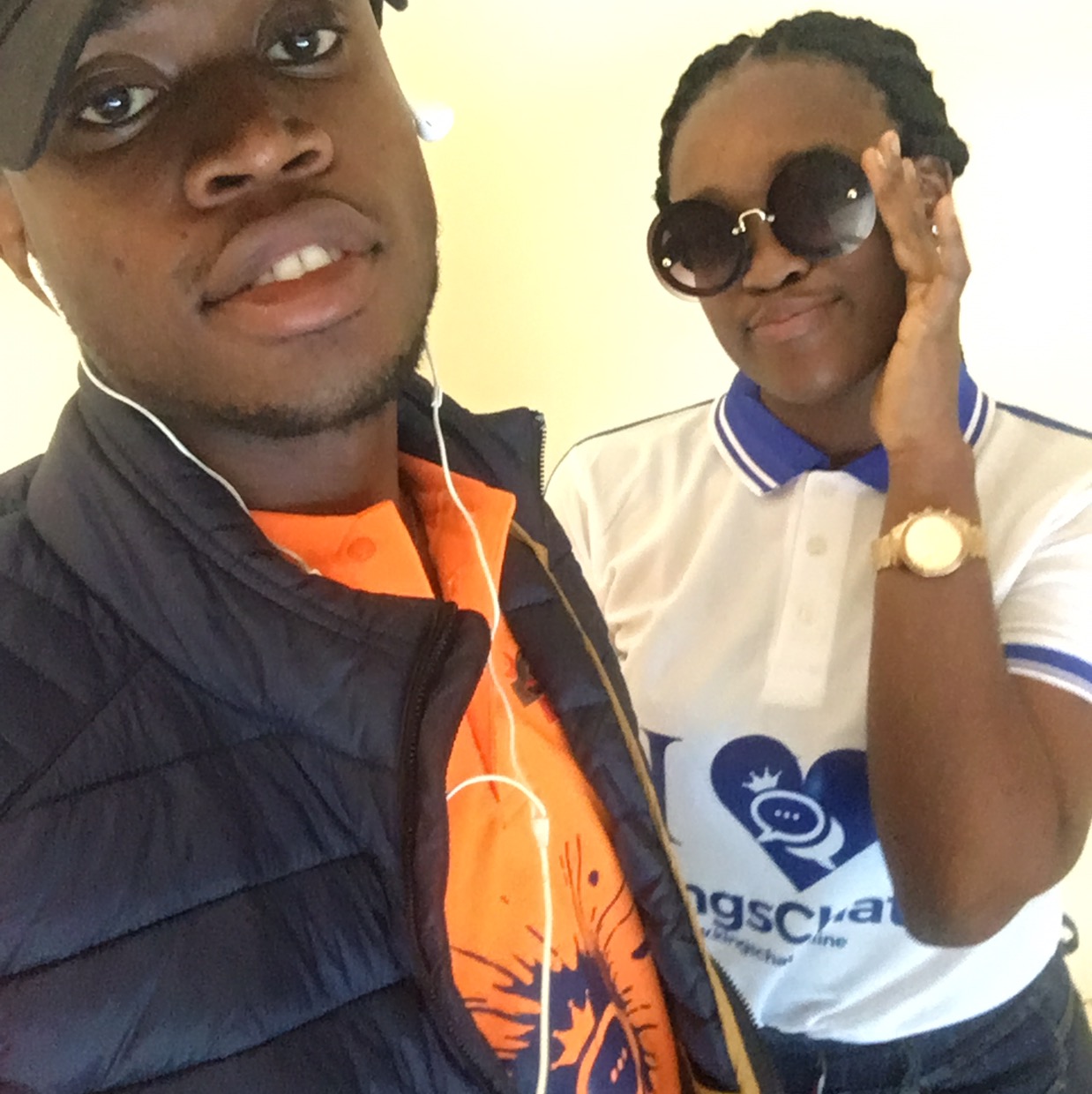 #imcc19 #imcc2019 #thankyoupastorchrisforimcc2019 #thankyouimcc2019partner
Alexaaaaa #IMCC19 #IMCC2019 #thankyouIMCC2019sponsors #IMCC2019awards #ThankyouPastorChrisforIMCC2019 #ThankEsteemedDirectorLWNM #ThankyouIMCC2019Chairman
It's possible to make lot of money without compromising who you are and your beliefs #emmanuelbonoko #imcc19
SOCIAL MEDIA MARKETING KILLER STRATEGY with Mr Conrad Travis #IMCC19 #IMCC2019 #swz1
Happy birthday to an excellent personality, esteemed Pastor Anna of the Most High God, possessor of all things in Christ Jesus. Glorious things are written, and spoken about you. I love you dearly.
Interesting life changing and inspiring Super & interactive sessions wth great facilitators and delegates ongoing at the grand finale of #imcc2019 This is the place i'd rather been. Getting great values which I'll soon replicate with grace that has bn made available to me. #celvz
IPPC 2019 is on now and 2020 is a few weeks away...Come, let us keep you abreast on what Loveworld Radio is up to in the coming year...
Happening NOW!!!! The Esteemed Mr. Conrad Travis. Awesome Moments #IMCC2019 #IMCC19 #ThankYouPastorChrisForIMCC2019 #ThankYouSponsorsForIMCC2019 #CEEnugu1 #NSEZ1