CE USA REGION 2: PRAYING NOW PCL PRAY-A-THON CE on KingsChat Web
PRAYING NOW PCL PRAY-A-THON CE Massachusetts, Atlanta Group Group 2 #CEUSAREGION2 #PCLPRAYATHON #Cemassachusetts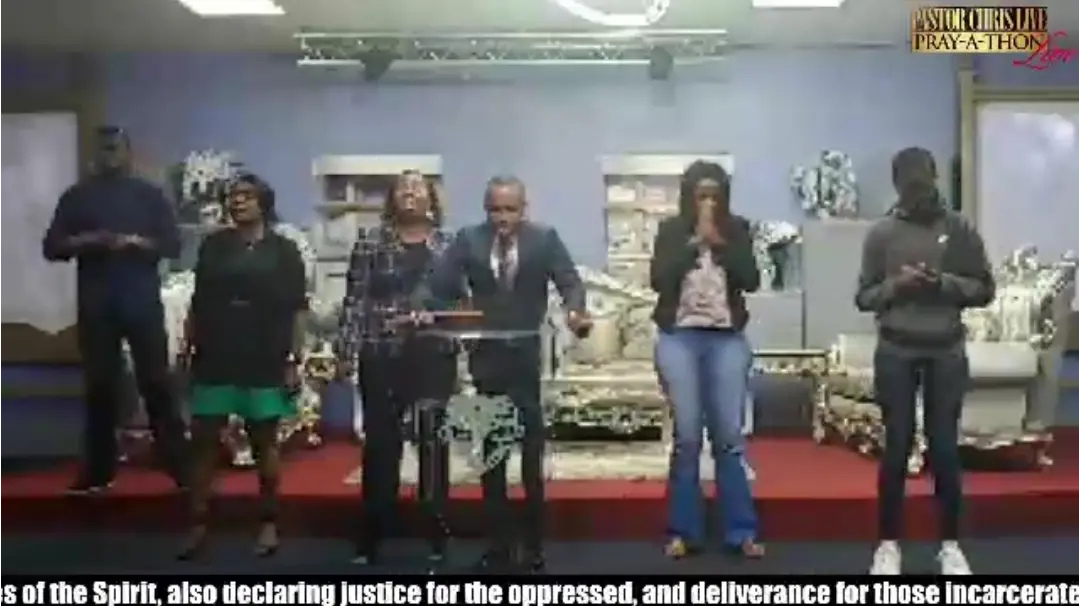 Cathy Rolling
commented:
Invest $350 into bitcoins and earn $3,400 in 1 week directly to your bank account, add me to learn now, Whatsap +16087099474
Pastor Mike Rose Avin
commented:
Hello 👋 my name is Rose avin and am from Canada 🇨🇦.. Earlier this month I saw an advert on Kingschat about crypto forex trading. I decided to join this particular platform . At first I thought 💭 it was a scam and they where going to rob me my money like yuri the last pozil scheme in a USA who was recently arrested but do you know what? I started with the minimum investment $500 and I received my profit $9000 directly into my local bank 🏦 account. please you guys should help me thank my account manager Mr Jason Godwin here in Kingschat you can contact him on whatap number 📱+12402307483 if you are interested in trading online and earn more profit no hidden fee. or inbox 📥 him 👇👇👇👇👇
#StillPraying #Day105 (pt 2) #photospeaks - inspiring prayer sessions led by groups from the Lighthouse Church of All Nations, Chicago (USA); CE Edo North and Central Zone, CE Benin Virtual Zone, CE North-East Zone 1 and CE North-West Zone 2, in Nigeria! #prayingnow #prayathon2021 #PCLprayathon2021 #iamapriestinoffice
PRAYING NOW PCL PRAY-A-THON CE Upper Darby, Zone 1 Group 1 #CEUSAREGION2 #PCLPRAYATHON #Ceupperdarby
Happy Wedding Anniversary to us. God has indeed been very faithful Thank you sweetheart, for being a great, kind, caring, thoughtful and loving husband/daddy. 4 years done!! Many more till rapture💕💕💕💕
Happy Birthday Esteemed Pastor Chioma. Your sweet & calm personality stands you out in all things. Thanks for all you do for the body of Christ and for my brother. It's a new level of Grace for you. I love you
"Let everything that has breath praise the LORD" Psalms 150:6.
GLORY!!!TESTIMONY FROM TEXAS ZONE 2 LLN SOUL WINNERS SUMMIT. @lwladies #LLN #LoveWorldLadiesNetwork #SoulWinnersSummit #CETXZone2 #CEIrving