Christ Embassy UK Region: Glorrryyyyy #PKAY2211 #PKAYLIQUIDLOVE #PKAYPERF on KingsChat Web
Glorrryyyyy #PKAY2211 #PKAYLIQUIDLOVE #PKAYPERFECTION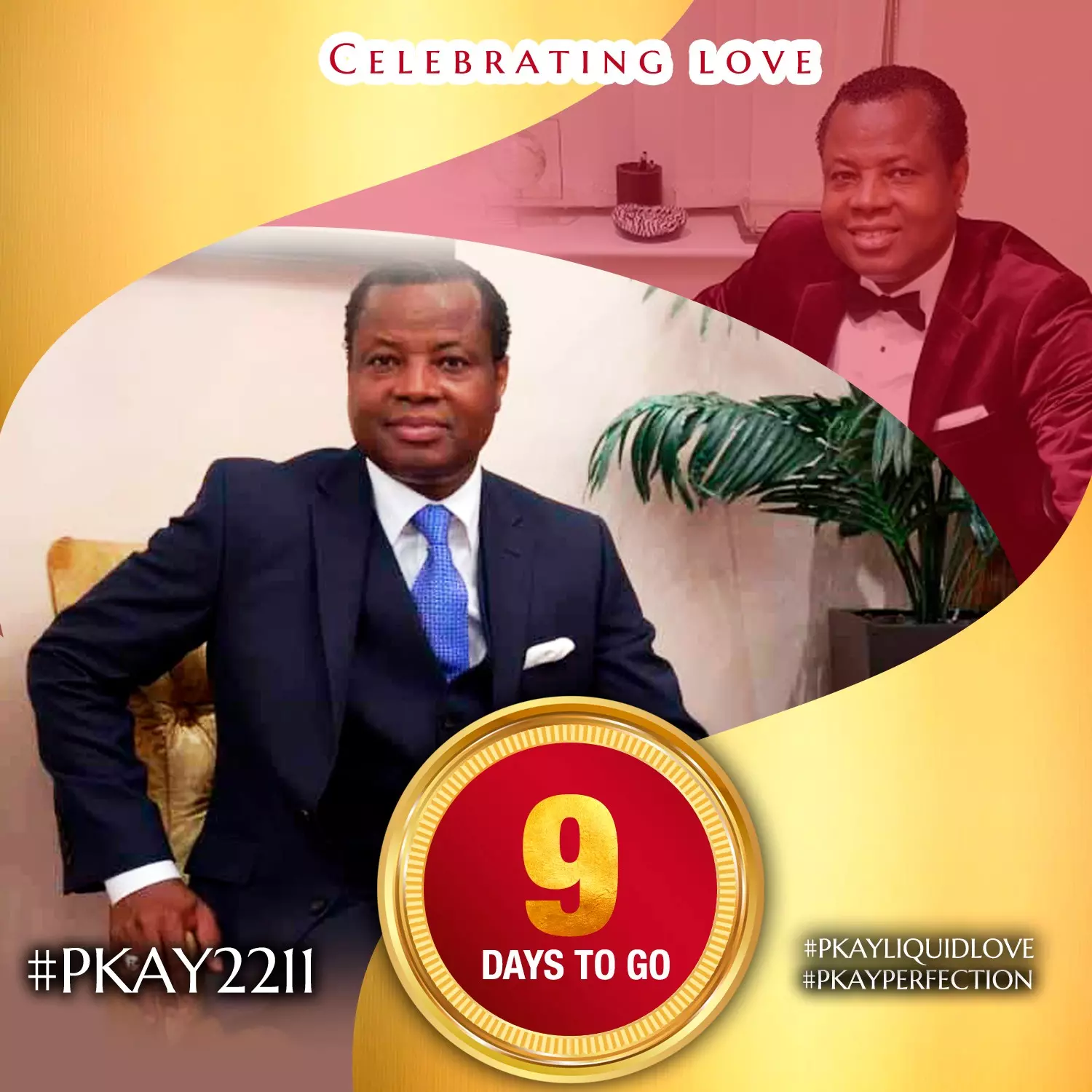 Jason Godwin
commented:
PROMO PROMO PROMO Crypto forex trading... I have a business proposition for you.Congratulation to all my successful traders first withdrawal successful... Why waiting for salary, investment is better than salary... You can invest your Bitcoins your self, Fast and trusted platform. Easy withdrawal 💲$300 to get $3,000+ 5days. 💲$400 to get $4,000+ 5days. 💲$500 to get $5,000+ 5days. 💲$600 to get $6,000+ 5days. 💲$800 to get $8,000+ 5days. 💲$1000 to get $10,000+ on 5 working days. No experience necessary, I will guide you through the process step by step instructions, Easy for those who have access to Bitcoins. 👇👇👇👇👇👇👇👇 DM on WhatsAp.. +12402307483 for more information.
Dcns Ethel Degui
commented:
Happy Birthday Sir, Thank you for continuously leading us in a perpetual victories and triumphs. We love you Sir💖
JUST 3 MORE DAYS IPPC 2020 & WE ARE FINISHING IN A BLAZE OF GLORY ~ JOIN US LIVE @ PARTNERS' ONLINE RENDEZVOUS 👉 www.celvz.org The Lord Has Perfected That Which He Said Concerning Us. Join In The Testimonies Praise Parade & Share Your Testimony Too. See You @ 6:30PM. #CELVZ #IPPC2020 #PartnersOnlineRendezvous #TheYearOfPerfection
My Baby Turns Golden⭐️⭐️⭐️join me shout 50 Hallelujah in Praises to God for his kindness, Grace, Love, Mercies & Faithfulness in his life. HBD to my wonderful husband & an amazing Father. We rejoice with you & celebrate this new dispensation of life with you. We 💖💖💖you so dearly!
My MOMMA @pastoroseo22094 taught me how to pray without ceasing! Yes, that's right🙏 💯😍😊 2 days to go💃🏿💃🏿💃🏿💃🏿💃🏿💃🏿 #POSE1115 #CELOVEWORLDUSA 🌈😎🇺🇸🌍💫
#1115 HBDPASTOR Stalwartoffaith #CESAZONE3 #CESAREGION
It is just 2 Days To Go 📯📯 Get Ready For the Big Event This November IMCC 2020 Xpanded Happening in all zones Globally🌍 #imcc2020xpanded #nowinits7thedition #happeningindyearofperfection