CE Accra Ghana Zone: ♦️ROGHA P.I.E Update: The Achievers on KingsChat Web
♦️ROGHA P.I.E Update: The Achievers PCF embarked on a journey to Mafi Kumase and Mafi Sasekpe ( 2 hours drive from Accra with a part of the journey only possible by motorbike) Over 300 copies of Rhapsody of Realities were distributed with 50 souls won to Christ. The chief of the community was also presented with a Bible, a copy of the Rhapsody of Realities and audiovisual ministry materials. Praise God forevermore! #CeAccraGhanaZone #ROGHAPIE #PenetrationImpactExploit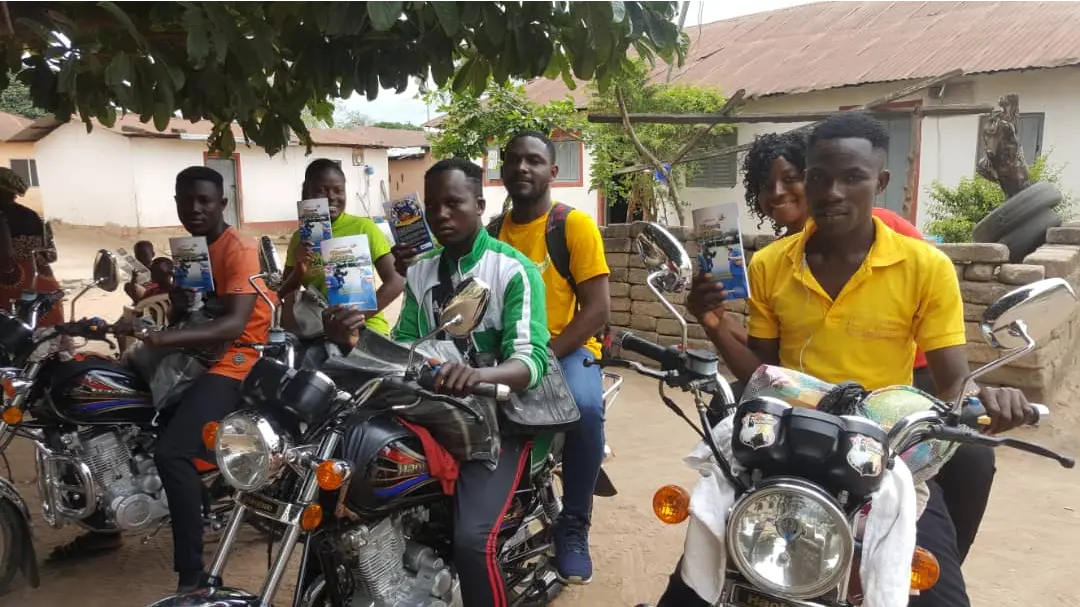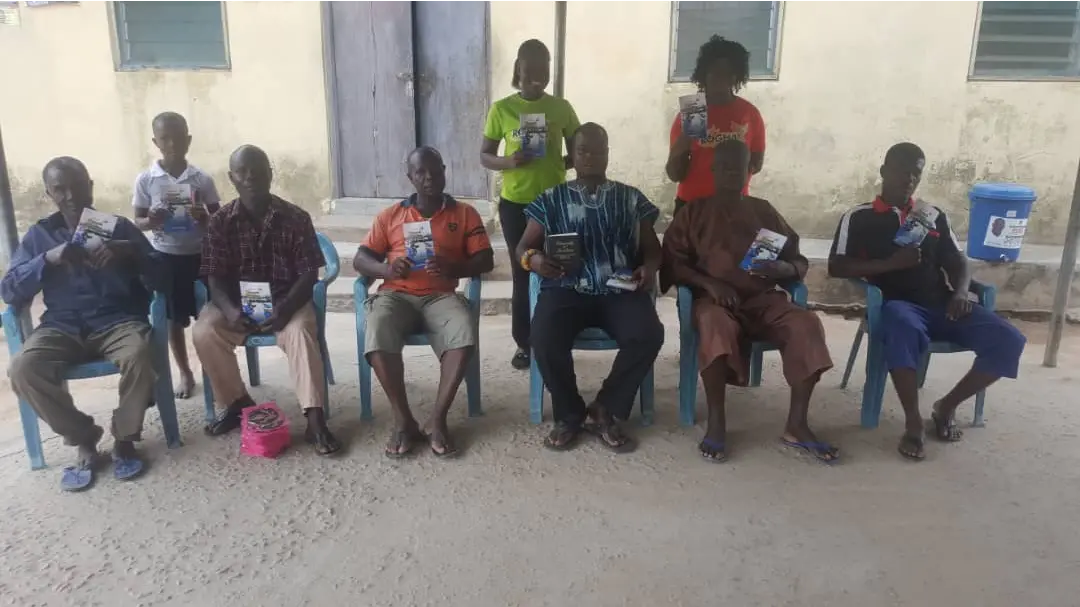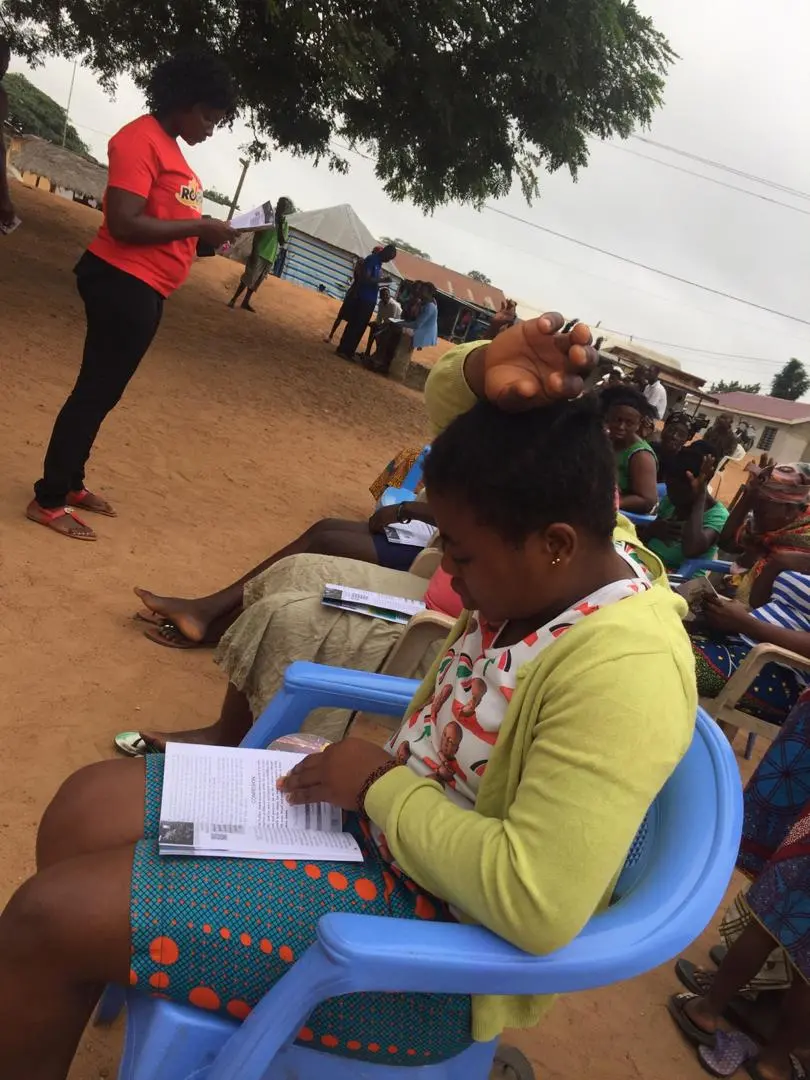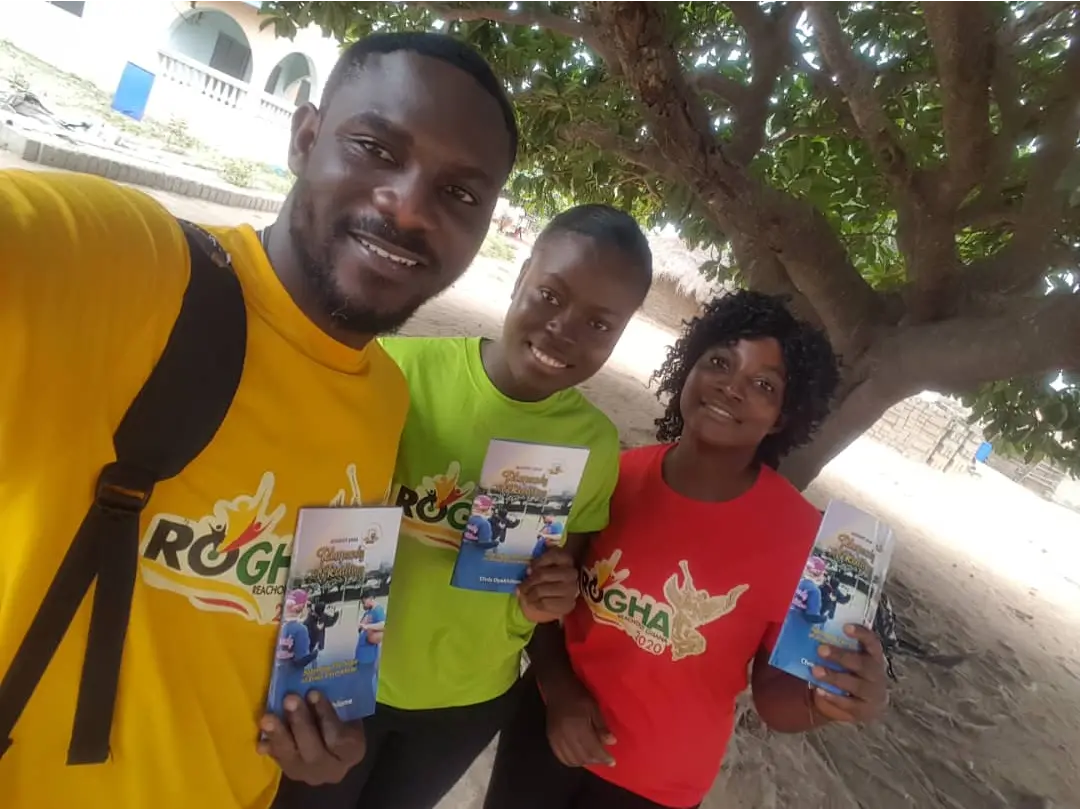 Yeah I said there's something happening and it's first of it's kind on Saturday the 29th by 4pm. it's the I BELIEVE CONFERENCE. You can be a part of this by registering and save the date. www.lmam360.org #MyLMAMmyMinistry #ProudlyLMAM #IbelieveintheLMAM
RHAPSODY OF REALITIES - PASTOR CHRIS: *A HAPPY HEART AND A CHEERFUL MIND* WEDNESDAY 26 AUGUST #RoR #Recovery #Perfection #TheNameOfJesus
#prayingnow #pclprayathon2020 #prayathon2020 #iampriestinoffice #WEVZ1 #CENetherlandsAlmere
I've been brought into a life of rest, with joy unspeakable and full of glory. The Lord continually fills my mouth with laughter and joy in the Holy Ghost! Glory to His Name forever!
Irrespective of the circumstances, I'm full of joy twenty-four hours a day, for the joy of the Lord is my strength!
Check out my inspiring post on Yookos!
OUT NOW ON ALL PLATFORMS LINK: https://fanlink.to/dzcw