I am living a life designed by God, I am fulfilling my purpose in life, and I am beautiful inside out. Happy Birthday to me.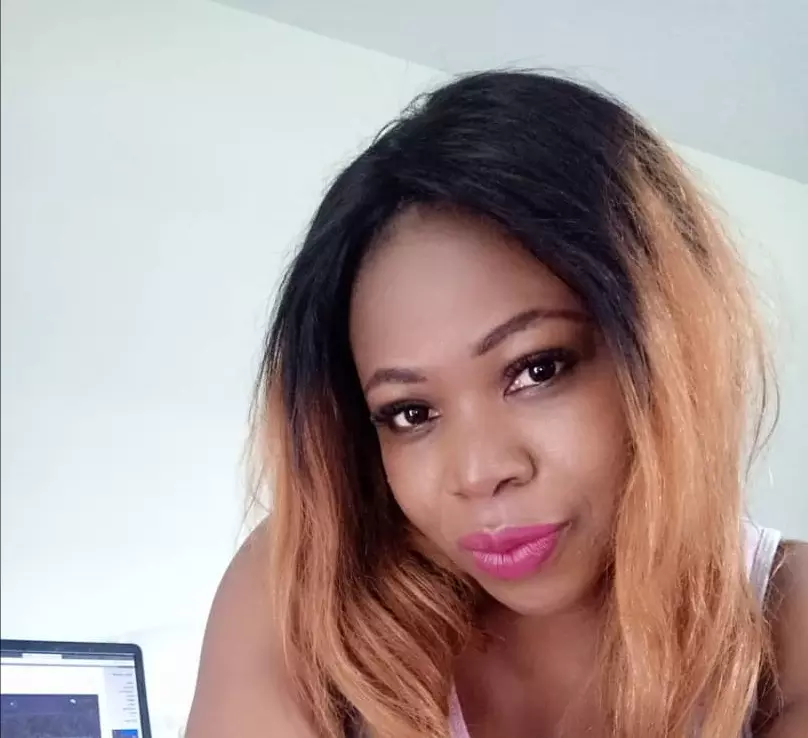 My Devine Appointment with the Most High, will you be there!!!! Haven of Signs and Wonders Yeoville #TheHavenConventionwithPastorChris #THC2019 #TheHavenNation #TheHavenZoneE2
Happy Birthday Esteemed Sister Josephine. Thank you for your valuable contribution towards spreading of the gospel. You're shining forth in God's beauty and is Grace!Grace!! Grace!!! all the way.
Thank you so much Pastor IB Ma,we love you greatly.#cemidwestzone #siluko 1#womens group#team makarios
#THC2019 #thehavenNation #theHavenZoneE2
#THC2019 #thehavenNation #theHavenZoneE2
#THC2019 #thehavenNation #theHavenZoneE2
#ROGHA2019 #ROGHACostume #Costume7
#THC2019 #thehavenNation #theHavenZoneE2
Happy birthday Dr Kemji. Is another level in your life #calmc #teamcalabarrocks