JCMarine (SL): BEAUTIFUL CRUSADE GROUND SUNSET. "Even on KingsChat Web
BEAUTIFUL CRUSADE GROUND SUNSET. "Even as the SCRIPTURES come with instructions on how to live, LIFE does come with trees, sunset and smiles, so enjoy your day." "Every sunset brings the promise of a new dawn." "There's nothing like a beautiful sunset to end a GRACEFUL day."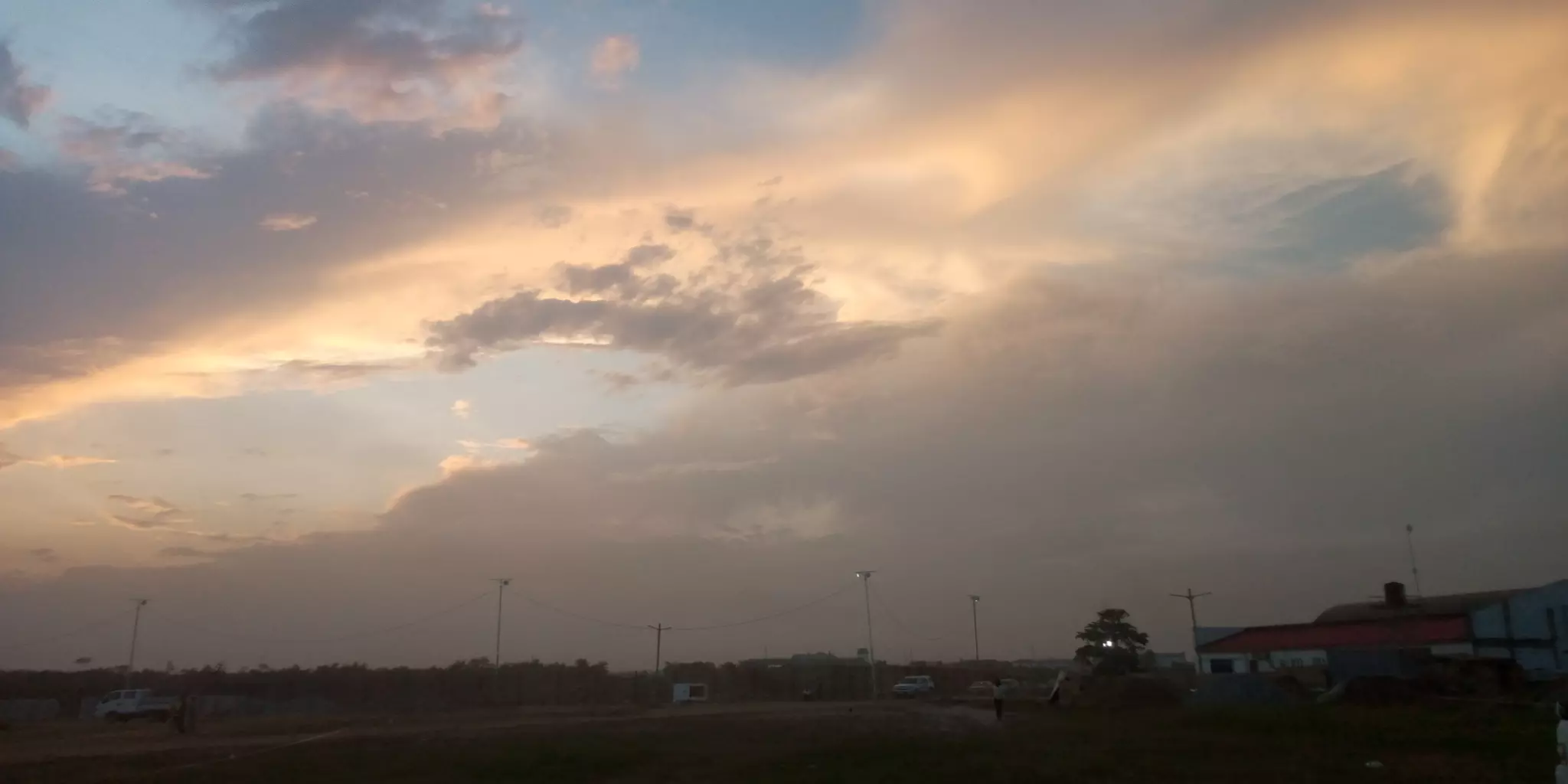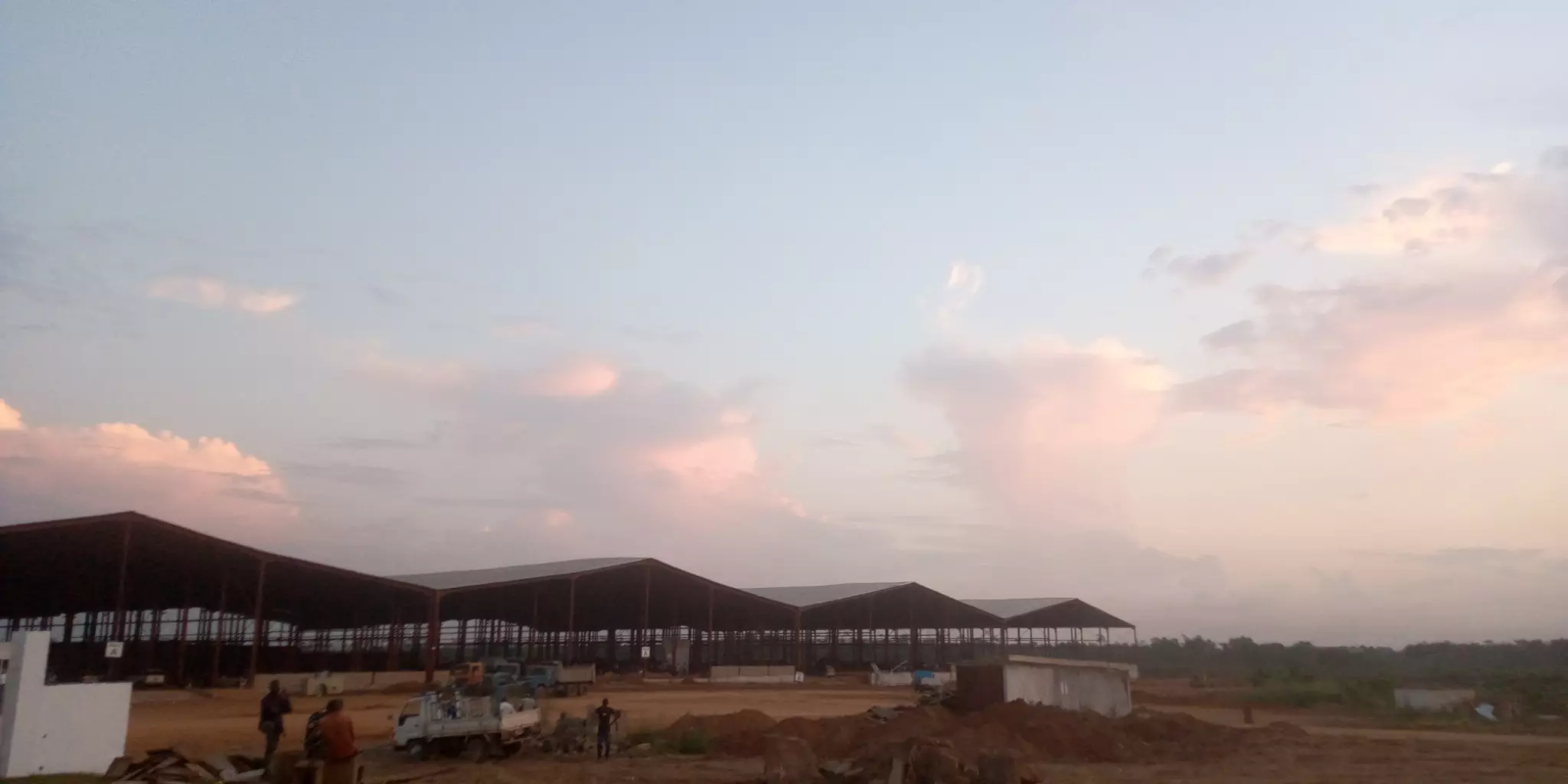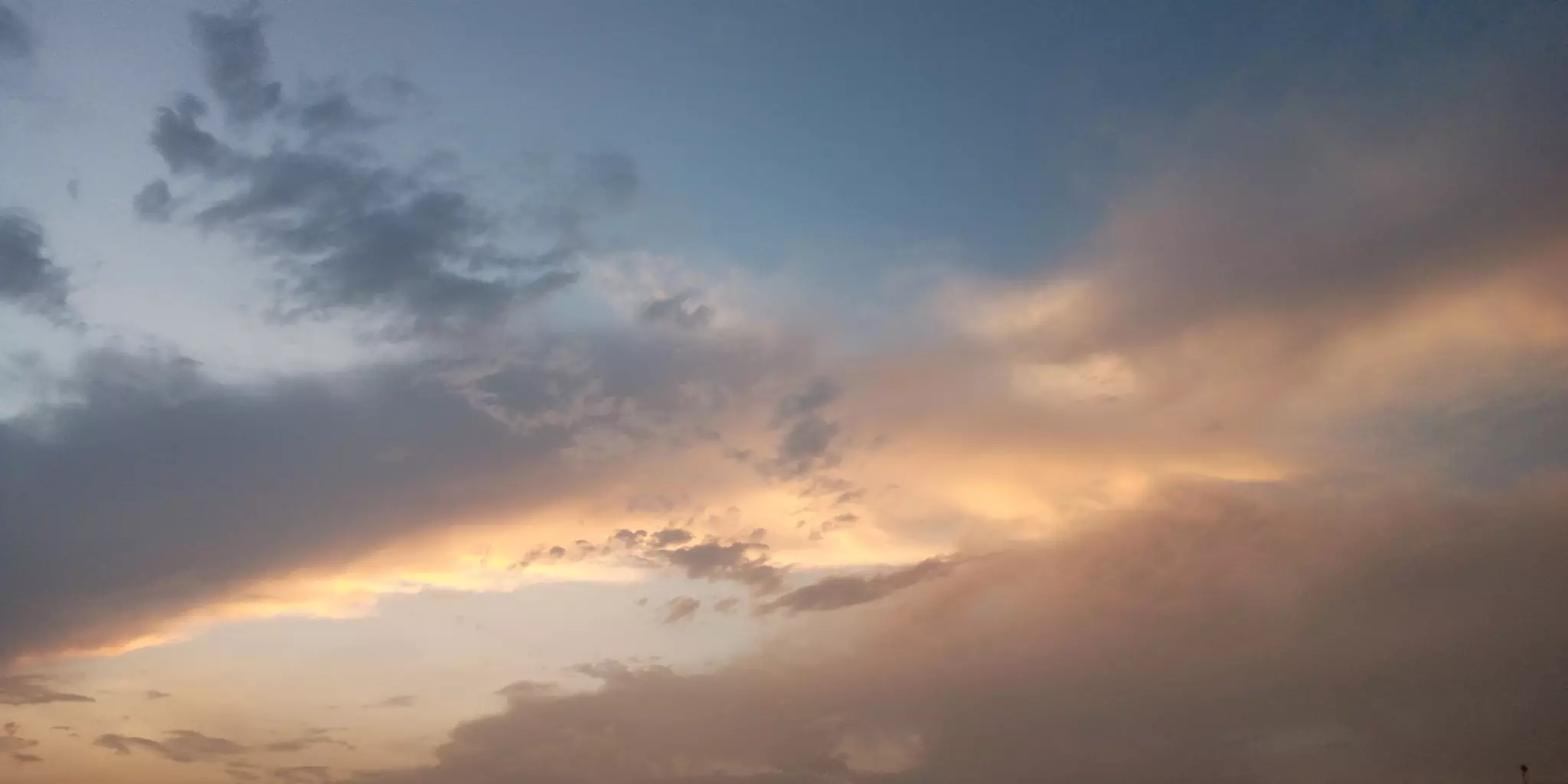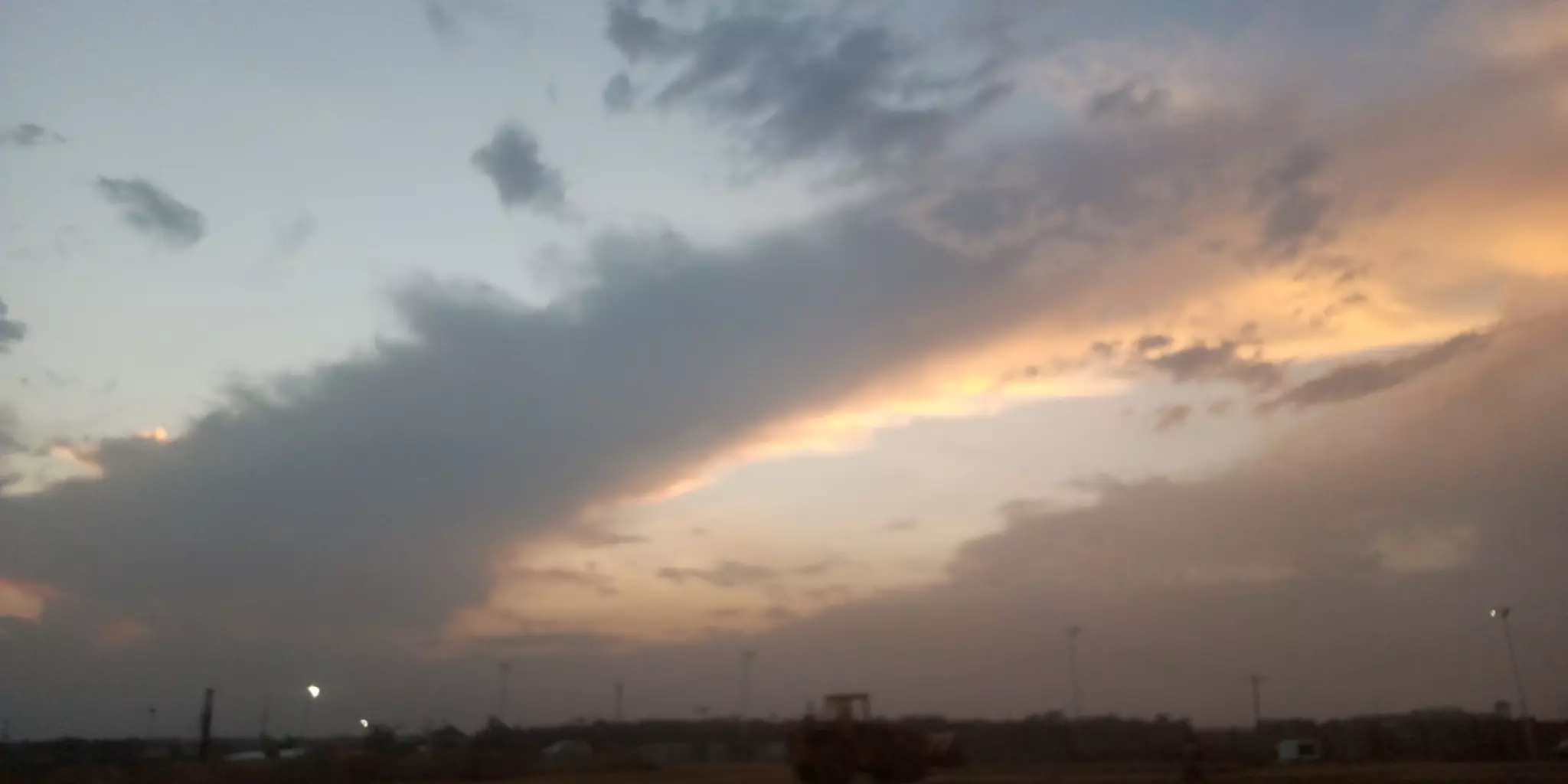 #Highlights Awesome time of worship in today's Lunch Hour Service with our Highly Esteemed Zonal Director #Thesingingchurch #Theshoutingchurch #Thegloriouschurch #Thahappychurch
It's 2 days to REON Global Rhapsody Outreach 💃💃💃 #reon2020 #worldevangelism #globalrhapsodyoutreach #g.r.o #pastorchris
Wednesday service with pastor Eunice Topic: Excitement and enthusiasm about the things of God. (Isaiah 64:7) There should be an excitement and enthusiasm in our service to God. Ps. 22:1 Become excited about the things of God. It is your responsibility to stir up this excitement. We don't have to wait for it to happen automatically. There are many things working against our walk with God and our duty is to work towards promoting it. We should surround ourselves with like-minded Christians and have a great longing and desire about the things of God #ceabalaliki #LightofHope #GlobalImpact2020 #MonthOfPraise #wordfest #stillpraying #yourloveworld #pcdlus2020 #ippc2020
Check out my inspiring post on Yookos!
#IPPC #IPPC2020 #MEASIA🇦🇪🇦🇪🇦🇪 #CEABUDHABI-1🇦🇪🇦🇪 #CEUAE 🇦🇪🇦🇪
I WILL SING UNTO THE LORD AS LONG AS I LIVE🎶 https://youtube.com/cebramptoneast Join us! #CEBE #CECANADA #CEBRAMPTONEAST #MONTHOFPRAISE #YEAROFPERFECTION