No weapons formed against me shall prosper in the name of Jesus Christ Amen my night is bless in the name of Jesus Christ.#CEPHZONE2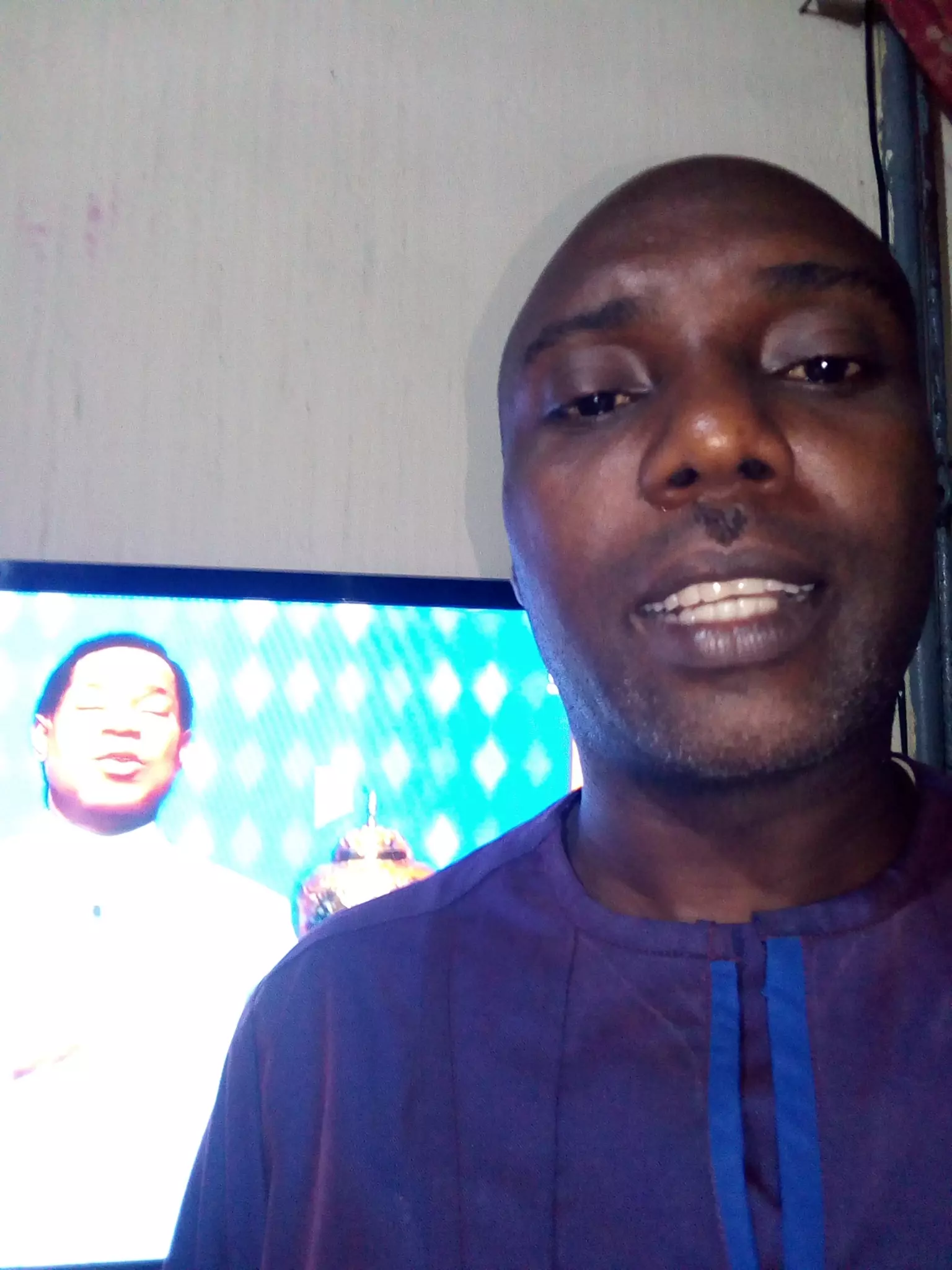 #myfather# #myteacher# #mymentor# #sonofpastorchris#
I live to show forth his praise and virtues;my life brings him glory.As I meditate on His word and speak in tongues I am changed upwardly.
I affirm that my life is garnished by the Spirit of God! I'm the workmanship of God in Christ Jesus. I receive unparalleled advantages, increased grace, unprecedented favour, and prosperity, that He who had begun a good work in me is able to perform it until the day of the Lord
Jesus I'm in love with you!! What a teaching tonight by my father PSt Chris !! Spiritual calculus!!
#sonofpastorchris #youraisedme #touchedbypastorchike #PEECEEisFIRE #blwcampusministryrocks #blwzonej
#sonofpastorchris #youraisedme #touchedbypastorchike #PEECEEisFIRE #blwcampusministryrocks #blwzonej