Rebertha: Glory Hallelujah awesome. on KingsChat Web
Glory Hallelujah awesome.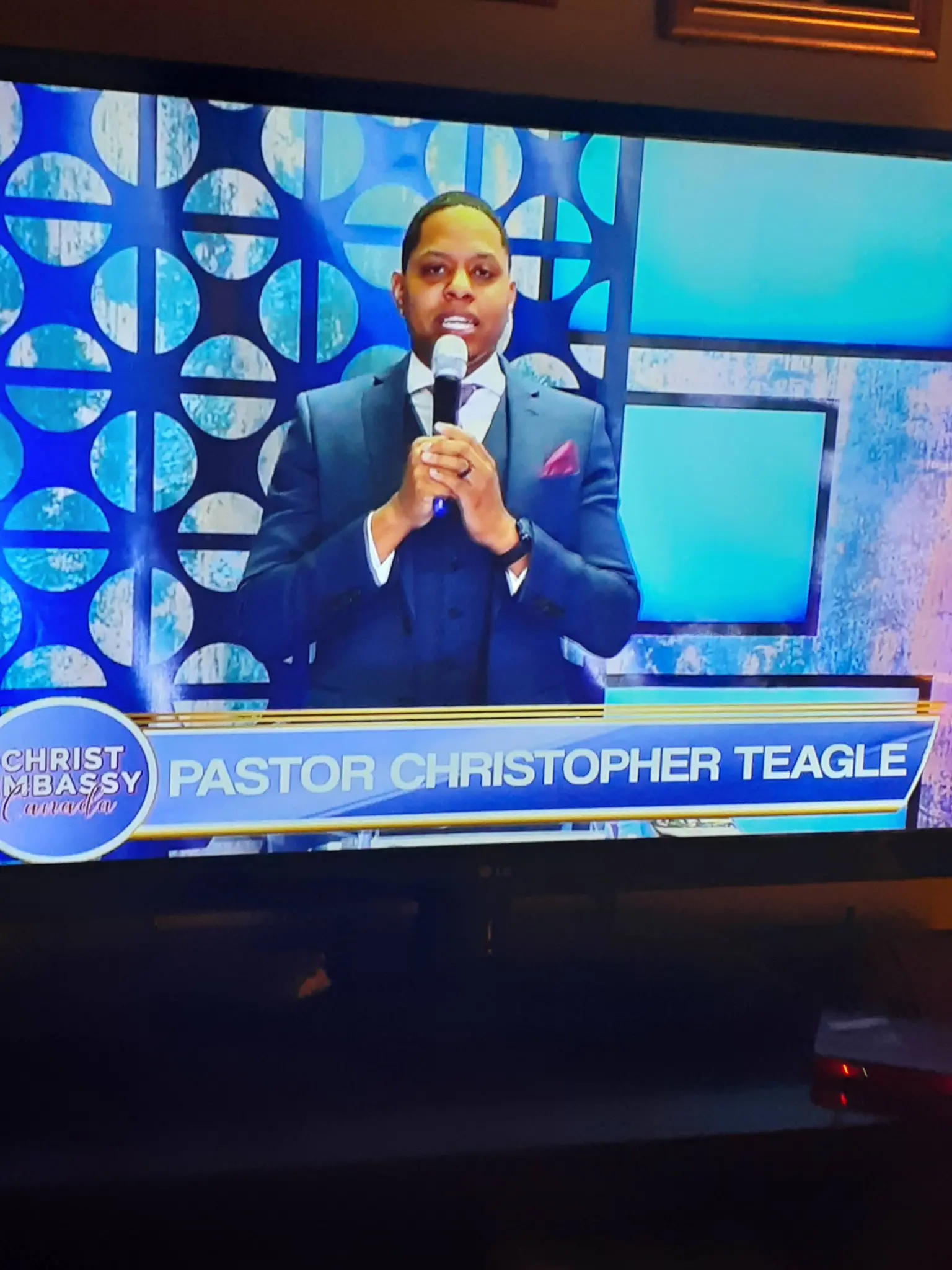 Thomas
commented:
Hxf Crypto currency trading platform .. For only guyana🇬🇾 UK🇬🇧, USA 🇱🇷 and south African🇬🇲 it's an investment where you invest on bitcoins and the sum of bitcoins you invest in, will been process and doubled in a multiple of days trade, after you cash out, then you can reinvested in the same account that you invested in again and again you can invest with credible Asset traders and earn returns of .. $300 to earn $3,000, $4000 to earn $4000, $5.00 to earn $5,000, $6,000 to earn $12, 000 , $7000 to earn $14,000. All in 7days trade and 10% will be my commission and no extra payment before withdrawals if you are ready inbox me on WhatsAp +18507391660
*#Psalm23* *#Weloveyouma* *#LMAMUSA*
*#Psalm23* *#Weloveyouma* *#LMAMUSA*
*#Psalm23* *#Weloveyouma* *#LMAMUSA*
I am in Christ! I ROAR! #cecanada; #cebramptonwest
Happy Birthday Ma...We Celebrate You Today,A living Legend,A Mother Of Stars & A Great Woman Of God.We love You from CE Freiburg Germany.Keep Soaring Higher & Higher.❤️❤️❤️🎊🎊🎂🎂🎂🍾🥂🥮🏆🏆🏆🎷🎺🎺🎼🎼🎼
Happy Birthday to the Highly Esteemed Rev Ray Okocha Sir. On this day we celebrate an astute follower of Our Dear Man of God Pastor Chris. Thank you Sir for being a great blessing to all of us and for your special love and care for my family. I love you dearly Sir.