Pastor Bisola Adeyemi: Happy bday dear Sister Kate.Thank on KingsChat Web
Happy bday dear Sister Kate.Thank you for love, commitment & passion for the Lord. Thanks for being SOOOO helpful.Having you on the team is such a blessing and u are indeed a great helper of the war. You will experience increased grace, wisdom & favour. I love you😍😘💖dearly.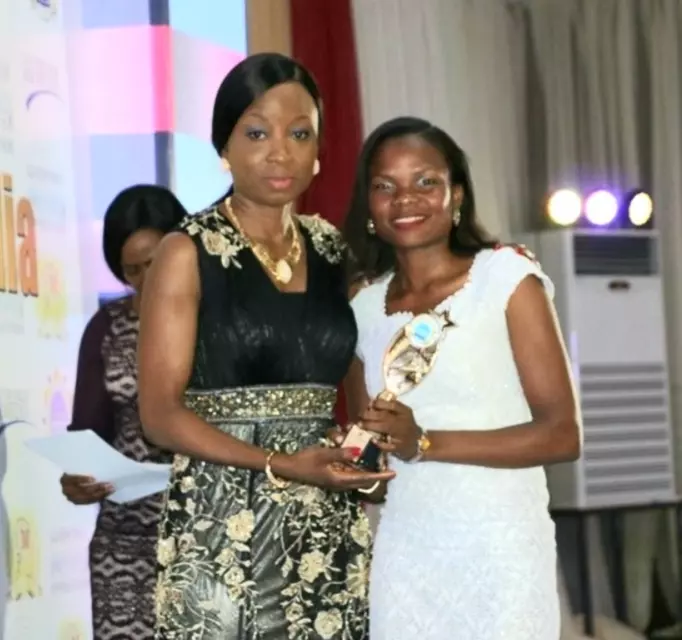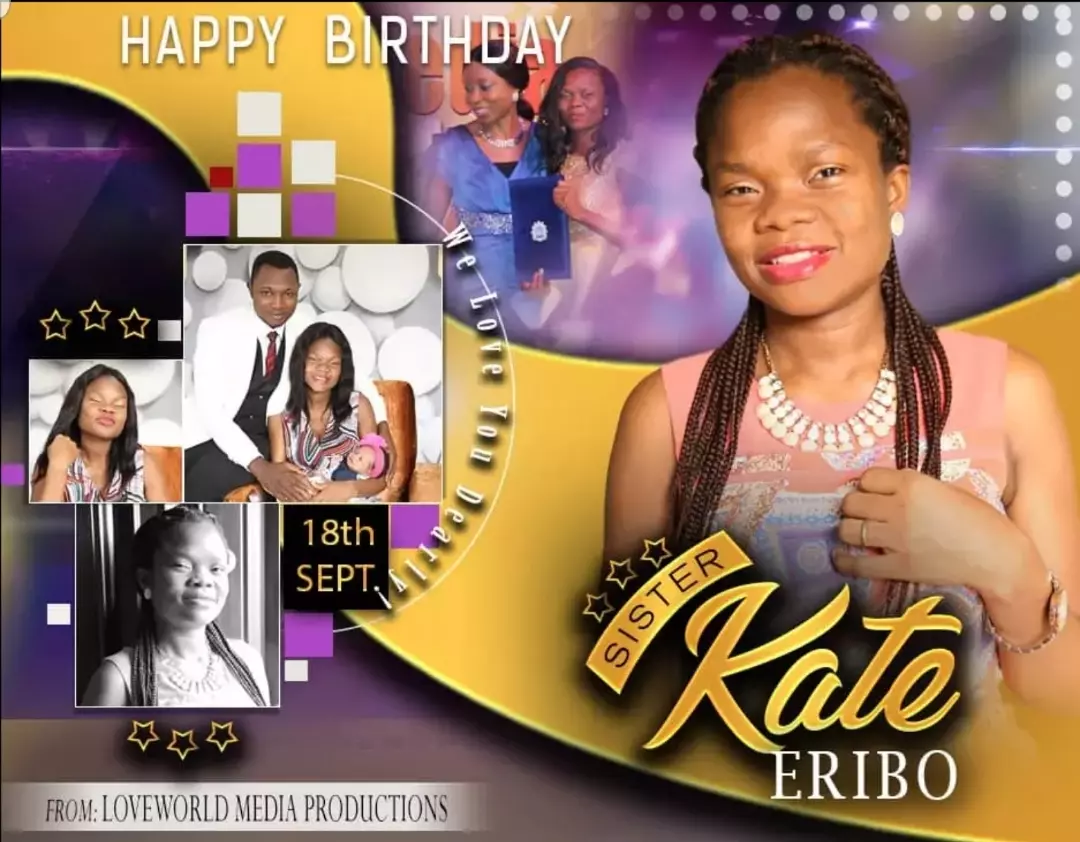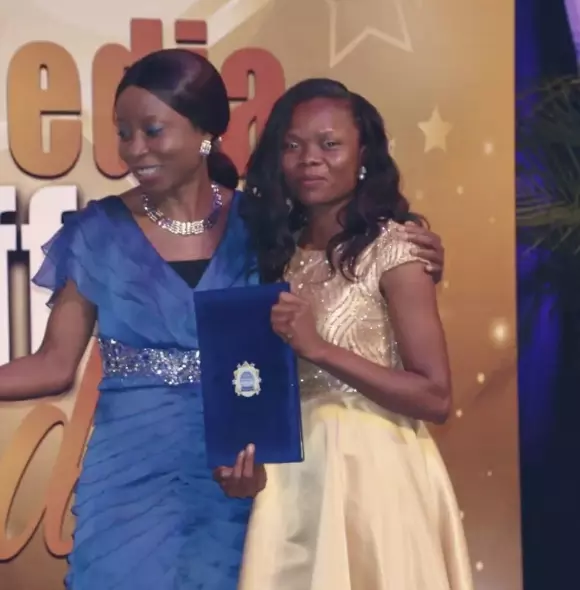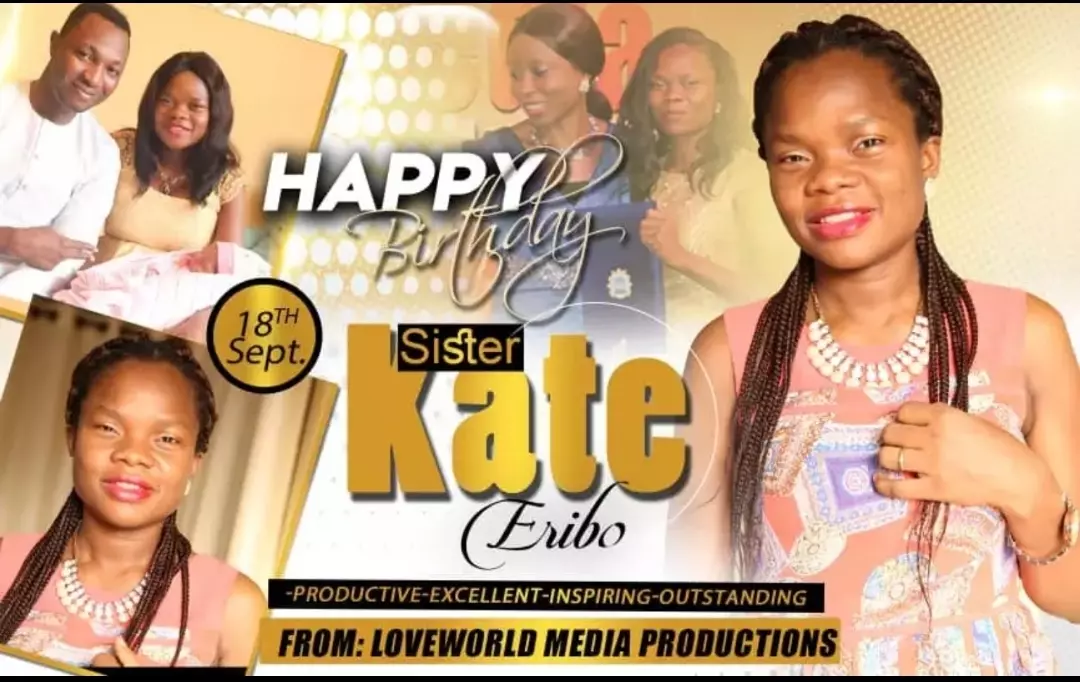 Mrs Kate Eribo
commented:
Wow! Amen MA. Thank you so much MA. I love you more MA.
Celebrating Love Celebrating Joy Celebrating A Great Leader Celebrating Greatness Celebrating Humility Celebrating Victory Happy birthday RevKen #CEKabwata #CEZambia #SAZONE3 #RevKen3
#nobph2019 #nightofblissofportharcourt #cephzone3
Happy birthday Rev sir. We love you. You are my Blessing. By your teaching , I have boldness of the Spirit. Thank you Pastor for your love for God's people. HAPPY birthday.# 20019Rev.Ken918.
Happy Birthday Rev Sir, thank you for teaching us the word. We have become bolder. Shut the mouths of Lions & Conquer the world. We are blessed to have you in Canada. We know we have MOVED! We love you dearly Sir #REVKEN918 #Cecanada
A gift soo immeasurable, a love soo impeccable, a light soo bright, a soul soo pure and a grace soo powerful. Happy birthday beloved Ma.
Happy Birthday #RevKen918 #CeCanada #Celasalle.
Happy birthday REV.SIR !!!!We celebrate your life today!!You are indeed the express image of God!! #CEKabwata #CEZambia #CESAZone3 #RevKen918
HAPPY BIRTHDAY ESTEEMED PSO MA #HOPROR #celebratingoureximiusgenius
TODAY We celebrate a very Special Blessing, today we celebrate a very special Person. #CEKabwata #CEZambia #SAZONE3 #RevKen918
There's no telling how much joy this day has brought! #celebratingoureximiusgenius