ROR SA REGION: HIGHLIGHTS OF SOUTHERN AFRICA ZONE on KingsChat Web
HIGHLIGHTS OF SOUTHERN AFRICA ZONE 3 ZAMBIA - FAMILY RHAPATHON DAY 1 💃💃💃💃 #PHOTOSPEAKS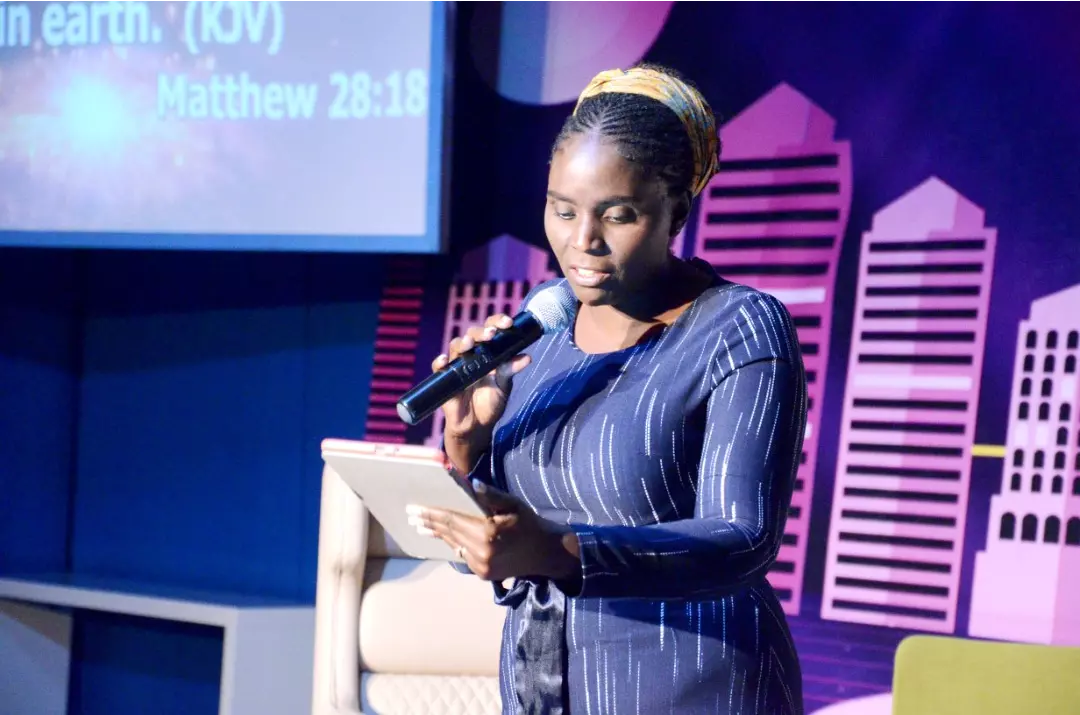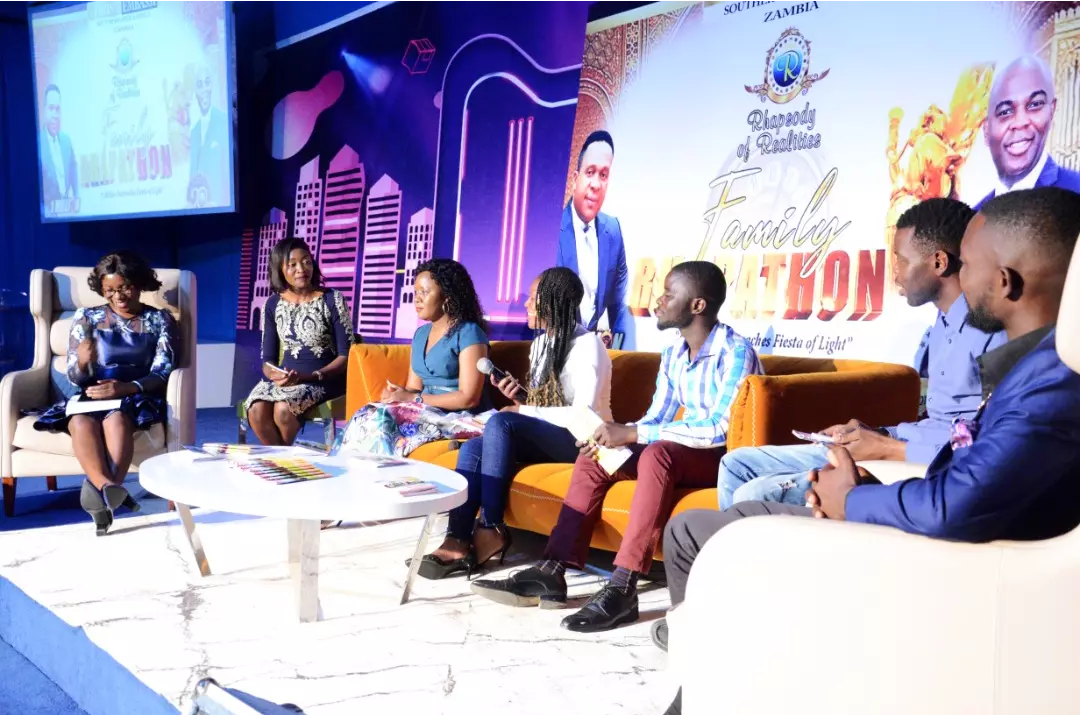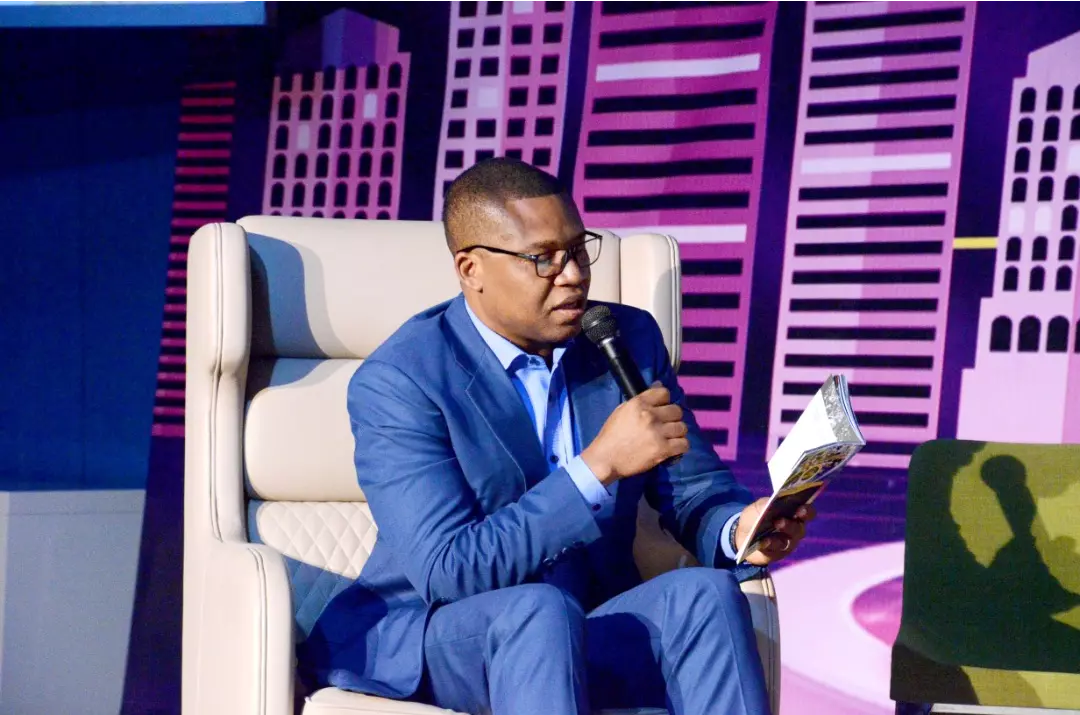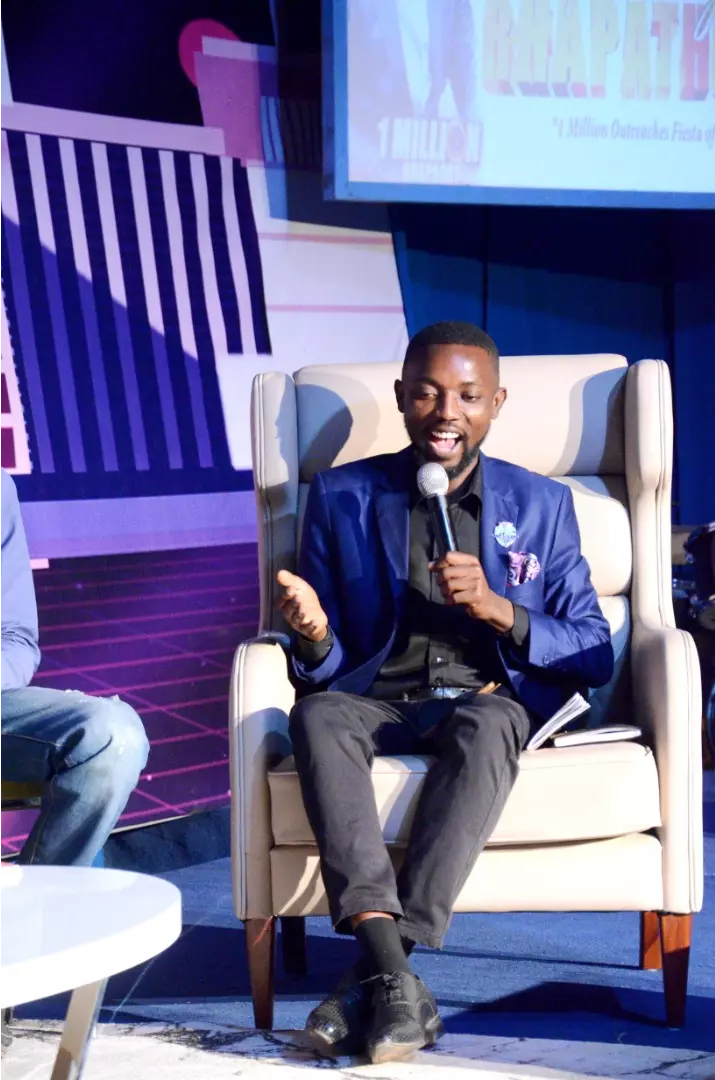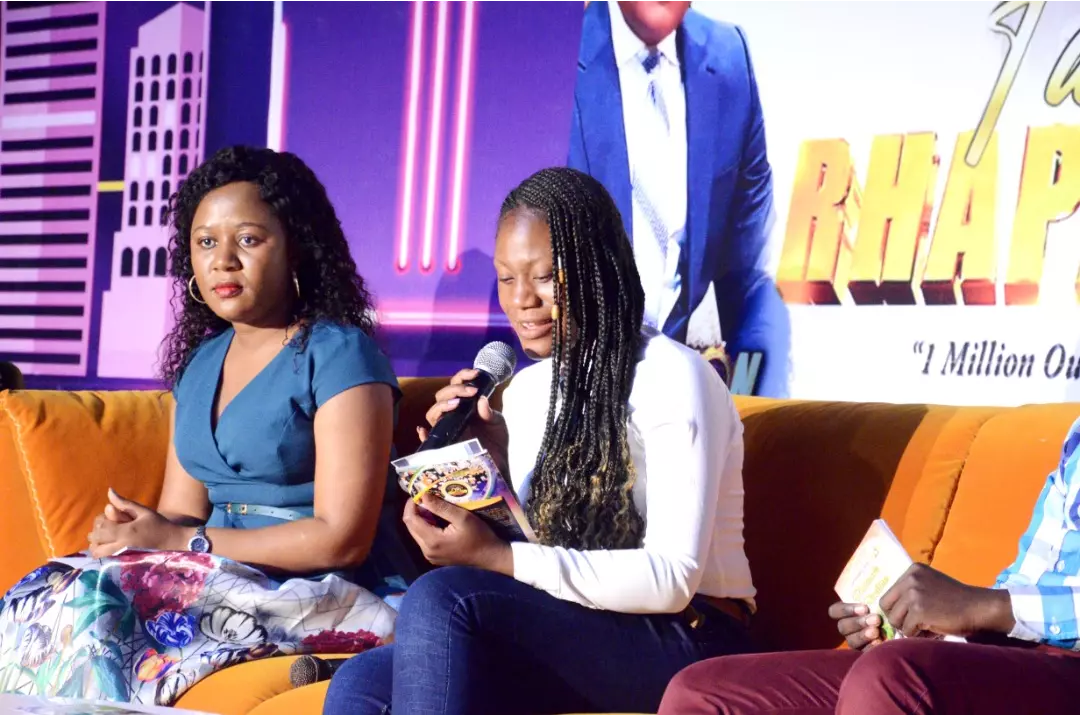 🔥REGISTER🔥 @ *https://lmam360.com/deriso-gold-concert/* #DerisoGoldConcert #JesusInEntertainment #MyLMAMmyMinistry #ProudlyLMAM #UK🇬🇧
🔥REGISTER🔥 @ *https://lmam360.com/deriso-gold-concert/* #DerisoGoldConcert #JesusInEntertainment #MyLMAMmyMinistry #ProudlyLMAM #UK🇬🇧
🔥REGISTER🔥 @ *https://lmam360.com/deriso-gold-concert/* #DerisoGoldConcert #JesusInEntertainment #MyLMAMmyMinistry #ProudlyLMAM #UK🇬🇧
🔥REGISTER🔥 @ *https://lmam360.com/deriso-gold-concert/* #DerisoGoldConcert #JesusInEntertainment #MyLMAMmyMinistry #ProudlyLMAM #UK🇬🇧
🔥REGISTER🔥 @ *https://lmam360.com/deriso-gold-concert/* #DerisoGoldConcert #JesusInEntertainment #MyLMAMmyMinistry #ProudlyLMAM #UK🇬🇧
LIVE NOW: The Esteemed Zonal Pastor; Pastor Louis Osademe, leading us in prayer on your Loveworld Extra.
Join us for the Global Day of Prayer with Pastor Chris holding on the 25th of September 7pm. Follow Pastor Chris on kingschat click: http://bit.ly/followpastorchrislivesaz1 #iamaprayerinfluencer #ispreadprayer #globaldayofprayer #ispreadprayersaz1
HAPPY BIRTHDAY HIGHLY ESTEEMED REV KEN OYAKHILOME. THANK YOU FOR BEING A CLEAR VOICE AMPLIFYING THE VOICE AND THE MESSAGE OF OUR MAN OF GOD. THANK YOU FOR ALL YOU DO FOR THE LORD, AND IN THE KINGDOM OF GOD. I LOVE YOU SIR.