Reon International: REON ONLINE GLOBAL RHAPSODY OUTREACH on KingsChat Web
REON ONLINE GLOBAL RHAPSODY OUTREACH IS HERE!! The Romanian Nations, Ministers & leaders are READY!!! 💃💃💃 #reon2020 #worldevangelism #onlineglobaloutreach #rhapsodyofrealities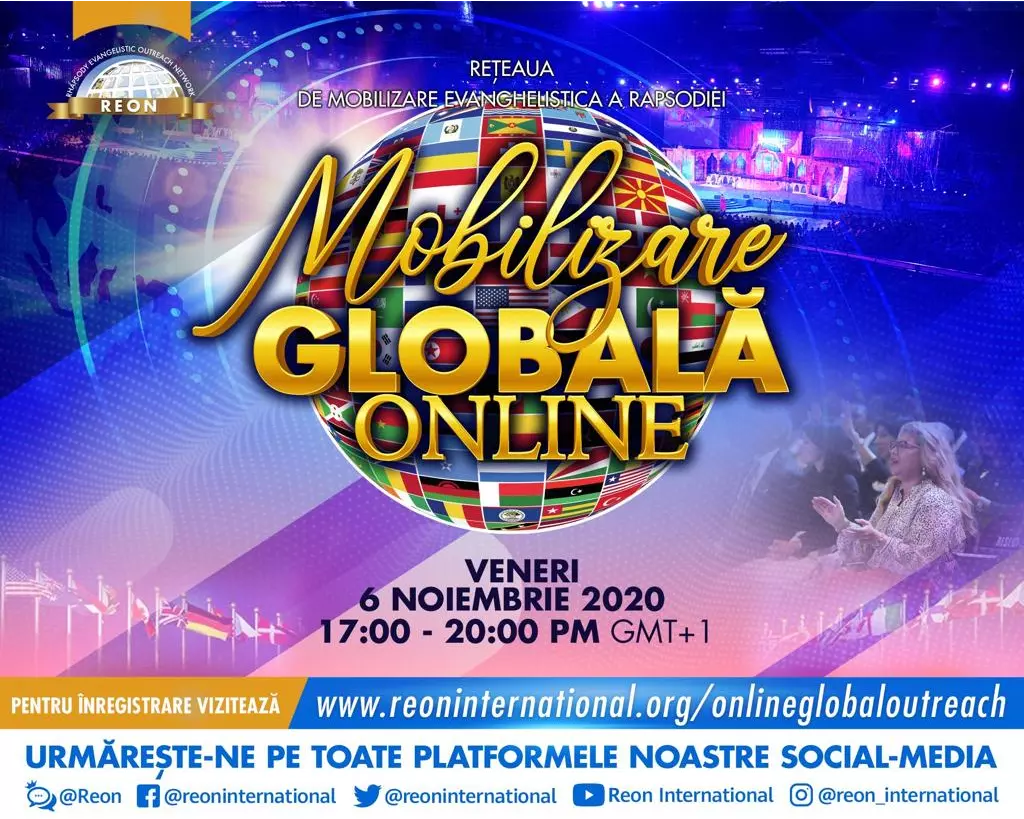 #Prayingnow #Priestinoffice #TheHavenOfGrace #Tenacityseniorcell #Tenacity 13
Check out my inspiring post on Yookos!
Count up to A Day of Bliss 2020 with Highly Esteemed Pastor Tony Aduroja. Saturday 7th Nov @1PM (On-site & Online) Register (free) for on-site and online participation via: https://www.blwukzone2.org/a-day-of-bliss #ADAYOFBLISS2020 #UKZONE2 #LWAYLESBURY
REON ONLINE GLOBAL RHAPSODY OUTREACH IS HERE!! The Spanish Nations, Ministers & leaders are READY!!! 💃💃💃 #reon2020 #worldevangelism #onlineglobaloutreach #rhapsodyofrealities
WESTERN EUROPE ZONE 3 Pray-a-thon #prayingnow #prayathon2020 #prayingwithpastorchris #iamapriestinoffice #westerneuropezone3 #sweden #stockholm
Rhapsodie-Impuls vom 2. November 2020.
#perfectcoordinator #thecoordinator06
I am fully ready for this awesome programme. I am ready to be upgraded, uplifted and move to a higher level of glory. You don't want to miss out on this day where there are overflow of blessings . #LWGREENWICH #ESSEX #ADayOfBliss2020 #ADOBwithpastortony #UKZONE2 #LMAMUKZONE2