Pastor Chris Live: Saturday – June 8 PRAY on KingsChat Web
Saturday – June 8   PRAY FOR THE LEADERS OF NATIONS   1 Timothy 2: 1-3 says, "I exhort therefore, that, first of all, supplications, prayers, intercessions, and giving of thanks, be made for all men; For kings, and for all that are in authority; that we may lead a quiet and peaceable life in all godliness and honesty. For this is good and acceptable in the sight of God our Savior; Who will have all men to be saved, and to come unto the knowledge of the truth".   Proverbs 29:2 says, "When the righteous are in authority, the people rejoice: but when the wicked beareth rule, the people mourn".   Today, following our scheduled prayer times for the month, we'll pray fervently in tongues of the Spirit, and pray specially for leaders and all those in authority and influence in our nations. Pray that they would be instruments in the hand of the Lord to fulfill His plans and purposes; That God's mercy be extended to them, causing them to function in wisdom and the fear of God. Pray for peace in your nation; and that the voices and influence of those who take positions against the Lord and His gospel be diminished, that the Word of the Lord may be glorified. Amen. God bless you.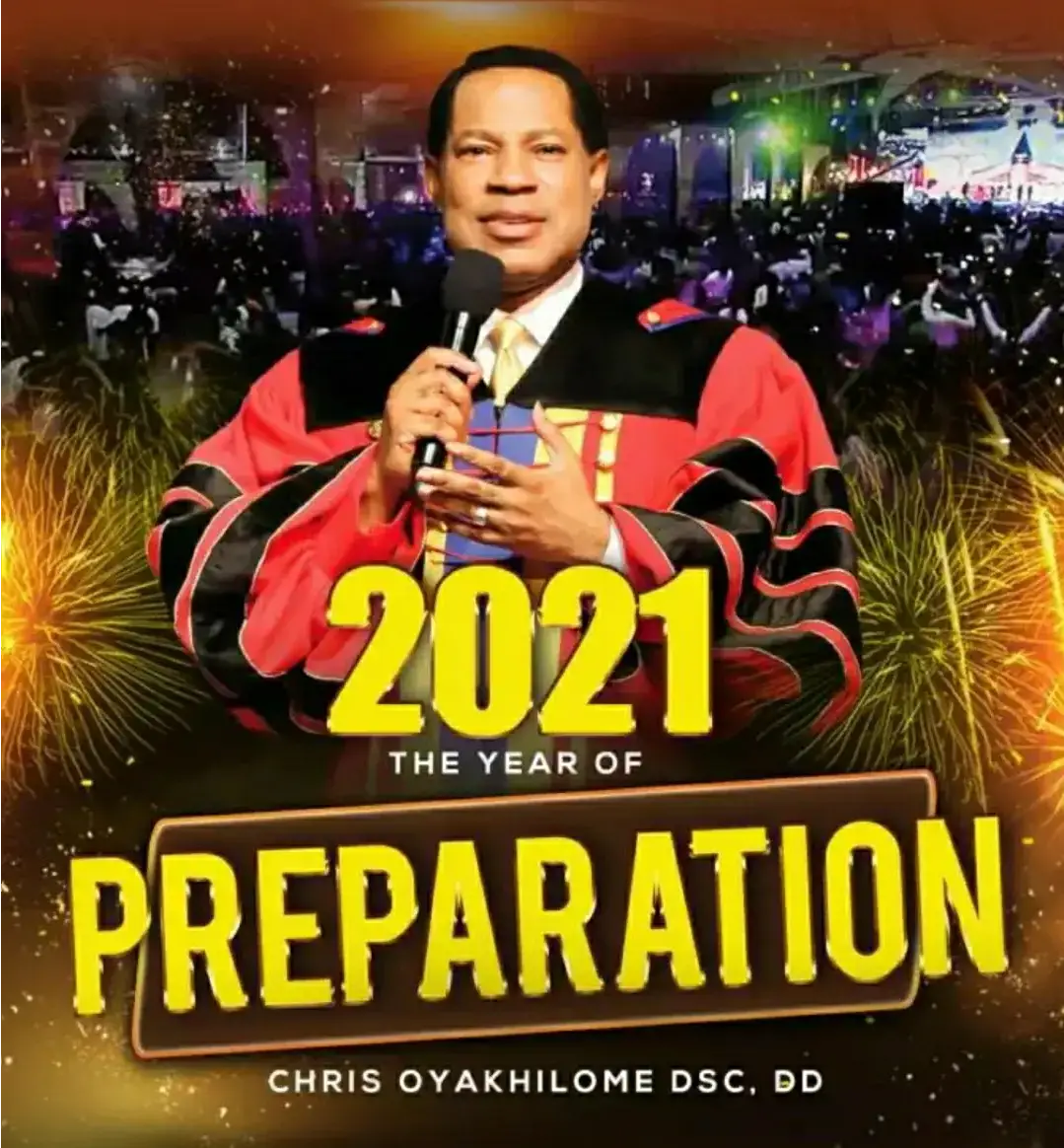 #prayingwithpastorchris #PCLprayathon2019 #Nigeria #CEAMC #Cewuse2 #prayingnow
Happy birthday my hahaha world Pastor Pela. I love you a lot MA. Thanks for all the funny and creative memes. They are quite thoughtful and inspiring. @lolworld ... Follow @lolworld for your funny memes and inspiring quotes. @itisiph @chriskacy @ispeak
Happy Birthday Dcns Tina. Keep shinning, keep winning and keep 👑ing. I love you.
#HAPPENINGNOW - CHRIST EMBASSY ABUJA MINISTRY CENTRE PRAYING NOW FOR MINISTERS OF THE GOSPEL AROUND THE WORLD We pray specially for ministers of the gospel around the world that new doors of opportunity for ministry be opened to them, and utterance be granted them to proclaim the gospel of our Lord Jesus Christ unhindered, without fear or reproach, but in power and effectiveness. #joinnow. #CEAMC
HOW-I.E.I WORK ₦10,000.20,000 20,000 40,000 ₦50,100,000 https://chat.whatsapp.com/GVWnBbHE6lkGGUmdujP3p #christmas #lagzone2plm #ceukz3lmam
HOW-I.E.I WORK ₦10,000.20,000 20,000 40,000 ₦50,100,000 https://chat.whatsapp.com/GVWnBbHE6lkGGUmdujP3p #christmas #lagzone2plm #ceukz3lmam
HOW-I.E.I WORK ₦10,000.20,000 20,000 40,000 ₦50,100,000 https://chat.whatsapp.com/GVWnBbHE6lkGGUmdujP3p #christmas #lagzone2plm #ceukz3lmam