#StillPraying Prayer Group 15: CE jos Central Church- making power available during the ongoing Pray-a-thon with our Man of God. #Prayathon2020 #prayingnow #Iamapriestinoffice #PrayathonwithPastorChris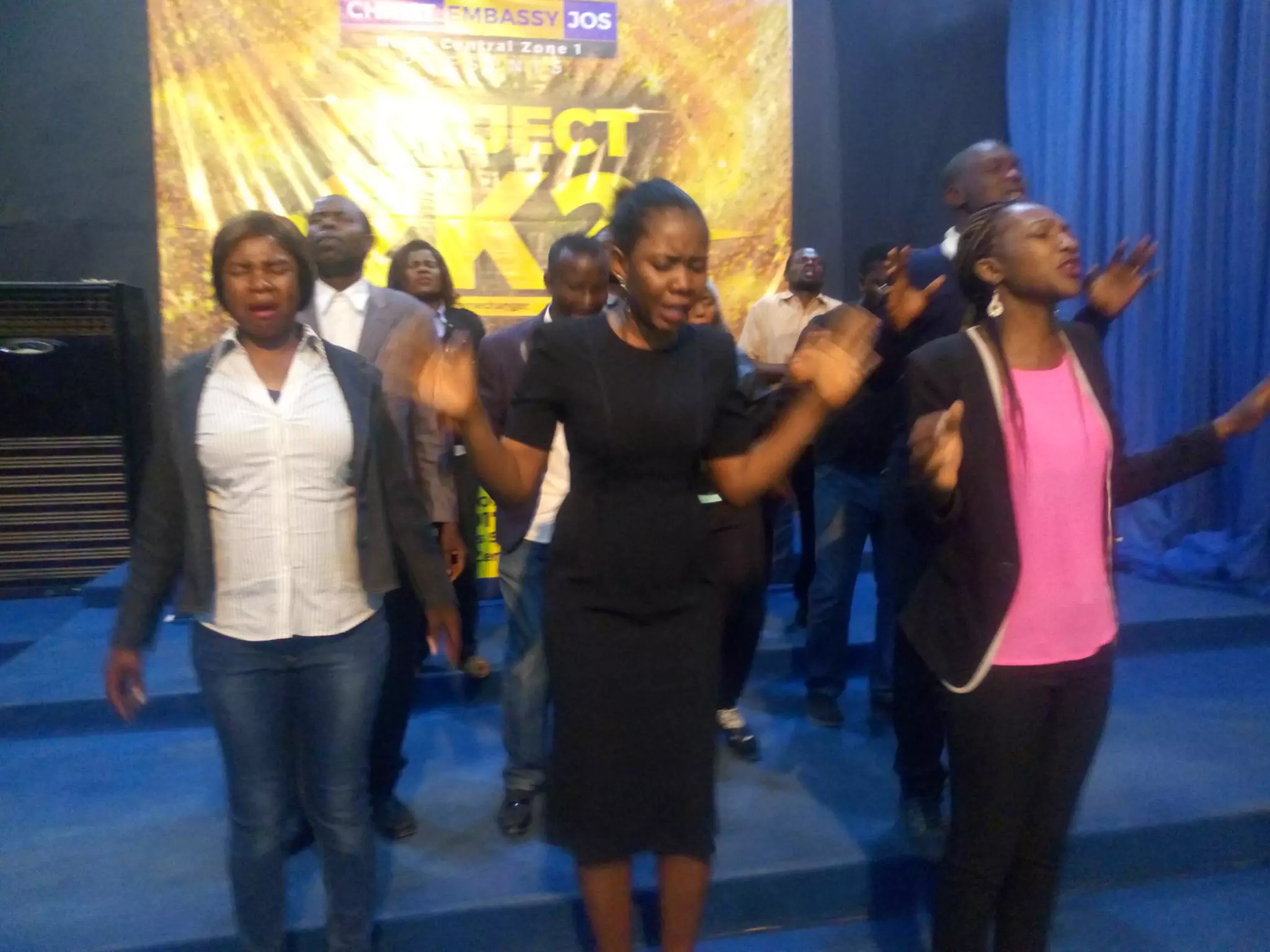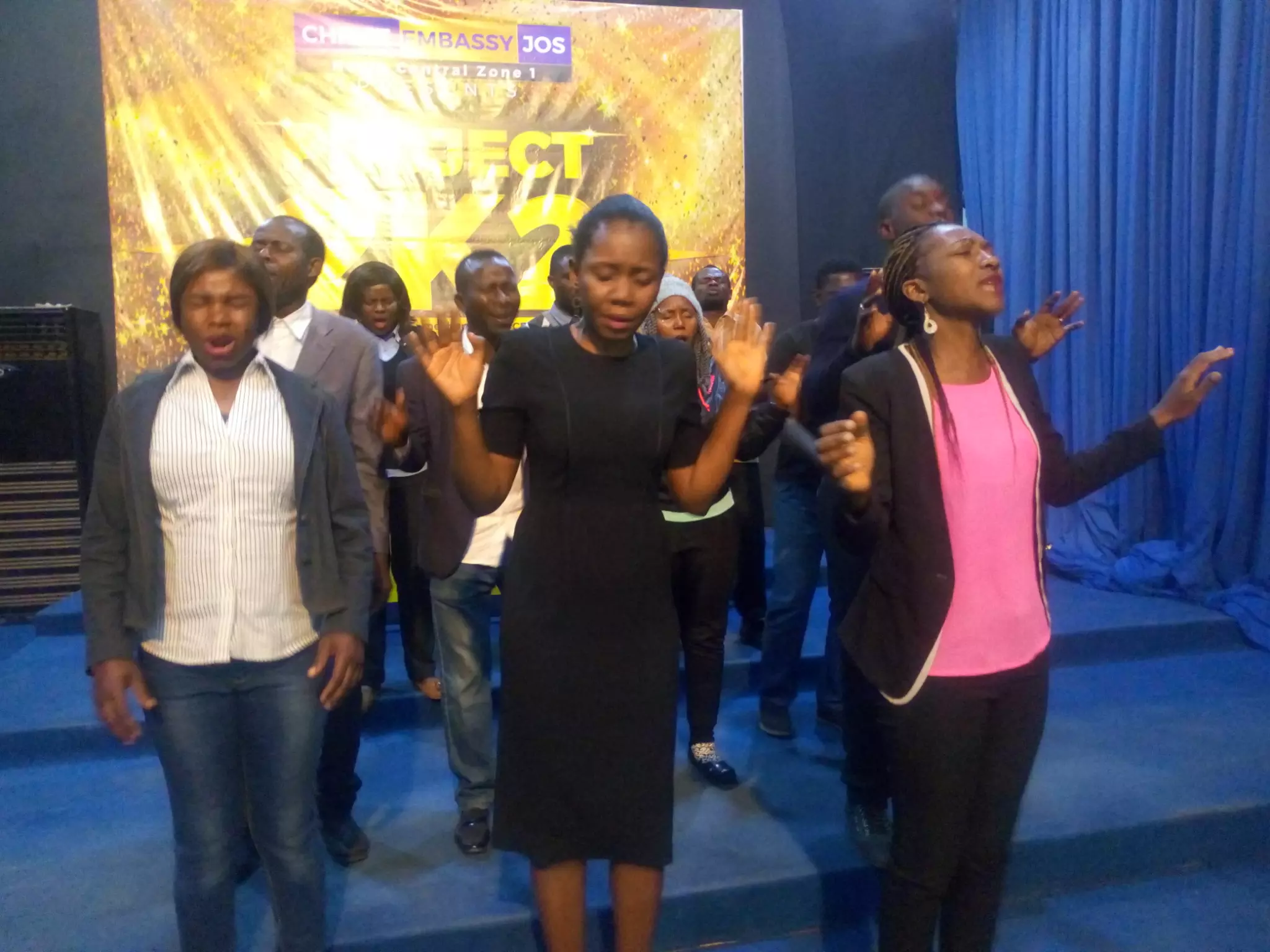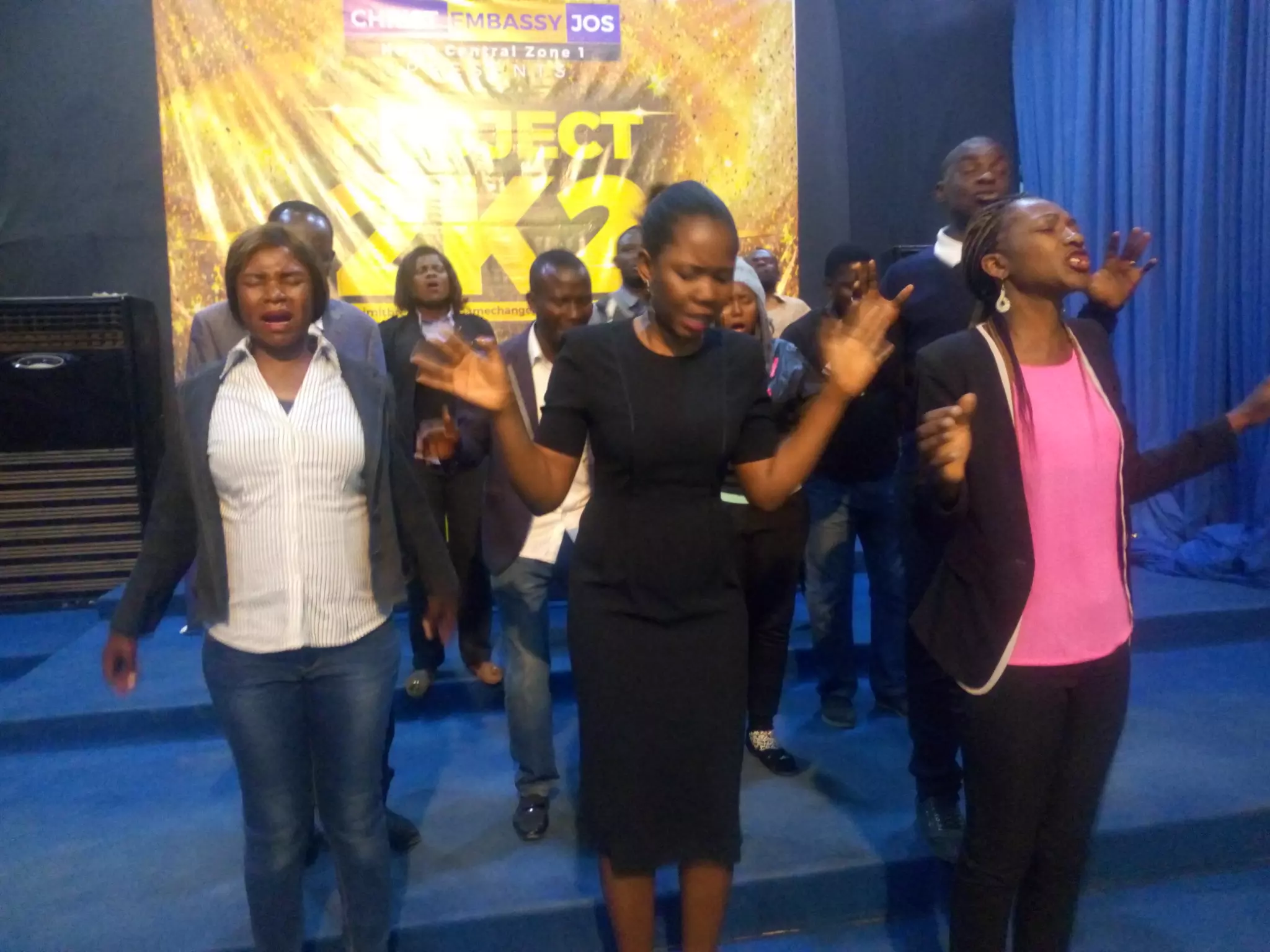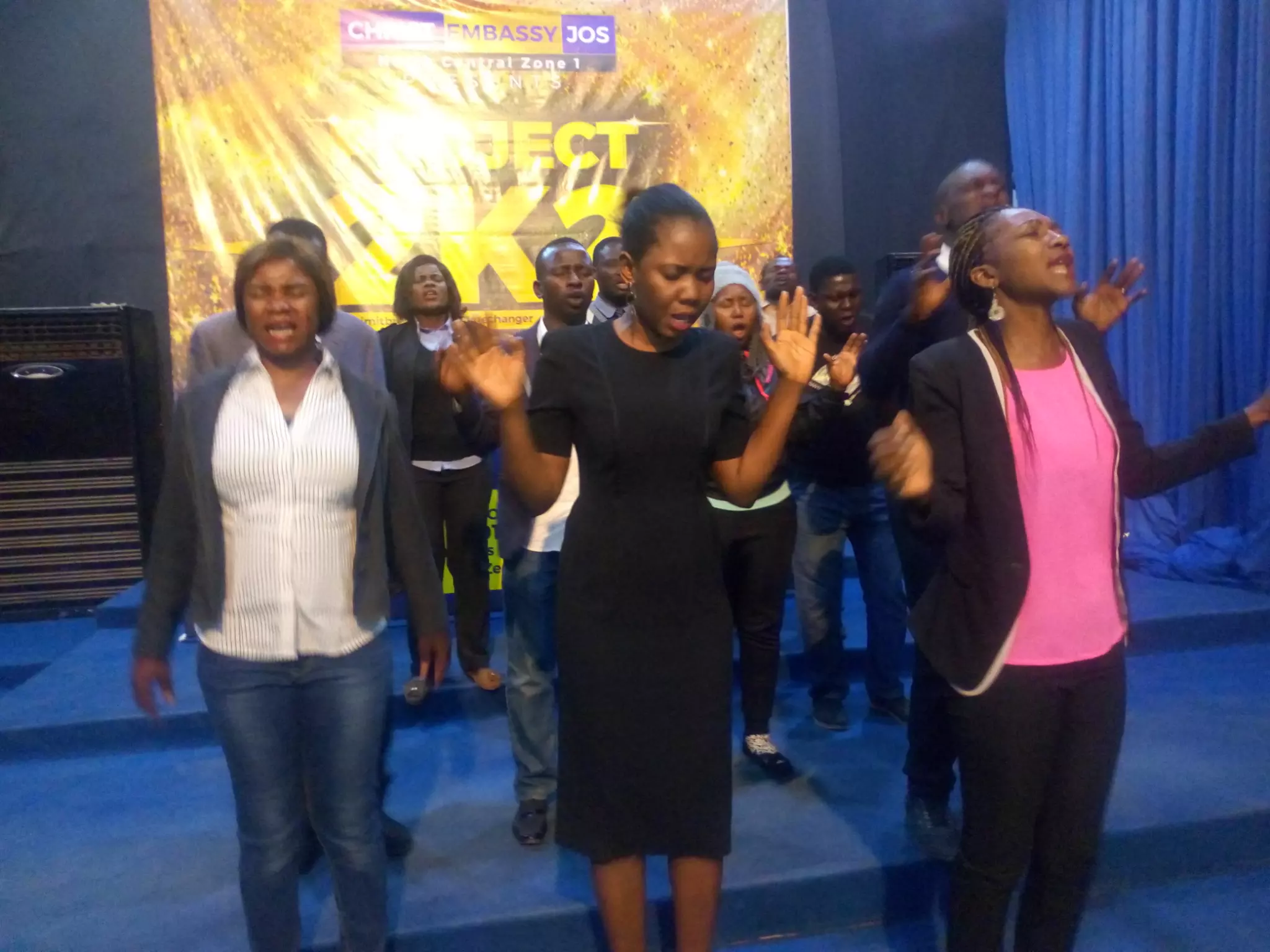 I'm a partaker of the divine nature and I dwell in Zion; therefore, I don't get sick. I'm born for health, success and the glory of God! Hallelujah!
I declare that I'm a new creation, born superior to Satan and all the demons of darkness. I'm an offspring of divinity and a product of Christ's resurrection!
Still celebrating our esteemed zonal Pastor: A Special music video from T. Jordan O. & Sam Melchizedec. We love you Sir, happy birthday #pastormikewiggle #pmw0306
Happy Birthday To me perfectly perfect OLUWASEUNBABARALAIYEMI TEMITOPEOLUWANISHOLA it's my year of PERFECTION and my month of KNOWLEDGE Thank you Lord
#StillPraying Prayer Group 16: CE jos Central Church- making power available during the ongoing Pray-a-thon with our Man of God. #Prayathon2020 #prayingnow #Iamapriestinoffice #PrayathonwithPastorChris
#StillPraying Prayer Group 17: CE Zaria road Church- making power available during the ongoing Pray-a-thon with our Man of God. #Prayathon2020 #prayingnow #Iamapriestinoffice #PrayathonwithPastorChris