LoveWorld SAT: BREAKING NEWS : YOUR LOVEWORLD on KingsChat Web
BREAKING NEWS : YOUR LOVEWORLD DAY 7 ANALYSIS ON LOVEWORLDSAT! Tune in to LoveWorldSAT now to watch the Day 7 Analysis of Your LoveWorld. _ www.loveworldsat.org/live-tv _ #loveworldsat #yourloveworld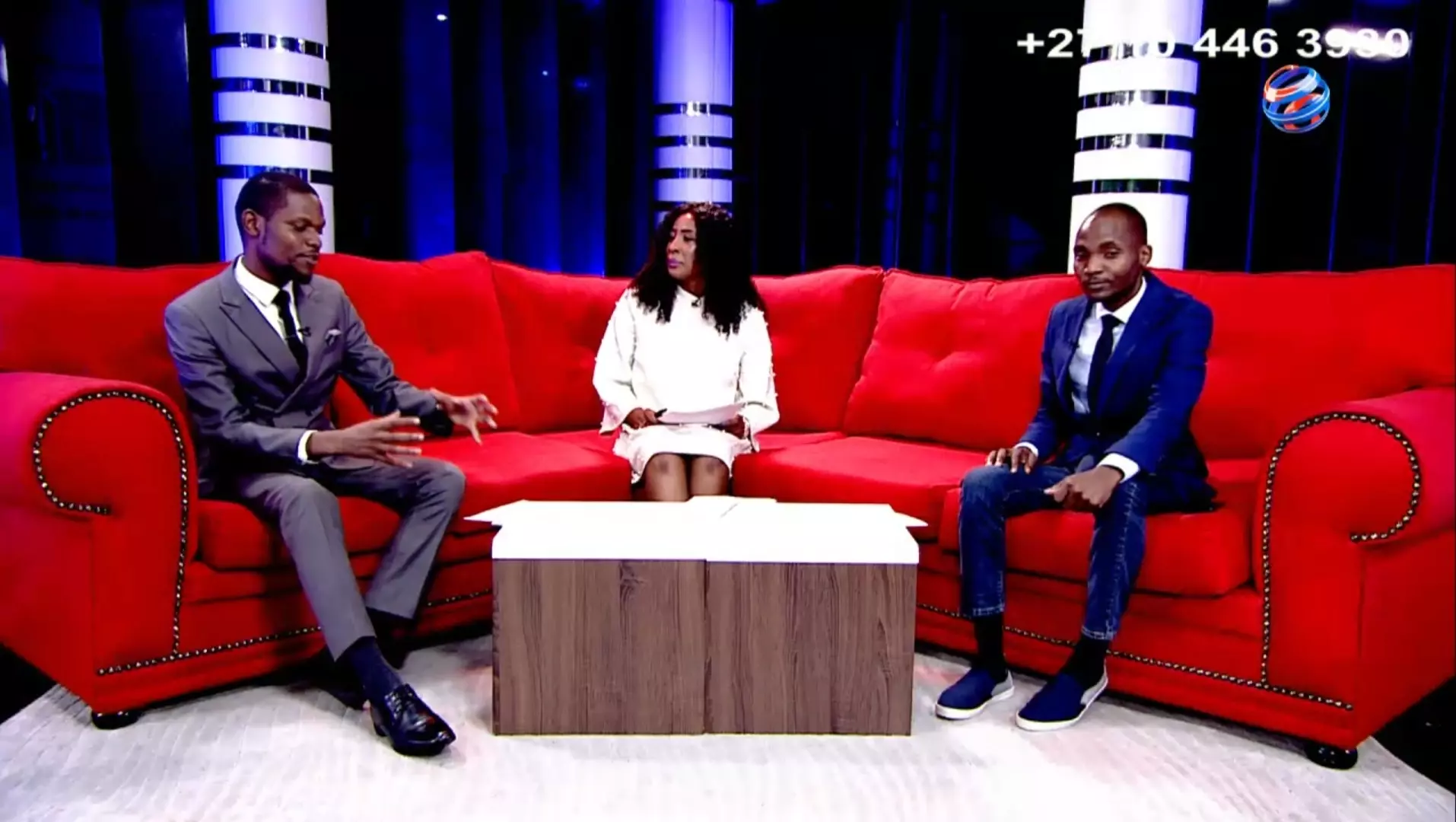 Neliswa Shabane
commented:
You guys are such a delight to listen. The build-up you create and the analysis after!!! Wow u guys are exceptional 
Moments of prayer are moments of change, in the spiritual realm everything is real there in so failure no abortion, no limitations no stagnant no anticipation no doubts, fully charged 100% everything is possible in prayer all life circumstances are a subject to change,glory 2 God
Covid-19: Debacle a complete failure,  because of bad planning  & organization: Covid-19: Fiasco something planned that goes wrong & is a complete failure, usually in an embarrassing way: Eg. The Covid-19 show was a fiasco - satan forgot his lines, his demons fell off the stage.
Happy Birthday Dearest Pastor Rebecca Eriya Wealth. Thank you for all You do for the LMAM and for the Body of Christ. We Love you dearly. #LMAM #LMAMPartnership #CESAZONE1
: #Pray-A-Thon2020withPastorChris #UKZONE2 #ChristEmbassyLisboa #PrayingNow
Breaking News!!!!!!! Brand new program - Dunamis with Pastor Freedom showing on LoveWorldSAT from April 4th 2020. First Episode airs: Saturday, 4th April @ 2pm GMT+2. Lock down Repeat Broadcast Schedule: Monday, 6th April, @ 5pm. Thursday, April 9th, @ 10am. Saturday, April 11th, @ 3am. New Episode: Saturday, April 11th, @ 2pm. Dont miss it for Anything!! #CESAZone1 #Dunamis #PastorFreedom #CEPEGROUP
Thank you so much for the work Pastor chris,my faith is alive,,church building may close ,but we are the moving churches we will not close
#StillPraying #Day89 (pt 5) #photospeaks - highlights from more prayer sessions led by members of the Rhapsody of Realities Translators Network International in Germany, South Africa, Madagascar, Zimbabwe and more! #prayingnow #tni #prayathon2020 #PCLprayathon2020 #iamapriestinoffice