Blw Kenya Zone: ‼️AMAZING SUNDAY SERVICE‼️ In Christ on KingsChat Web
‼️AMAZING SUNDAY SERVICE‼️ In Christ we live, move and have our being. Wow, what a glorious Sunday Service we had today with our amazing Zonal Secretary Pastor Famous Eineh! It was so lit, very transformative as well enlightening. Pastor enlightened us on being guided and led by the Spirit. He taught us that our location is in Christ and that we should be conscious of that new environment that we are in, a place with no limitations. Pastor charged us to live a faith life, a life based on the word. Our response should reflect what the word talk about us. Truly the service was very impactful!!!!! #Campusministryrocks #Blwkenyazone #Blwjomokenyattauniversity #Monthofillumination #Yearofpreparation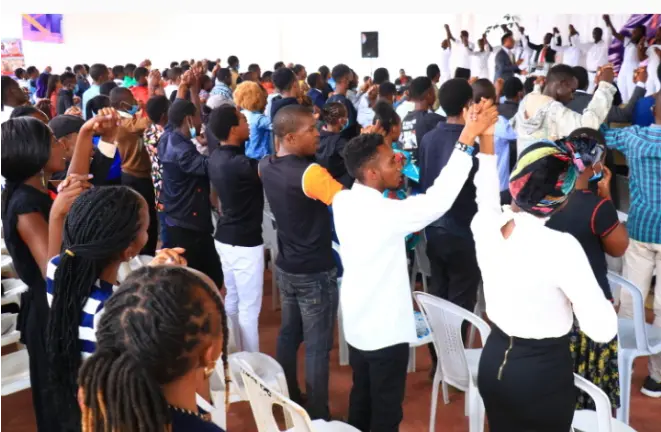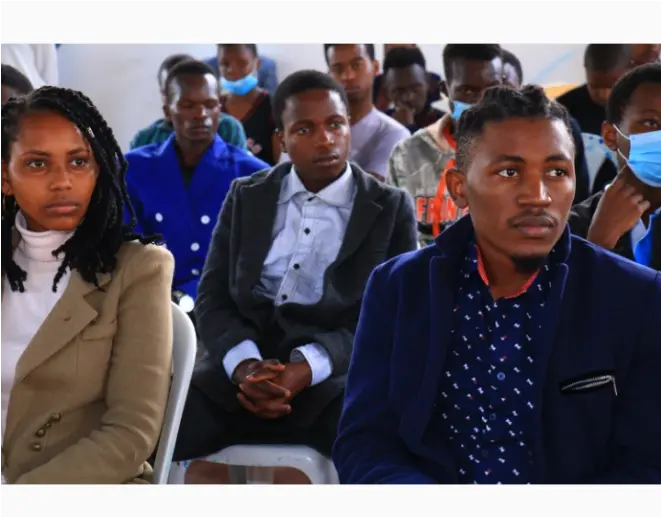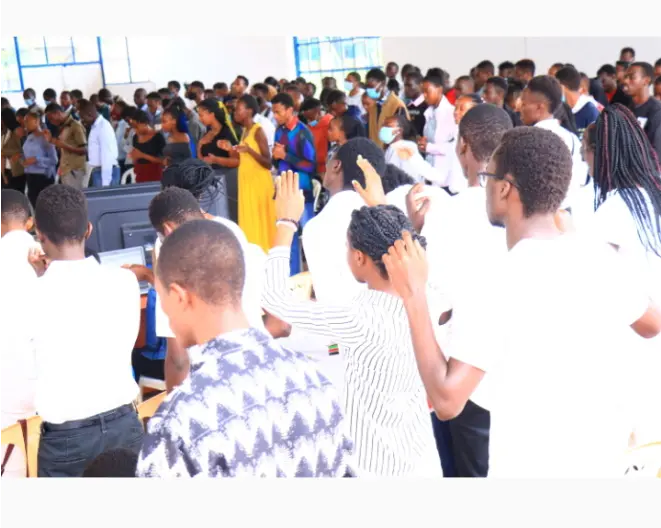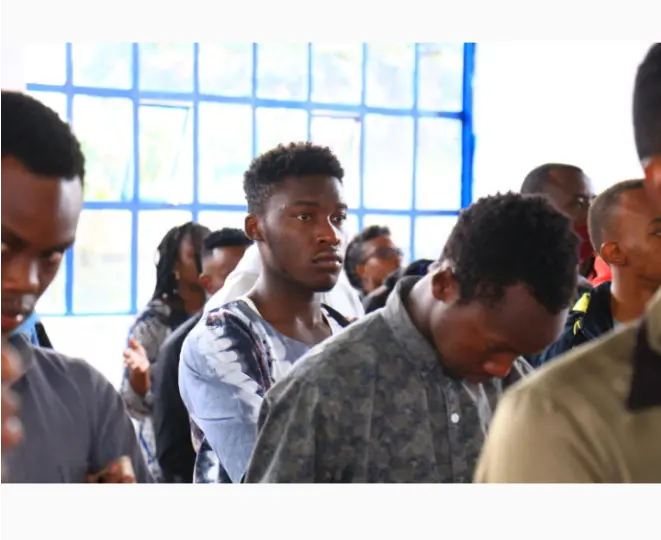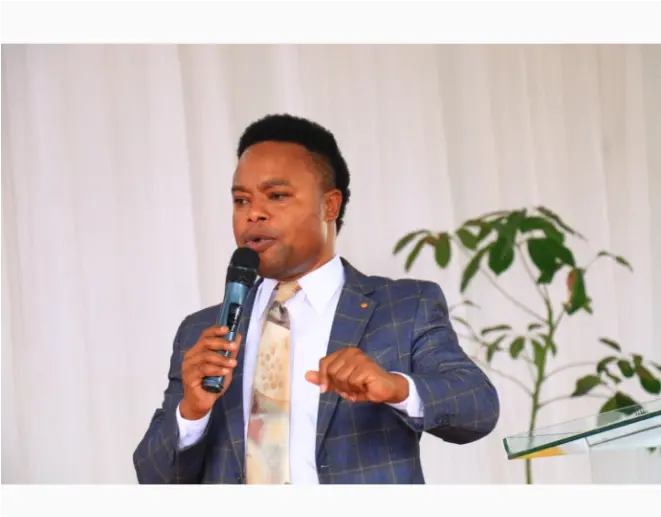 HBD dear Bro Osa. Thank you for being a huge blessing to us in CE Kitchener. God has perfected all that concerns you. New levels&great accomplishments for you. Glorious things are spoken of you. May the years ahead be full of glory & God's blessings. Keep shining. Love you dearly
Esteemed Pastor Femi taking the delegates on BUSINESS FINANCE MASTERCLASS - CLASS-ACCESSING FUNDS. This session is one of the biggest highlights of today I can tell you for a fact. #ABAC2021 #AbujaLGN #LGNEffect #LGNGlobal #LGN
Audacity Pictures, Drama presentation from one of the cells - CE - Celebration Church Oyigbo - Cells Ministry Day Oyigbo Nation - Port Harcourt Zone 1. #cephzone1 #oyigbonation #peeayforever #audacitypictures
HAPPENING LIVE⏺⏺⏺▶▶ The Highly Rsteemed Pastor Femi Otenigbagbe taking the FINANCIAL MASTER CLASS......The first thing you need to learn to become financially intelligent is discipline.
FEW MINUTES TO GO! WATCH THE LIFE ONLINE CONFERENCE WITH PASTOR JOY 2021 USING ANY OF THESE LINKS ✅ www.lifewithpastorjoy.org ✅ www.cephzone3.org/live ✅ bit.ly/watchlifewithpastorjoy ✅ bit.ly/lifewithpjoyfacebook ✅ bit.ly/lifewithpjoytwitter ✅ https://bit.ly/lifewithpjoyinstagram Invite your friends, family and loved ones to participate #lifeconferencewithpastorjoy #lifeconference2021 #life
HAPPENING LIVE⏺⏺▶▶▶ Pastor Femi Otenigbagbe...."Timing and integrity are key to financial intelligence #ABAC2021 #LGNAbuja #LGNEffect
Glory! What an awesome Sunday service at LW Nottingham, full of rhema!🎉 Thank you Pastor David Bankole the Divine🙏 My Pastor is the Word of God!
Glorryyyyy our children are super excited for this program #childrenschurchrock #ceconventionground #cephmc
*WE ARE LIVE❗️* *LIFE ONLINE CONFERENCE WITH PASTOR JOY 2021* KINDLY CONNECT USING ANY OF THESE LINKS 👇👇👇 ✅ www.lifewithpastorjoy.org ✅ www.cephzone3.org/live ✅ bit.ly/watchlifewithpastorjoy ✅ bit.ly/lifewithpjoyfacebook ✅ bit.ly/lifewithpjoytwitter ✅ https://bit.ly/lifewithpjoyinstagram ✅https://ceflix.org/videos/watch/1853329 Invite your friends, family and loved ones to participate #lifeconferencewithpastorjoy #lifeconference2021 #life