Collins damian: Happy Super Birthday Pastor Phillip on KingsChat Web
Happy Super Birthday Pastor Phillip U. You are indeed a blessing. The light of God grace is continually multiplied in your life. Thank you for all you do in the Kingdom of God and our Beloved Ministry Centre.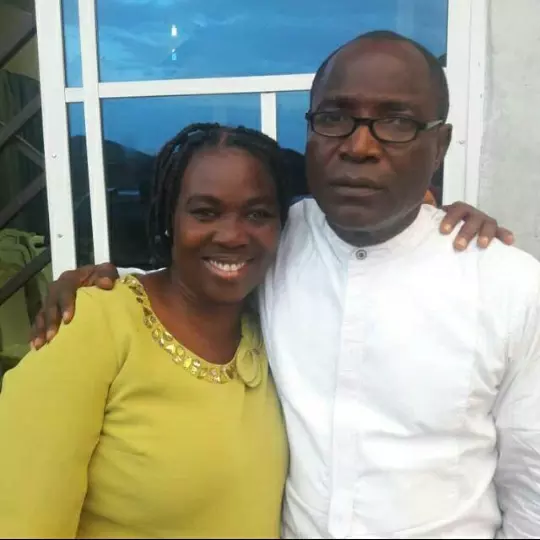 ritamorgane123
commented:
Your page is lovely , I have a business proposition for you ! If you are interested just give it a shot by sending me a dm 🤝
Happy birthday Esteemed Pastor Philip Nwani. You're a great blessing to the body of Christ. Thank you for all you do in God's house. I love you Sir
Happy birthday my able Pastor Philip Nwani.. !! You are a dedicated minister of the Gospel..! I appreciate you for all you have done and still doing for this ministry centre and the Loveworld Nation at large. I love u 💃🏼💃🏼💃🏼🍷🍷🍷🍾🍾🍾🍾🎂🎂🎂🎂 #CEHIGHWAYGROUP #CalMC
Happy Special Birthday dearest Pastor Philip Nwani. Thank you for your commitment to the spread of the gospel #calmc #teamcalabarrocks
Vibrant Cell celebrates Intl youth day by distributing Teevo to gwa gwa youth/ teenagers in preparation for bringing in the sheaves. We are giving them a new mindset, They will come in as ordinary people but leave as kinging priests..#ceamc #bringinginthesheaves
Special Presentation from Kiddies LoveWorld #ReachOutSouthAfrica2019 #ROSA2019 #ROSALAUNCH #CESAZone1 #CERandburg
Happy Birthday Esteemed Pastor Philip, Thank you so much for your labour of Love in The Gospel, keep shinning #calmc #teamcalabarrocks
Happy birthday, thank you for your labour of love in the kingdom of God. It is upward and forward only.
Thank U Bro Siji 4 coming 2 Leeds N been a great blessing 2 LMAM N LOVEWORLD LEEDS. Indeed U R a true son of Consolation. Productive, effective N gloriously relevant. God bless U as U continue Ur walk of faith into D future. Ur steps R ordered of God. We ❤ U #Lwleeds #LMAMLEEDS