вroтнer Mαχωєℓℓ Eναℓ: HAPPENING NOW! .........NUGGETS....... Your GIVIN on KingsChat Web
HAPPENING NOW! .........NUGGETS....... Your GIVING is also very important as a senior cell. Educate your cell leaders & members of the principles and benefits of GIVING. #SeniorCellLeadersTraining #CalMC #TeamCalabarRocks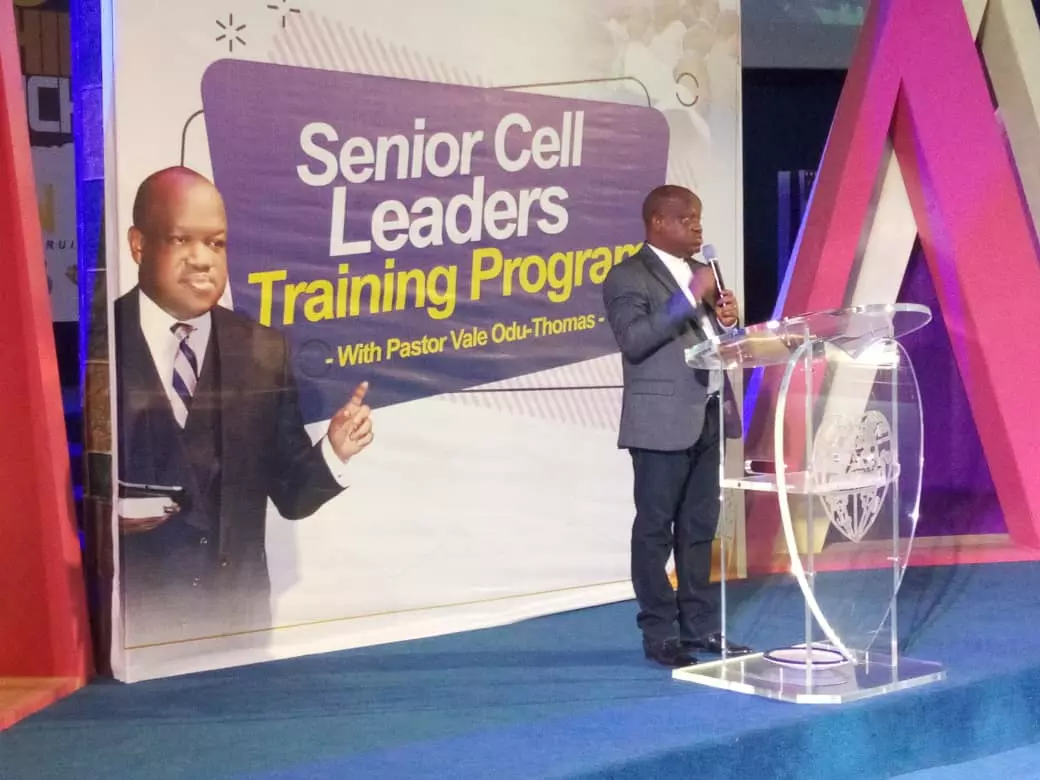 Live at Night Of Bliss Special Suleja... #nobss #ceabujazone #pdf
In shock honestly that in this day in Kerala in India people are worshipping snakes.
01.02.2020 A day with divine destiny. Da Music is here live...believe me, our LMAM Stars are Men & Women of God. So blessed by d Word of d Lord which Da Music shared with us last night. The Esteemed Pastor Sam will be ministering in the fullness of D Spirit. #Perfection.
First Fruit Offering 2/02/2020. Proverbs 3:9-10 What are giving: 1. Gross or 2. Net Multiply the Promise with what you give this year 2020
Friday 31st January Teevo Topic: The Right Time! There's A Right Time For Everything. #TeevoTv #TeensMinistry #DailyDevotional #AgentsOfChange #TheYearOfPerfection
It's a day to go to the global communion service with our dear man of God. Are you ready to receive the word for the month cos am ready!
Be A senior cell that's known for Prayer. Ernest, heartfelt, continued prayer that is not less than 1 hour weekly. #SeniorCellLeadersTraining #Calmc #Teamcalabarrocks